Helping local business owners increase their income, so they can increase their impact.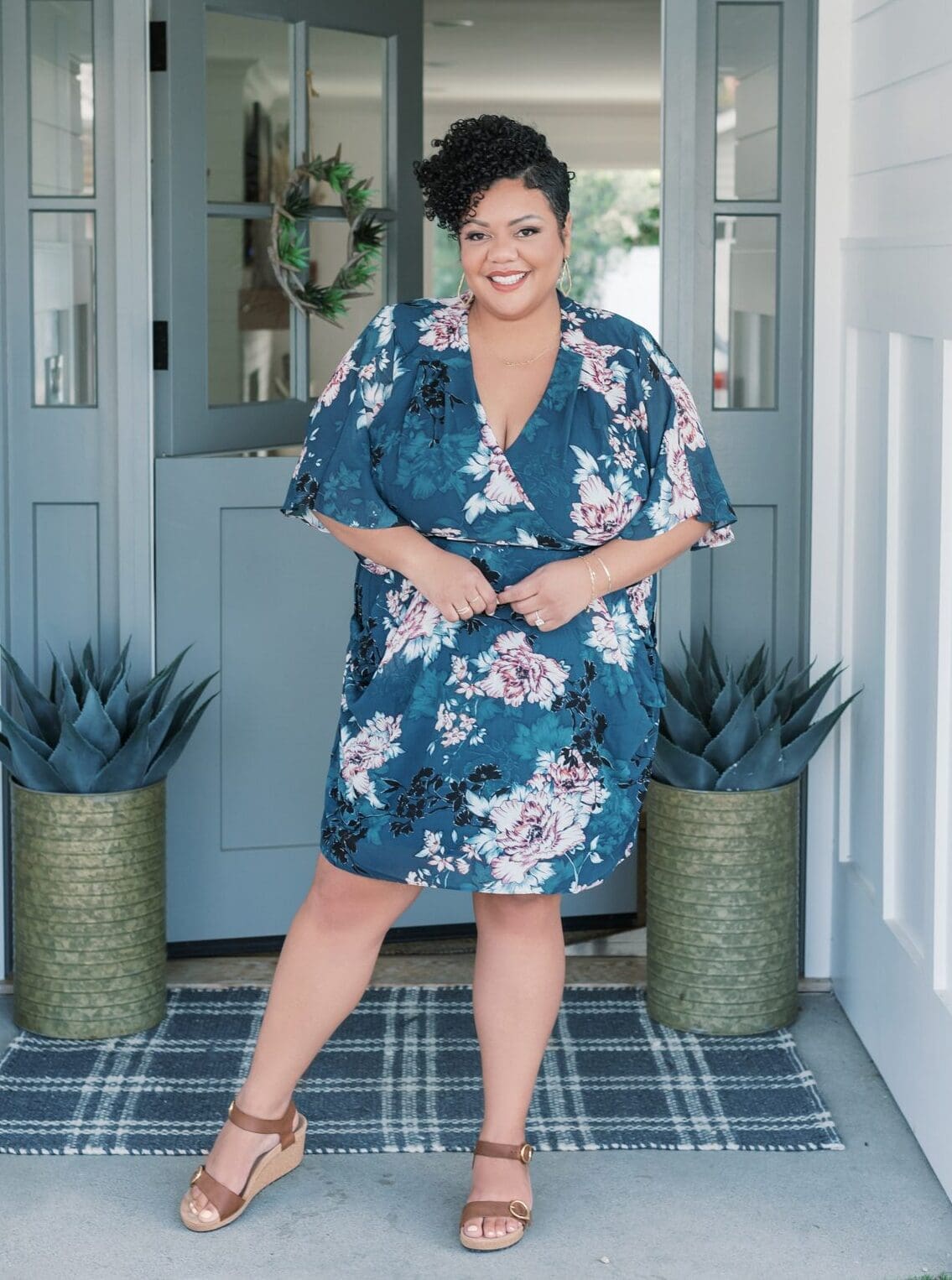 I'm the author of "The Real Real Estate Agent" book, and CEO and Founder of the Community Influencer® Academy, the world's largest online learning community for real estate agents.
I had never been kicked out of anywhere my entire life. This is my story...
I was a "Straight-A" student in school and a classic rule follower…
I was (and still am) terrified of being in trouble.
Yet, there I was, being forcibly removed by security, and on the verge of tears.
When I first became a real estate agent, I was bright-eyed and bushy-tailed, ready to learn and work.
On my first day, one of the top-producing agents in my brokerage came in and revealed his secret formula for success over the years… 
"There's only one way to generate leads in this business. You need to be aggressive, get yourself out there, hit the pavement, and knock on doors. Do this 8 hours a day, 8 days a week. If you don't, you'll be out of business by this time next year, Aarin. So get out there right now and go!"
I dressed up in my finest attire, hit the pavement in the dead of summer, and started the door knocking. I did this for days on end, until a life-altering event occurred.
One day, three doors in, someone called the authorities and there I was…
Getting kicked off the premises.
The irony of it all? I actually lived in the community that I was getting kicked out of. So after being escorted off the property, I walked across the street, let myself back in to the community, and walked to my home. I felt gross, I felt weird, I felt bad, and honestly, I just felt wrong. And if I'm being completely honest, I wouldn't want anyone knocking on my door or calling my phone without permission, so how could I do something that I wouldn't want done unto me?
I live and die by Jesus' Golden Rule and knew that I needed to find a more respectful way
to get in front of the community that I respected.
That day, I decided that I would commit to learning everything I could about generating leads online.
Yep, I Googled everything I could.
I watched every single video.
I took every class.
I became obsessed with generating leads online.
That year, I spent easily $25k in personal growth and online education. And when I wasn't selling homes, I started taking on real estate agent clients from my office to supplement my income.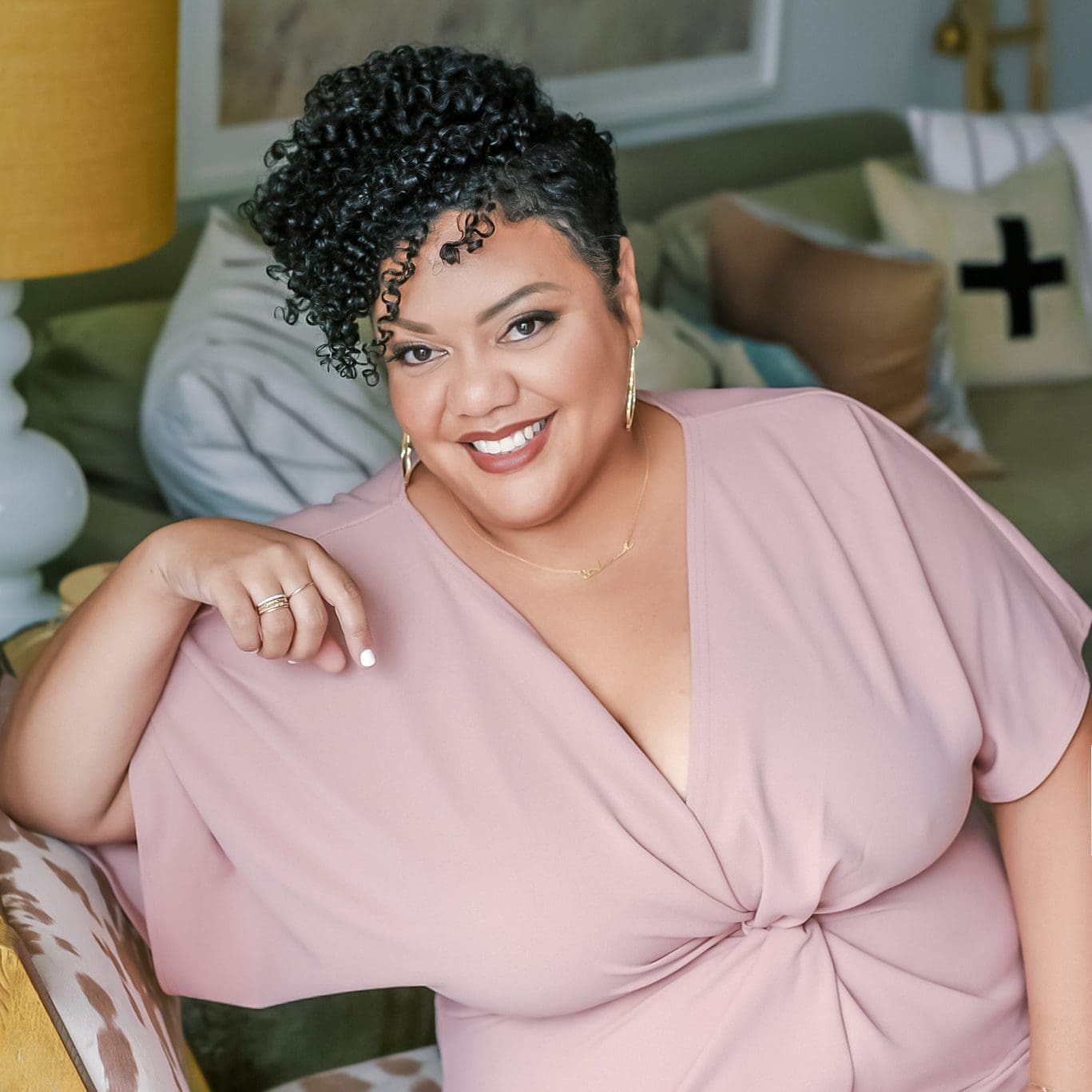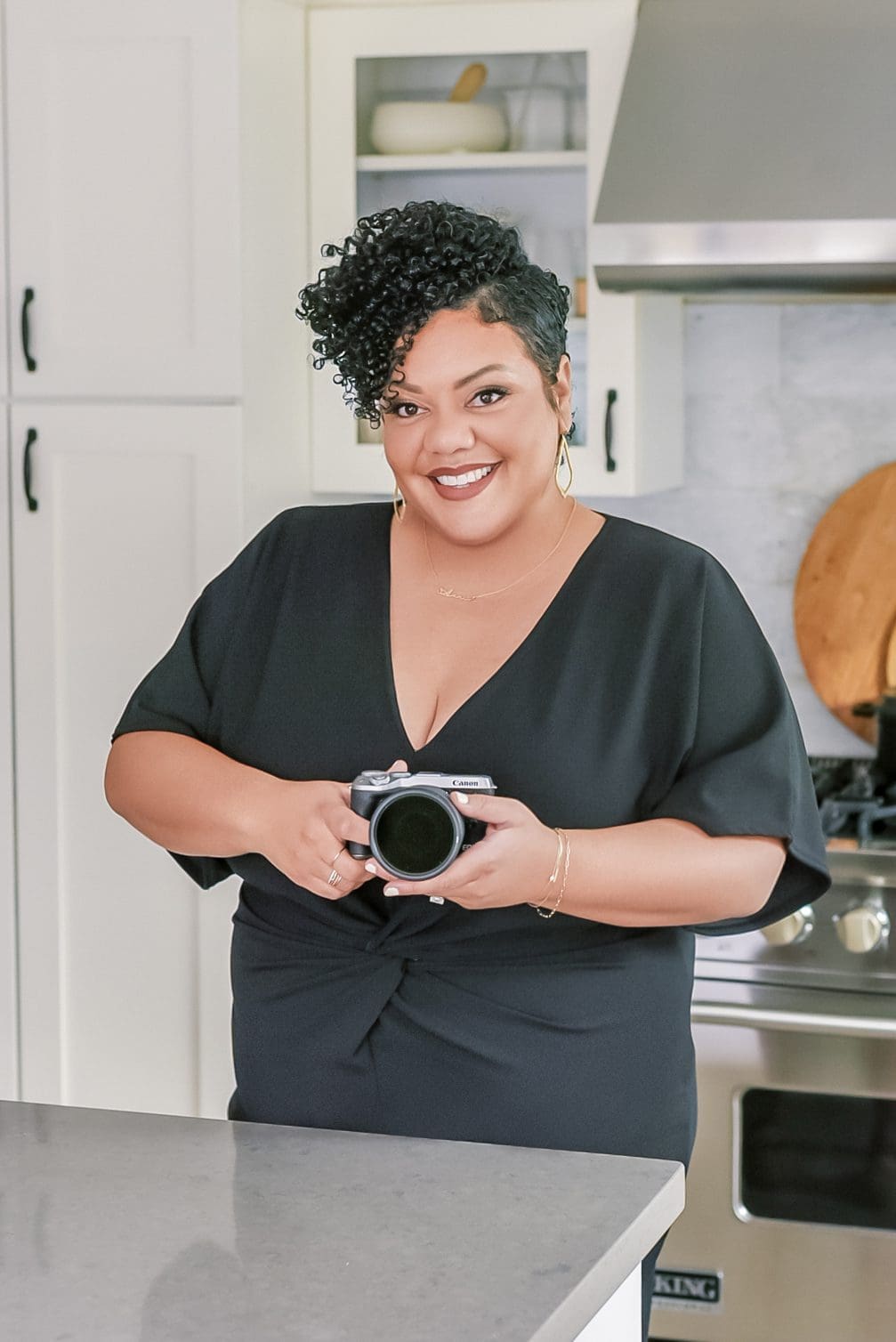 Soon, I was turning away more clients than I was taking...
So I started a little blog to document what was working (and what wasn't) in hopes that other local agents could benefit from my research and implement it.
But when I started getting calls from agents all over the country (and soon after, the world), I knew that I needed to serve my global community in a better way.
So I created an online learning community for agents to teach them how to generate leads online. And now I have thousands of agents in my program – Including the top-producer who told me that the only way to generate leads was by door knocking.
It's funny how things change...
When you're getting results!
Regardless of how you feel about other forms of real estate lead generation, there's room for everyone to become a dynamic Community Influencer® and to create an online presence they love.
And that's exactly what I teach!
If you want to learn how to dominate any local market, generate more leads than you can handle, and do it in an ethical, respectful way… I'm here for you!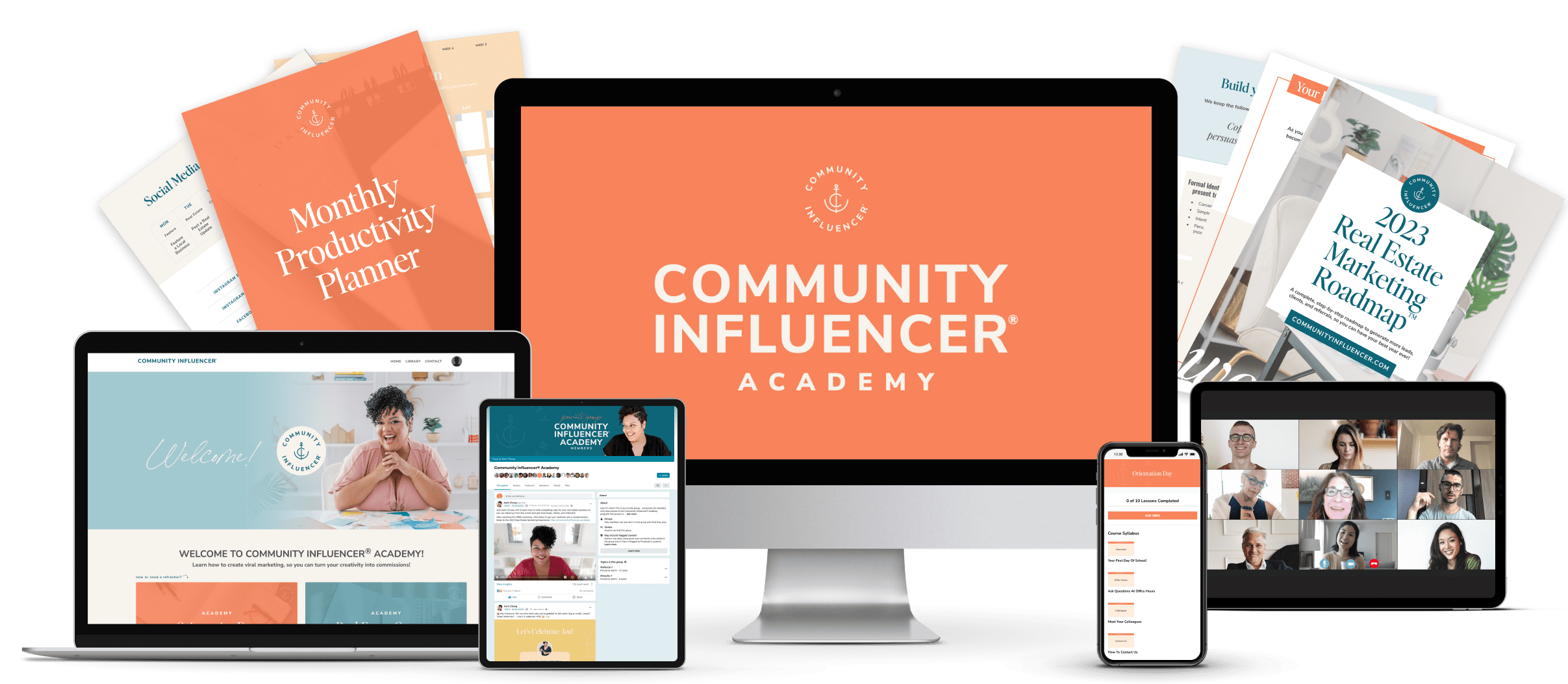 Learn how to get infinite traffic, leads, sales, and referrals (on autopilot) by posting viral content.
We focus on Real Estate marketing by being online, serving the community, and having tons of fun.
Meet our team of creators, designers, and world-class problem solvers
As a company, we're committed to creating a diverse, collaborative working environment that actively rejects groupthink and celebrates our differences and individual contributions. We have high expectations, and our team has the talent, skill, and experience to deliver.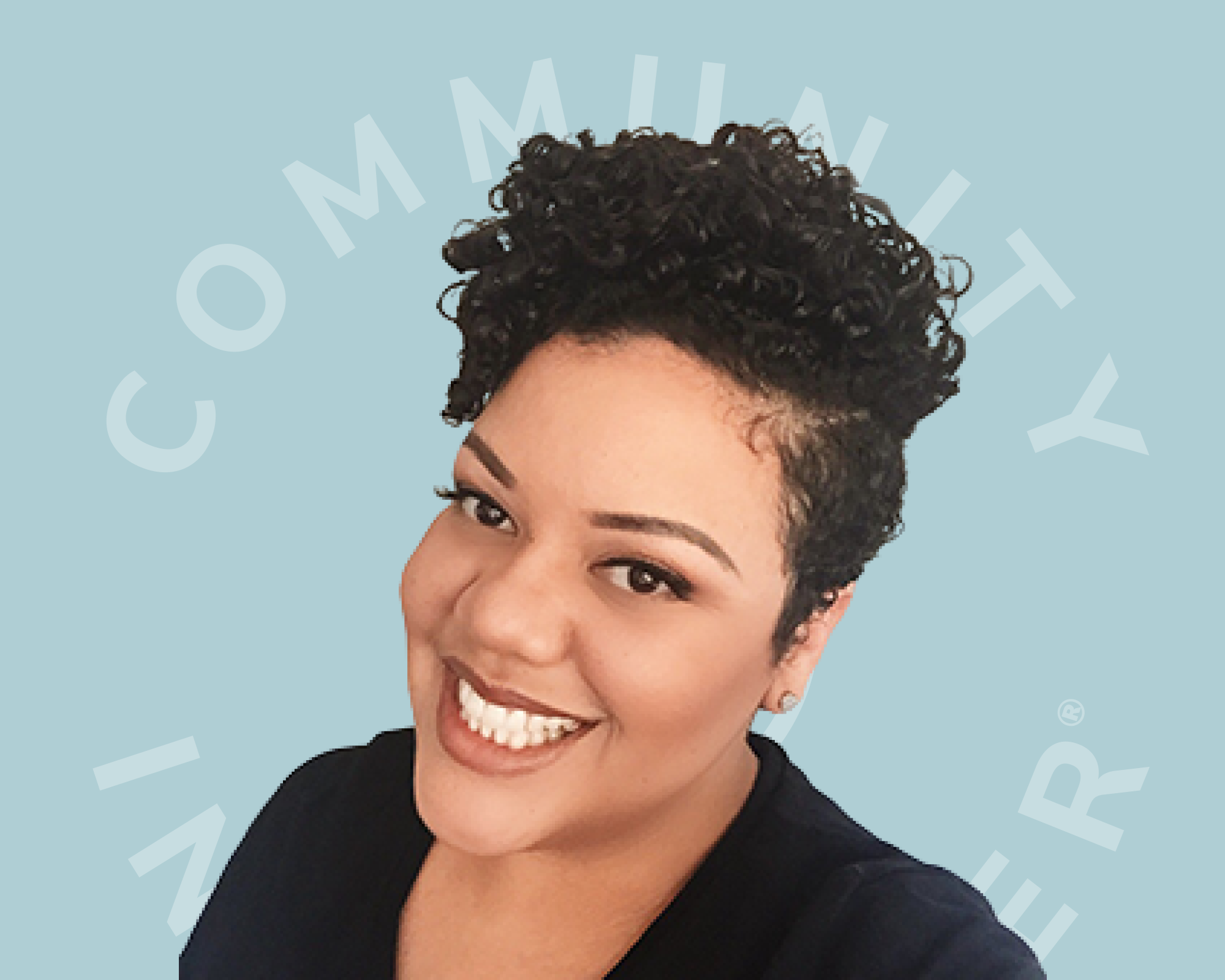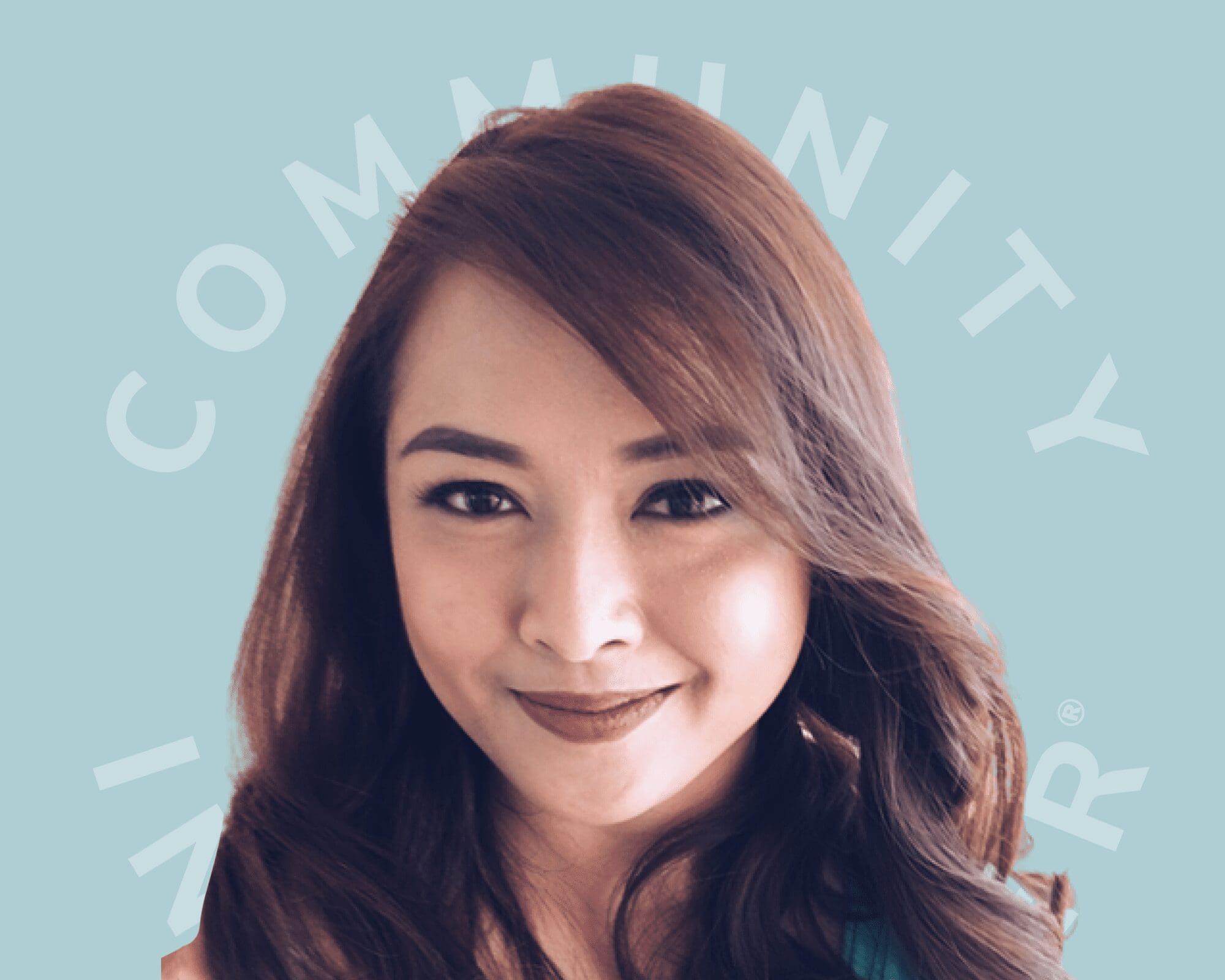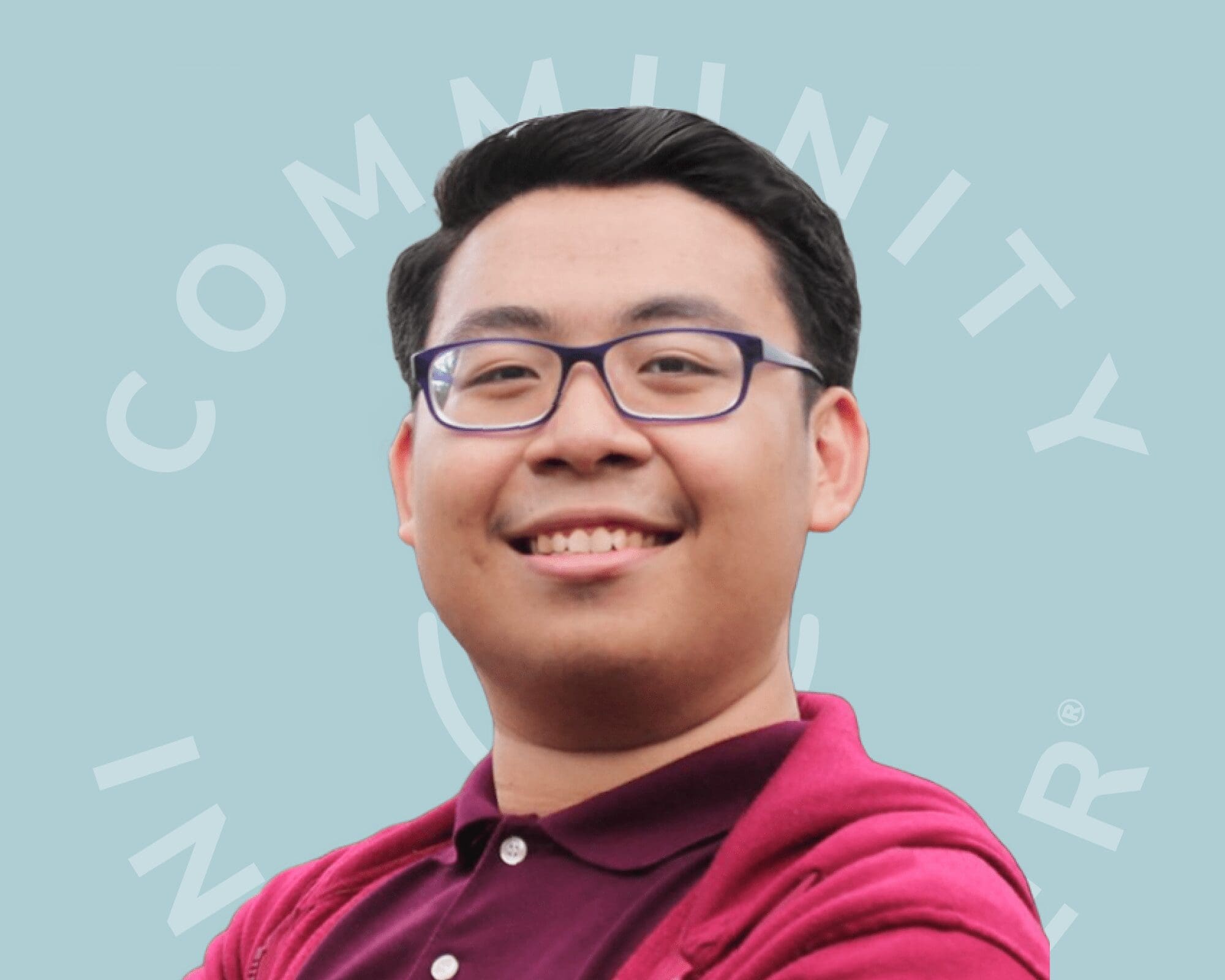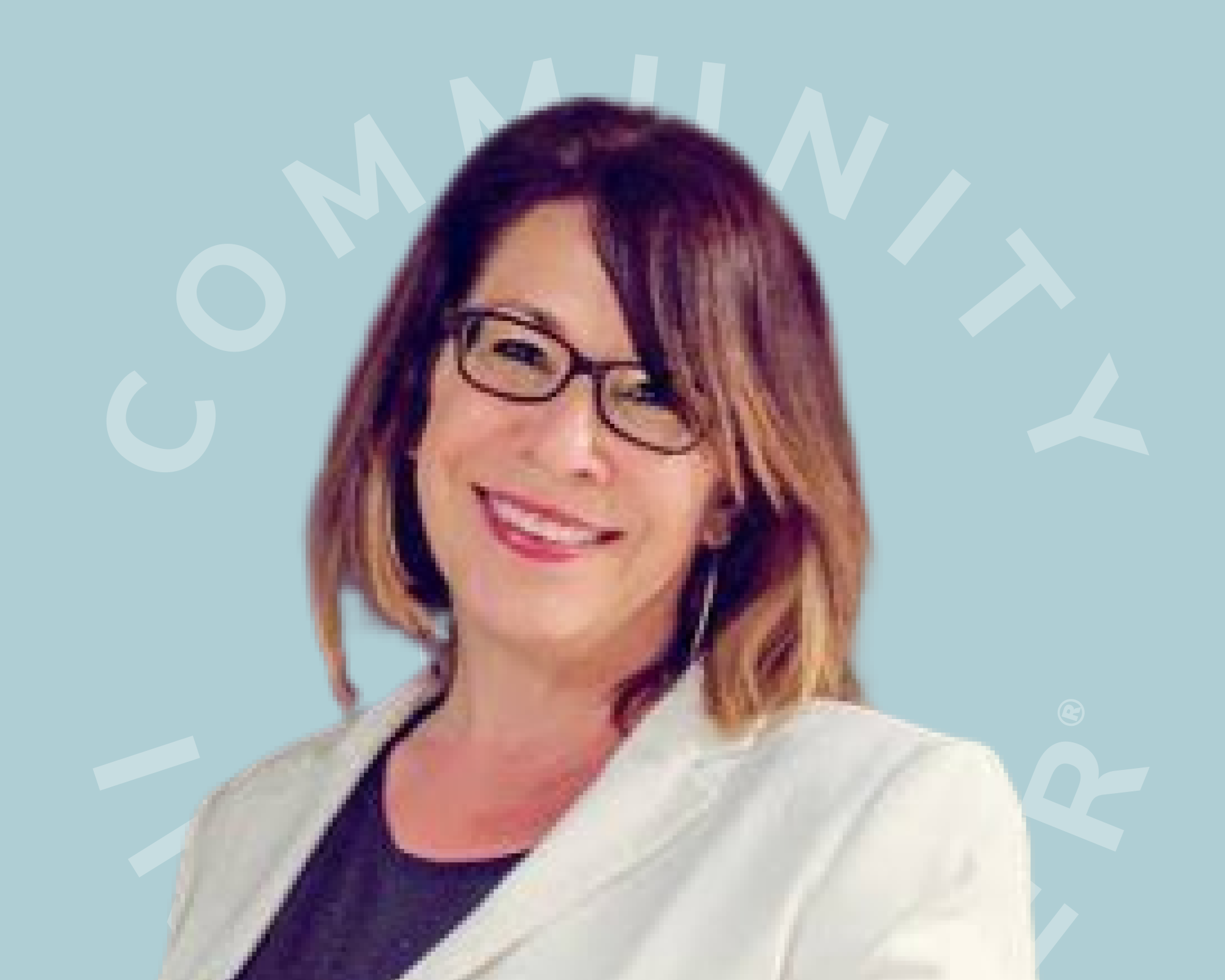 We are committed to attracting and retaining top talent. That's why we offer a highly competitive salary package that is at the top of the market for our industry.
Unlimited Paid Vacation
When it comes to your performance, hard work is irrelevant. You will never be judged (or praised) by how many hours you work. 
We work hard Monday-Thursday so that we can take Fridays off. We trust you to know your schedule and work when you feel most productive.
Your well-being matters. You'll get world-class Health, Dental, and Vision Insurance that covers most of your needs.
We offer a generous retirement plan to help our employees achieve their long-term financial goals & comfortable retirement.
Weekly check-ins with your manager, and monthly 360 Performance reviews with the team, to check your performance and goals.
A growing and talented team, fueled by a quality driven culture
Our mission is to glorify God by helping local business owners increase their income, so they can increase their impact.
Love what you're seeing? If you are a highly organized professional with experience supporting a digital business remotely...
Community Influencer® is an equal opportunity employer. As part of our commitment to fight for equality, we work to ensure a fair and consistent interview process. We celebrate diversity and we are committed to an inclusive work environment.