Black Friday Deals Are Here!
Scroll down to score discounts on your favorite tools
Real Estate Marketing Tools
No matter where you are in your real estate business, using the right mix of tools is key. Take a peek below at all the best real estate marketing tools that I use (and love)!
NOTE: SOME OF THESE LINKS ARE AFFILIATE LINKS, WHICH MEANS THAT IF YOU CHOOSE TO BUY, I'LL EARN A SMALL COMMISSION!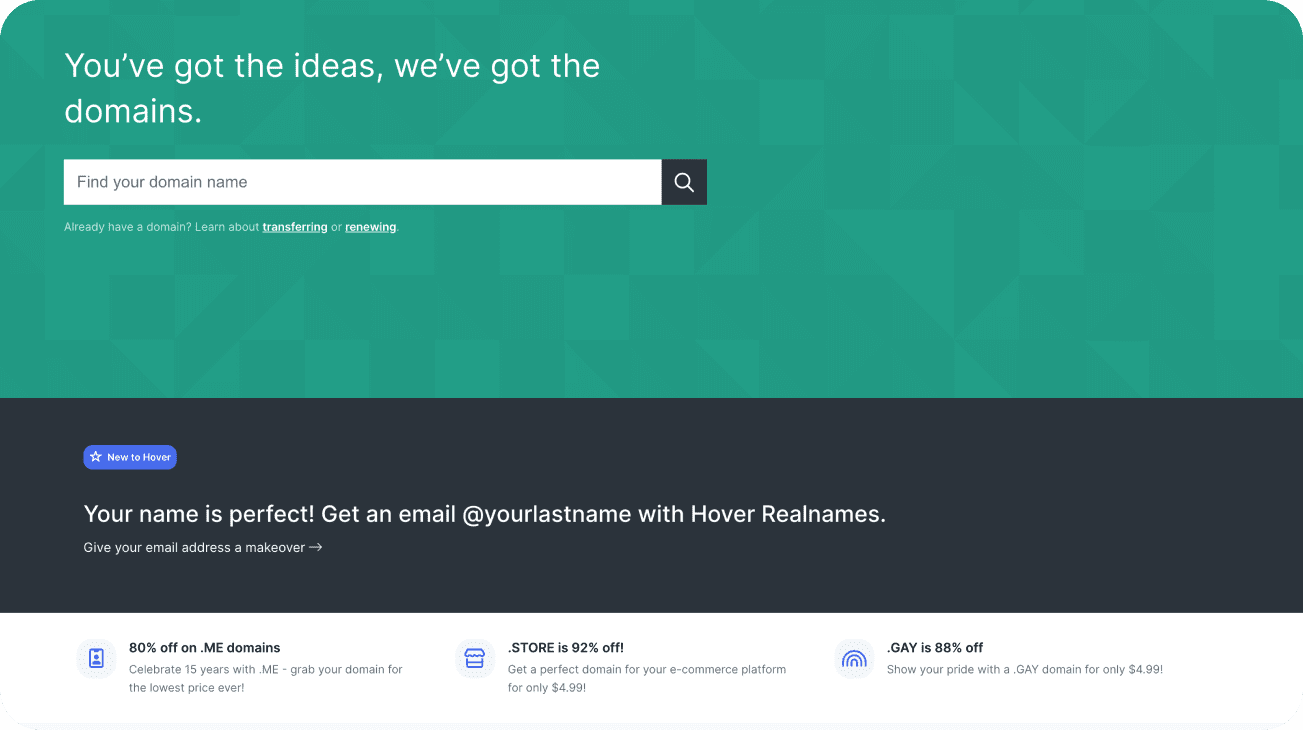 The best place to get domains. (A domain is the ".com" for your website). I switched from GoDaddy to Hover a long time ago and haven't looked back since! I like them because they have a simple interface, no annoying upsells, an amazing support team, and free privacy controls.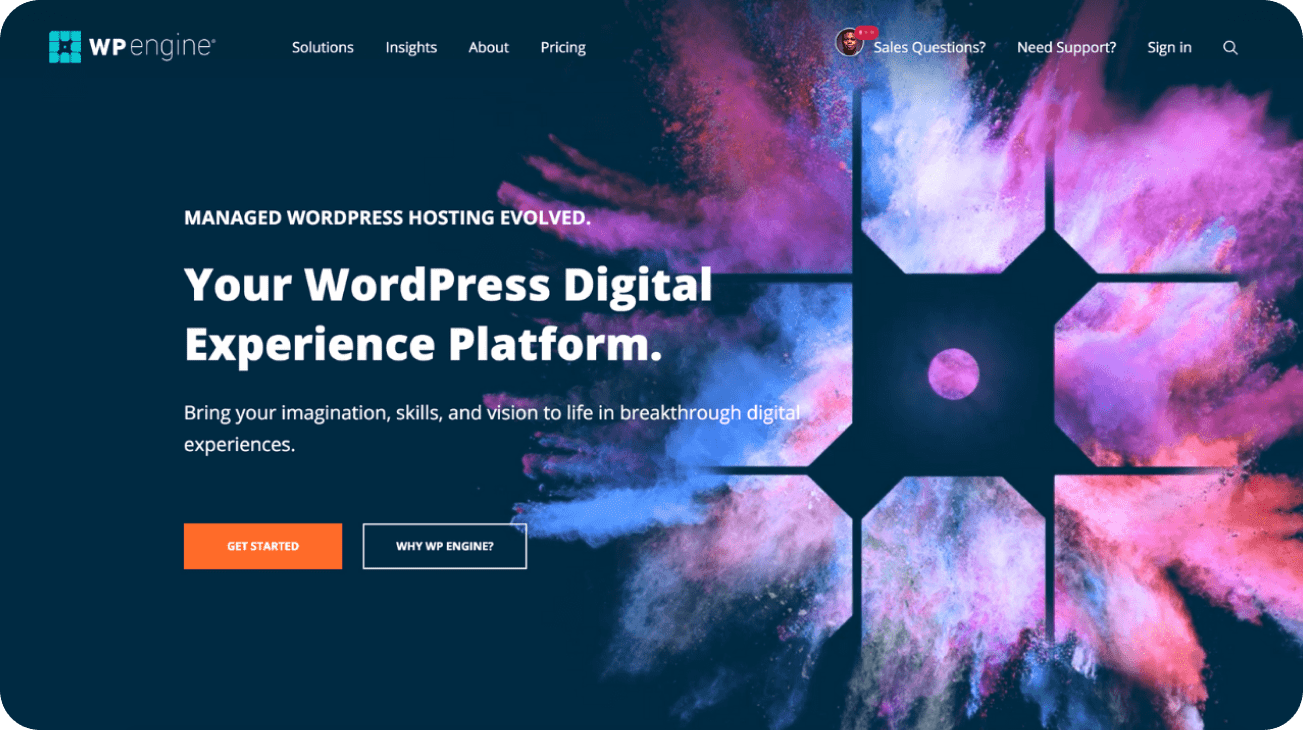 Every website needs to be hosted in the cloud. We've chosen WP Engine to host all of our sites! WP Engine has reliable hosting, amazing 24/7 support technicians, and daily automatic backups. It also owns the software I use to install themes (so it's really easy to connect). They also offer free cleanup if you ever get hacked – the only company I've found that offers this!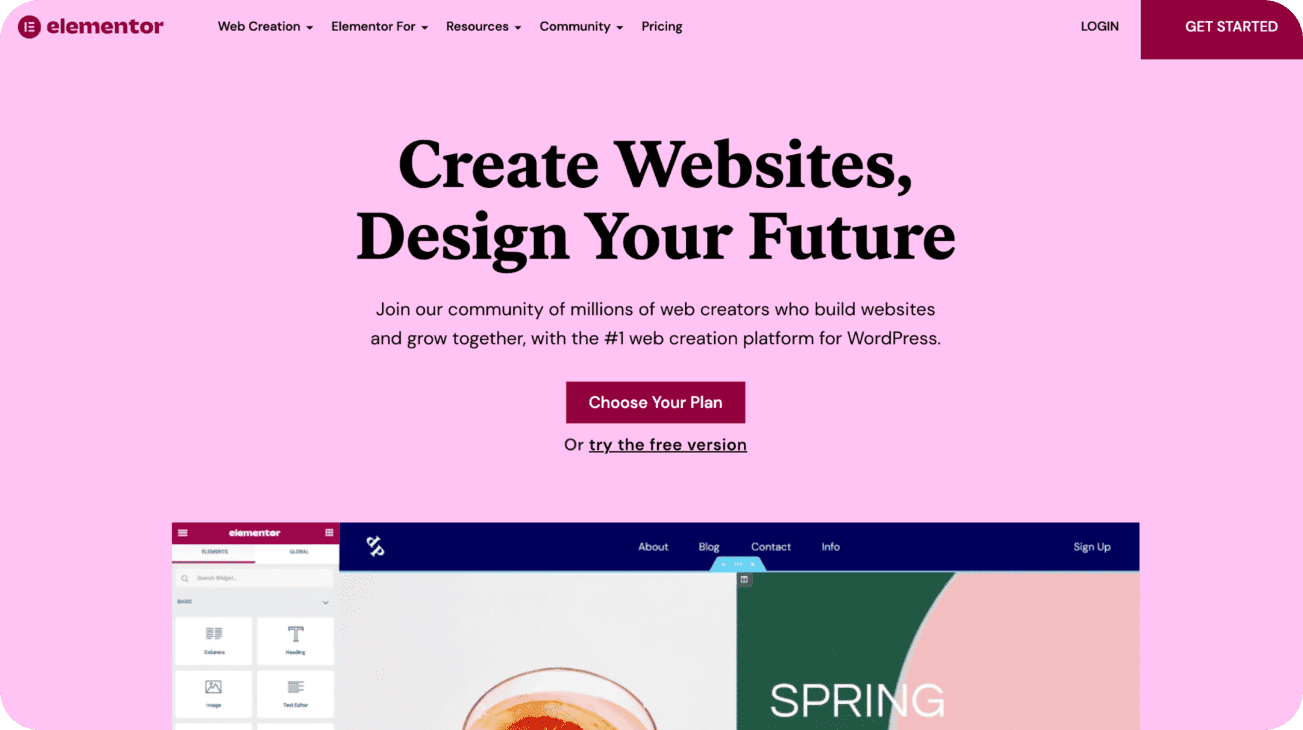 The #1 website creation platform for WordPress. It's what we built our site on and what we teach our students to build their sites on as well.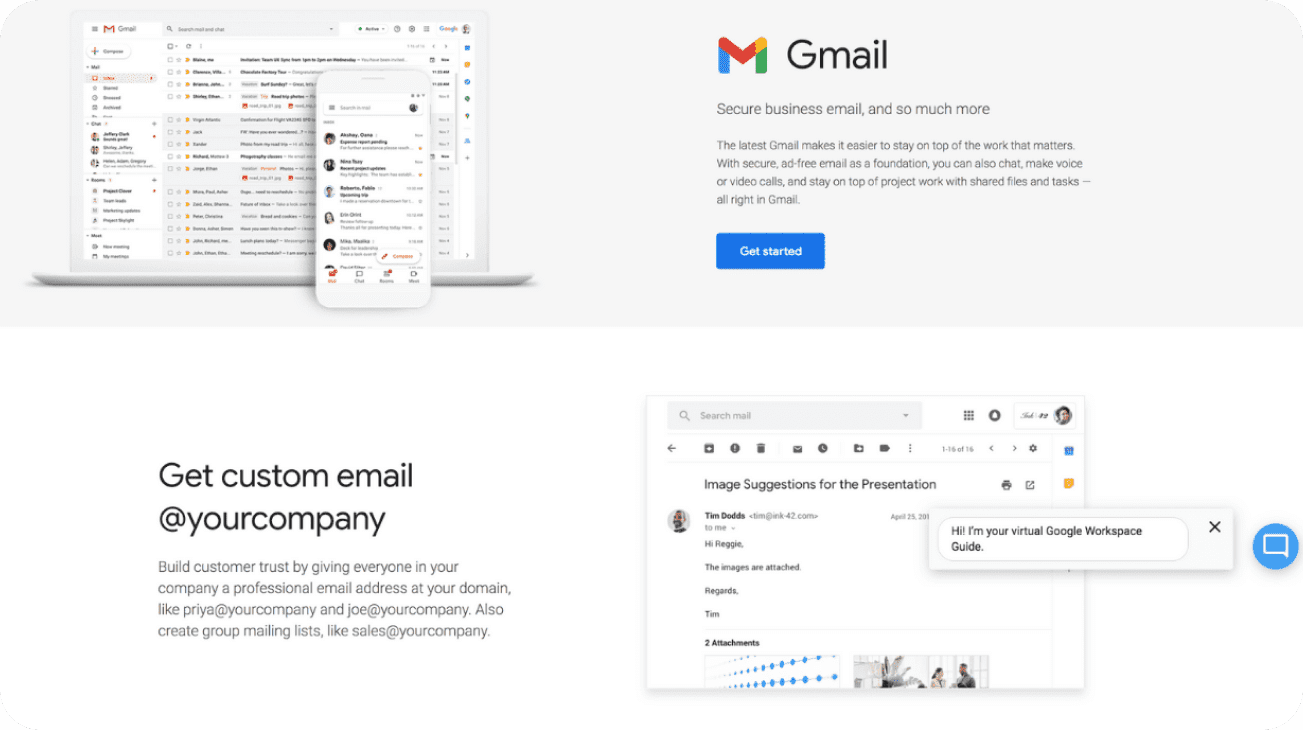 This is different from a free Gmail address. For about $6 bucks a month, Google Workspace allows you to send emails from your domain (as opposed to @gmail.com)! Plus, you get access to Google Drive (cloud storage), Google Docs (better Microsoft Word alternative), Google Sheets (better Microsoft Excel alternative) …And more!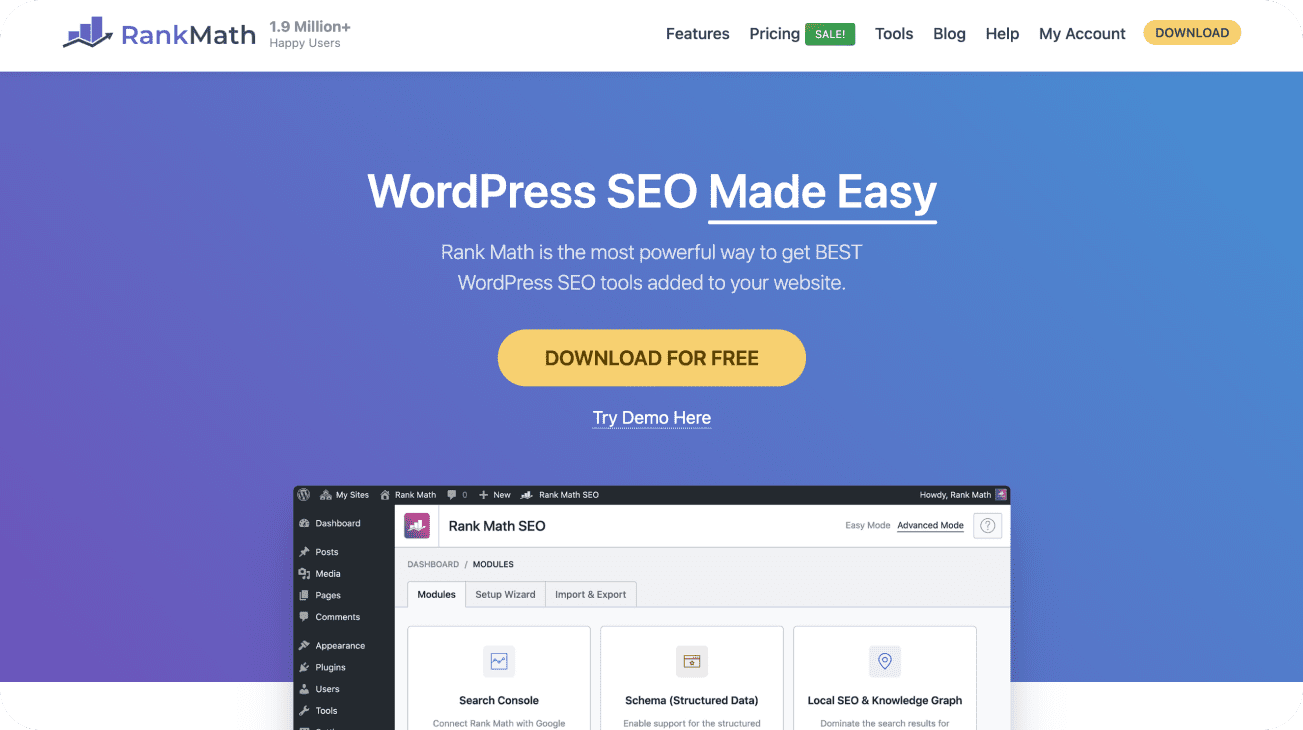 Search Engine Optimization
Optimize your website! Rank Math is the most powerful way to get BEST WordPress SEO tools added to your website.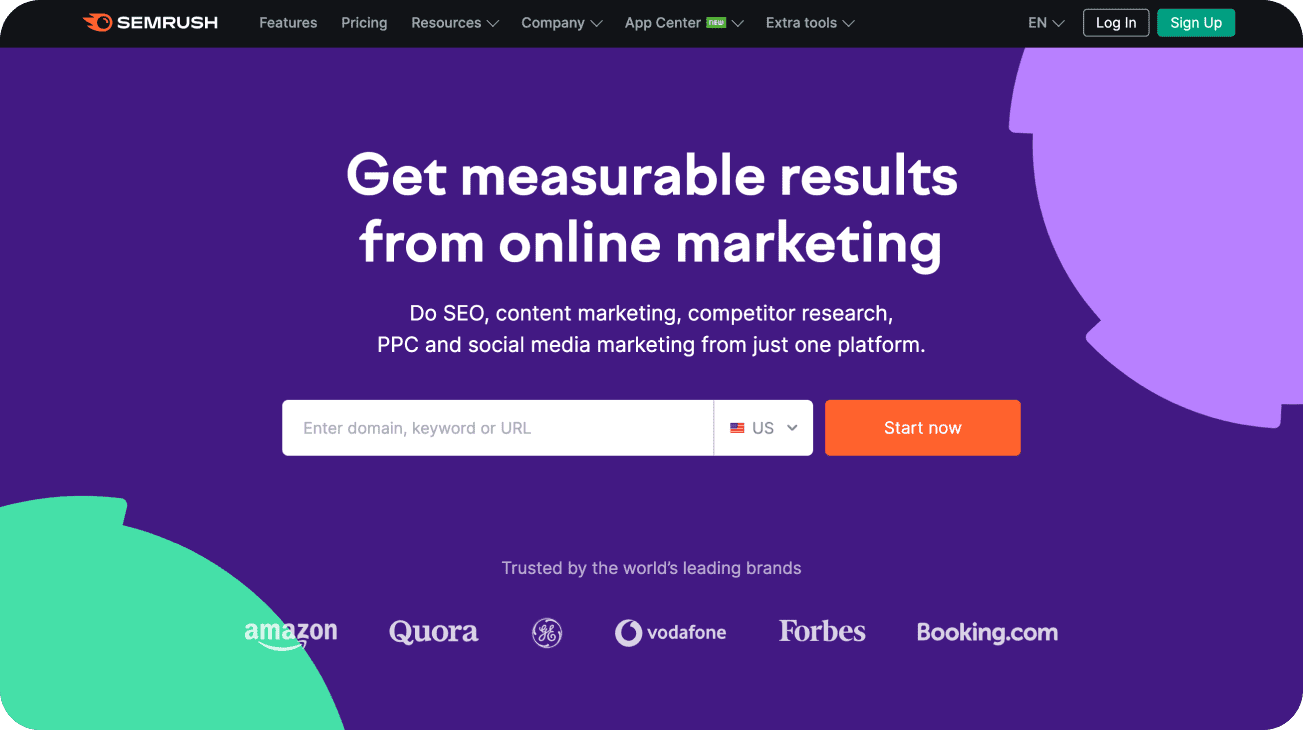 Do your SEO, content marketing, competitor research, PPC and social media marketing from just one platform.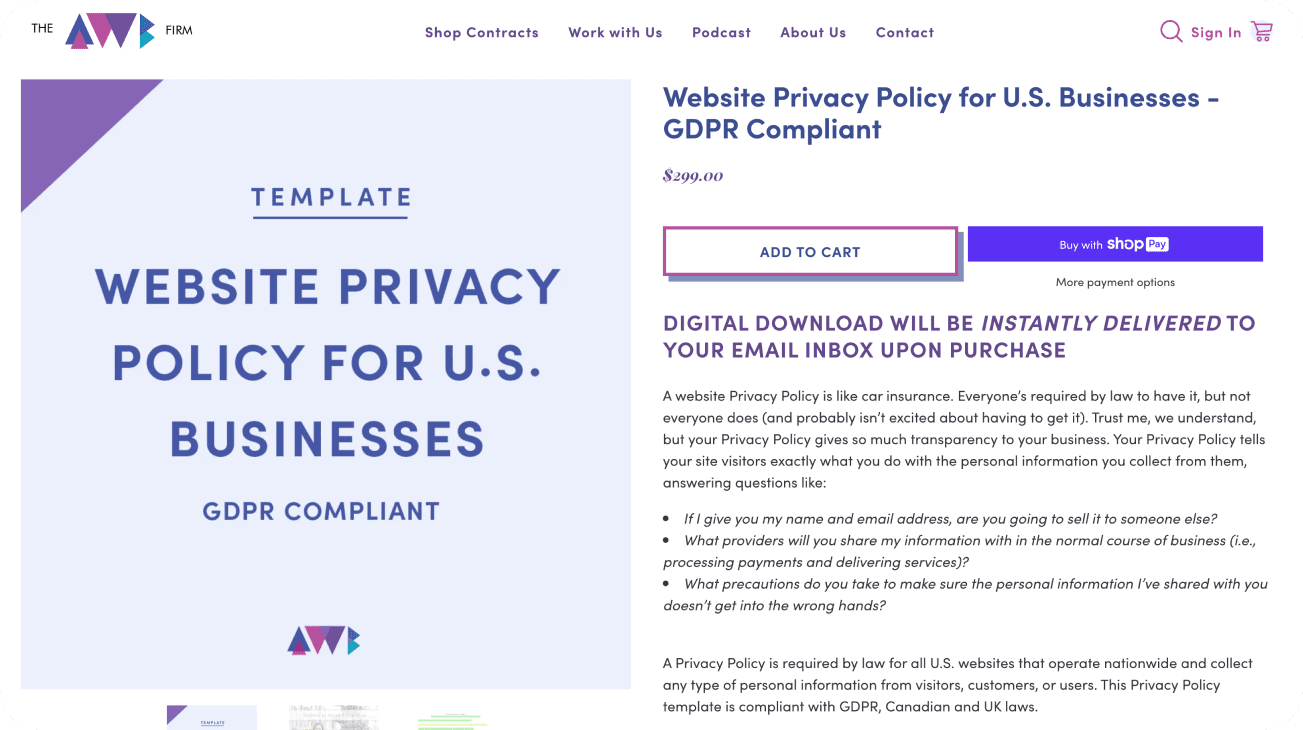 Get your website's ready-made Privacy policy drafted by the AWB Firm.
One of our favorite Keyword Research tool! This helps us rank higher & get more traffic to our website.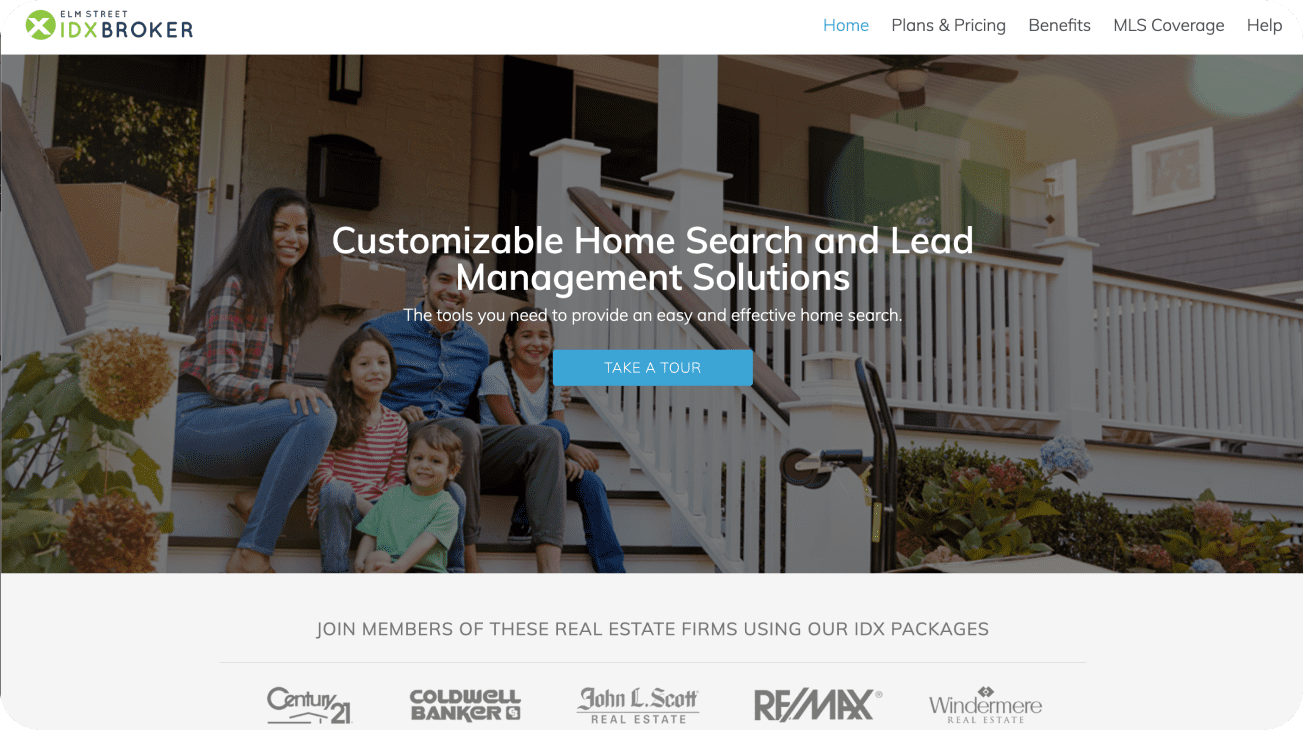 Home search and lead capture! Plus, display collections of homes to rank in search engines and attract new buyers and sellers to your website! Easily create landing pages that feature a collection of homes for sale. Get ranked on Google for pool homes, horse properties, homes that face east, or anything else that's popular in your market!
One of the only two real estate CRM's that I recommend. (Ask for the $69 plan for individual agents!) It has a simple interface that's easy to learn and use. It also allows you to connect with most online lead generation tools. As a bonus, it also features auto texting, drip campaigns, and more!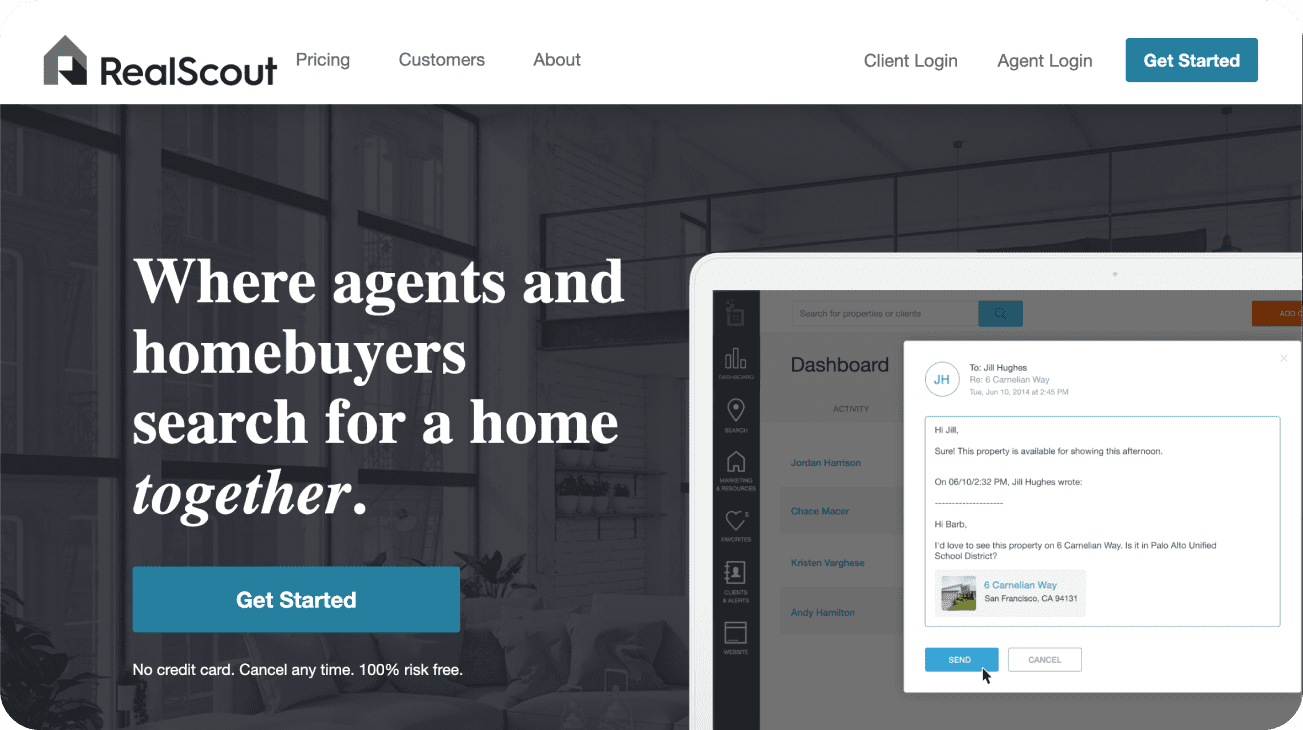 This is the best listing alerts service that I've found. It's prettier than your MLS. It's also easier to navigate than Zillow, Redfin, and Trulia – so your leads and clients will actually want to use it. It also allows you to see the exact homes they're viewing, then text them about about these homes right inside the app!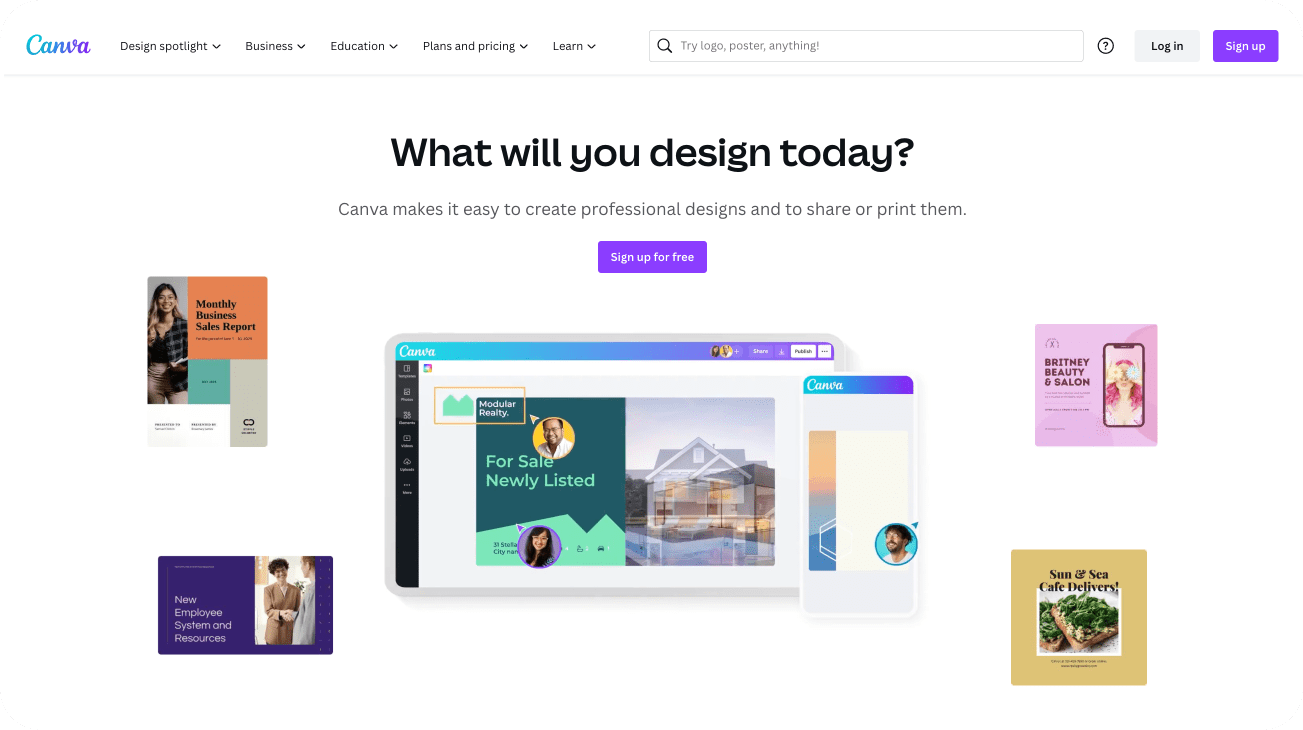 Canva is my favorite tool for designing stunning social media templates.

For less than $10 a month (if you purchase annually), you can design your own graphics, and get access to tons of amazing images. (Hint – they have a free version, but our team recommends going with the Pro account to get access to the premium content).

Tip: If you want further instructions and done-for-you monthly social media graphics, we include alllll of that in the Community Influencer® Academy!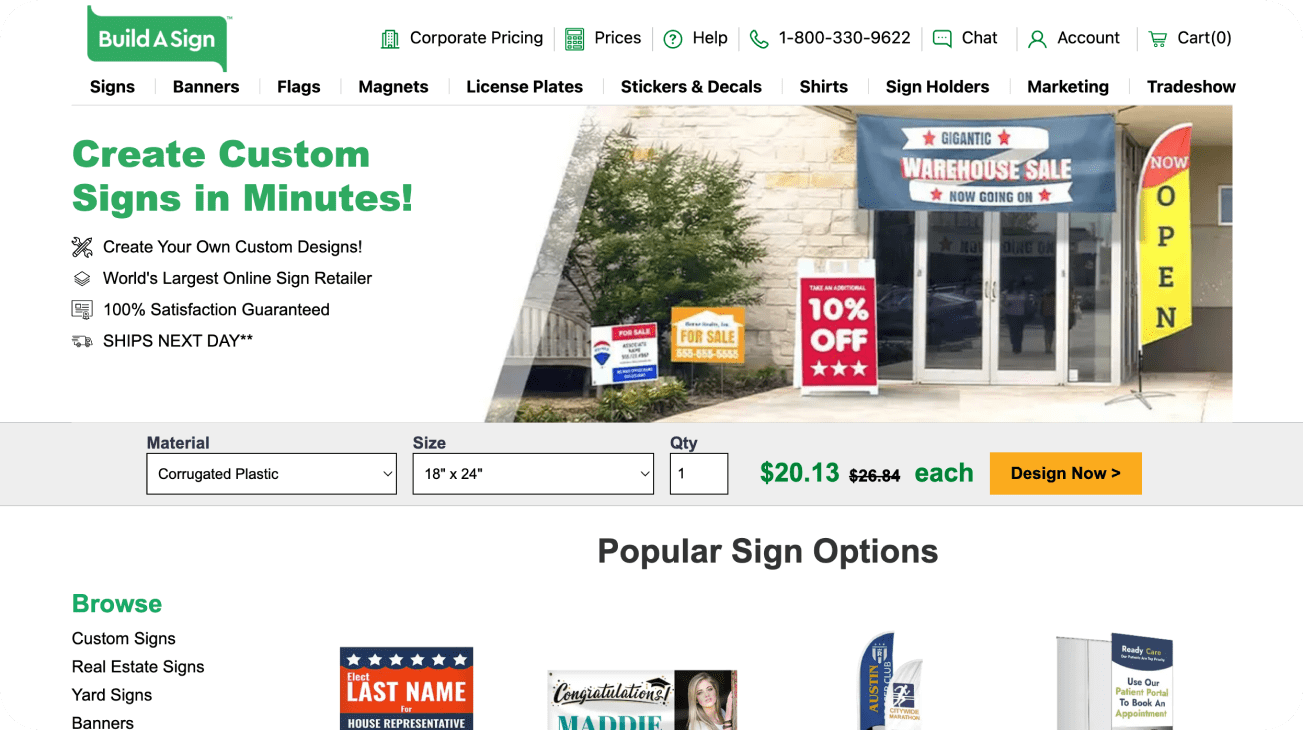 CUSTOM SIGNS, BANNERS & MORE
Create your own custom sign in minutes!
Their signs are printed on high-quality materials with some of the most advanced printing equipment available. Our design tool lets you design your own custom signs, and even upload your own images. You can get your them delivered as soon as tomorrow.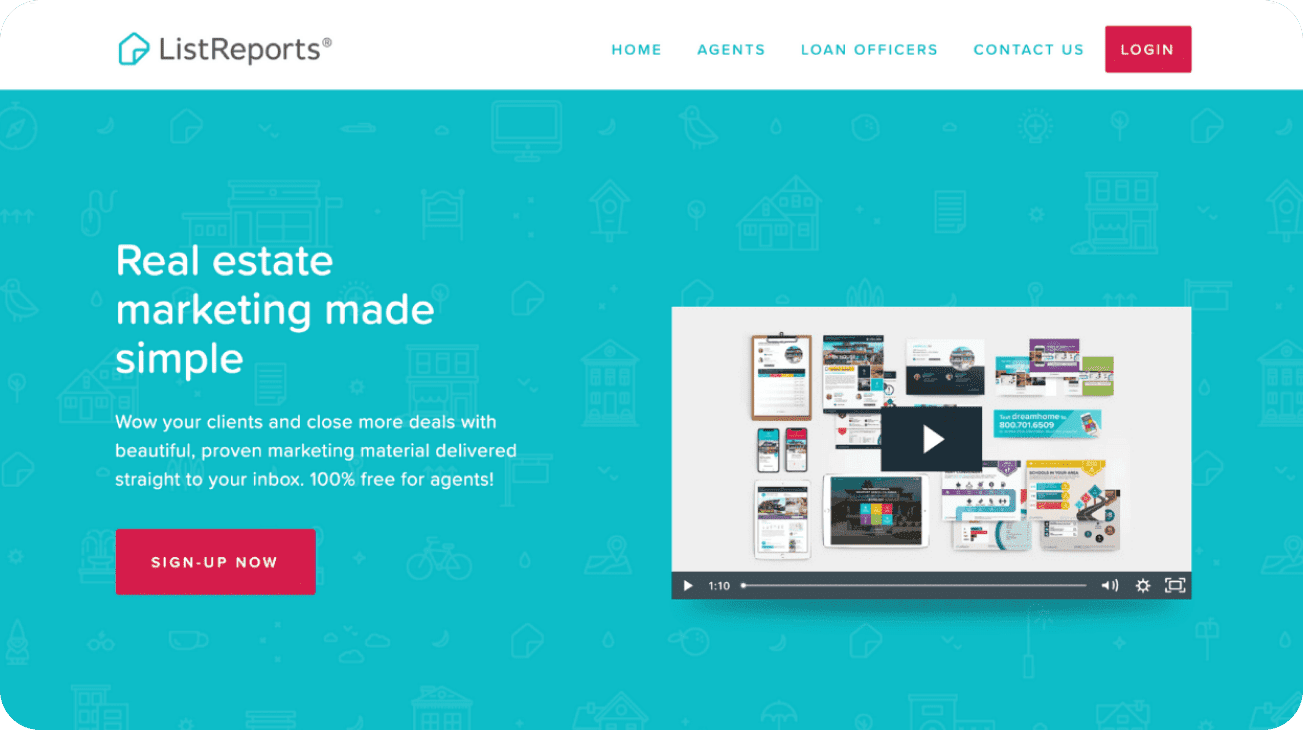 Type in a property address and it kicks out stunning listing materials, open house flyers, neighborhood reports, school info, and more!
Want to look 10 pounds lighter, smooth wrinkles, or make your photos pop? Get all of your lifestyle photos and headshots processed by a professional so they are bright, modern, and flawless!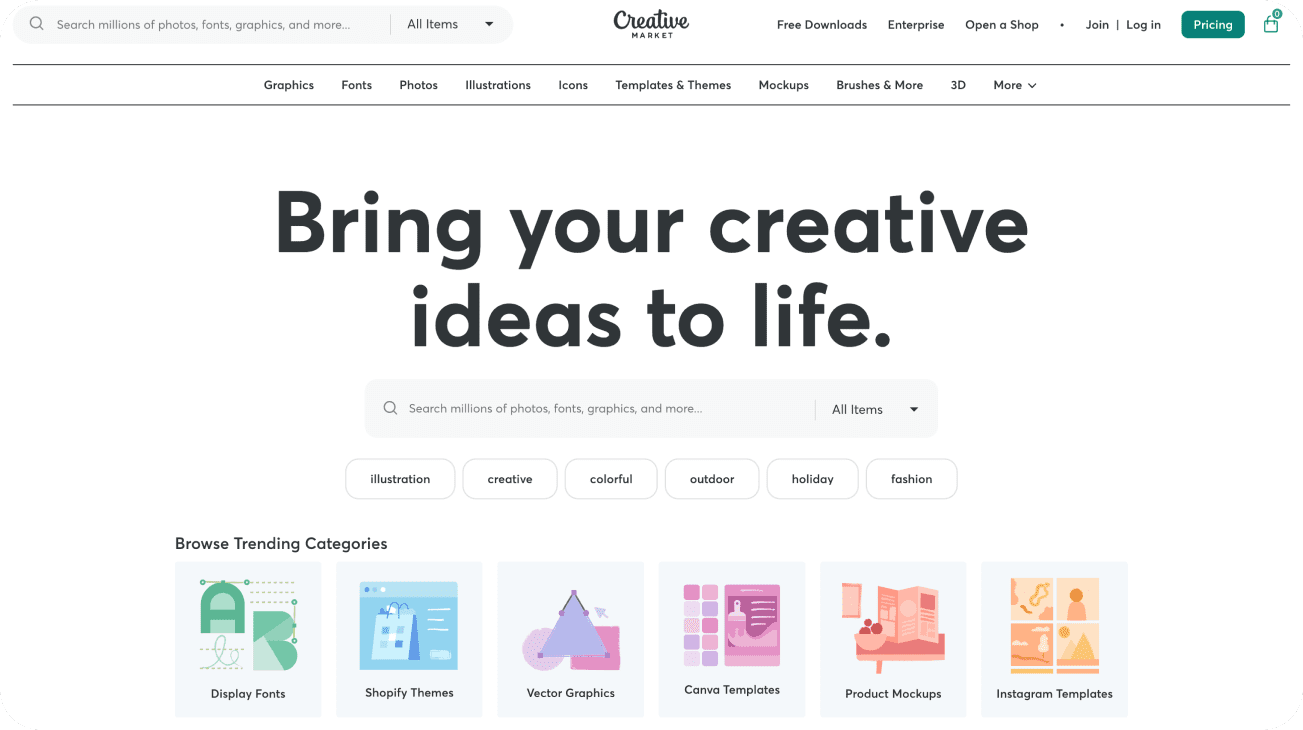 Bring your design projects to life with over 3 million unique graphics and photos!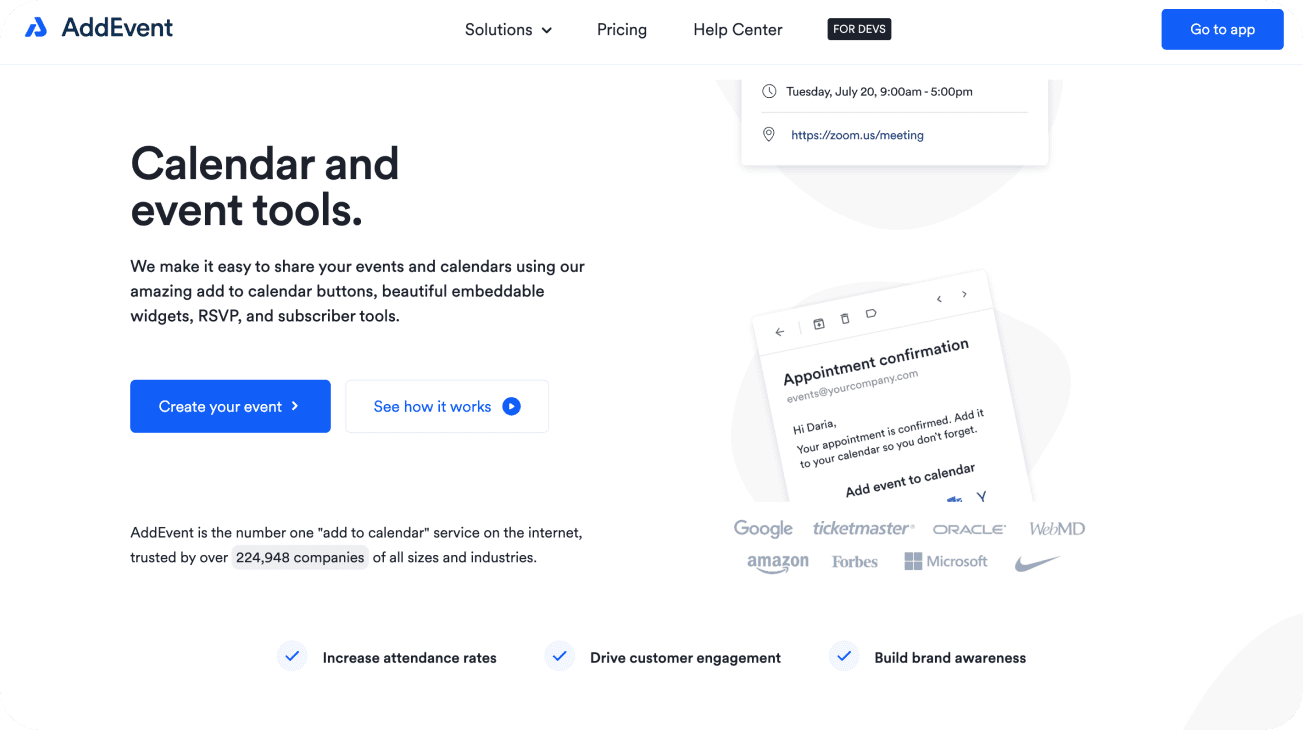 Our favorite marketing tool for effortless event and calendar sharing. With calendar buttons, embeddable widgets, RSVP, and subscriber tools, it simplifies promotion and audience engagement!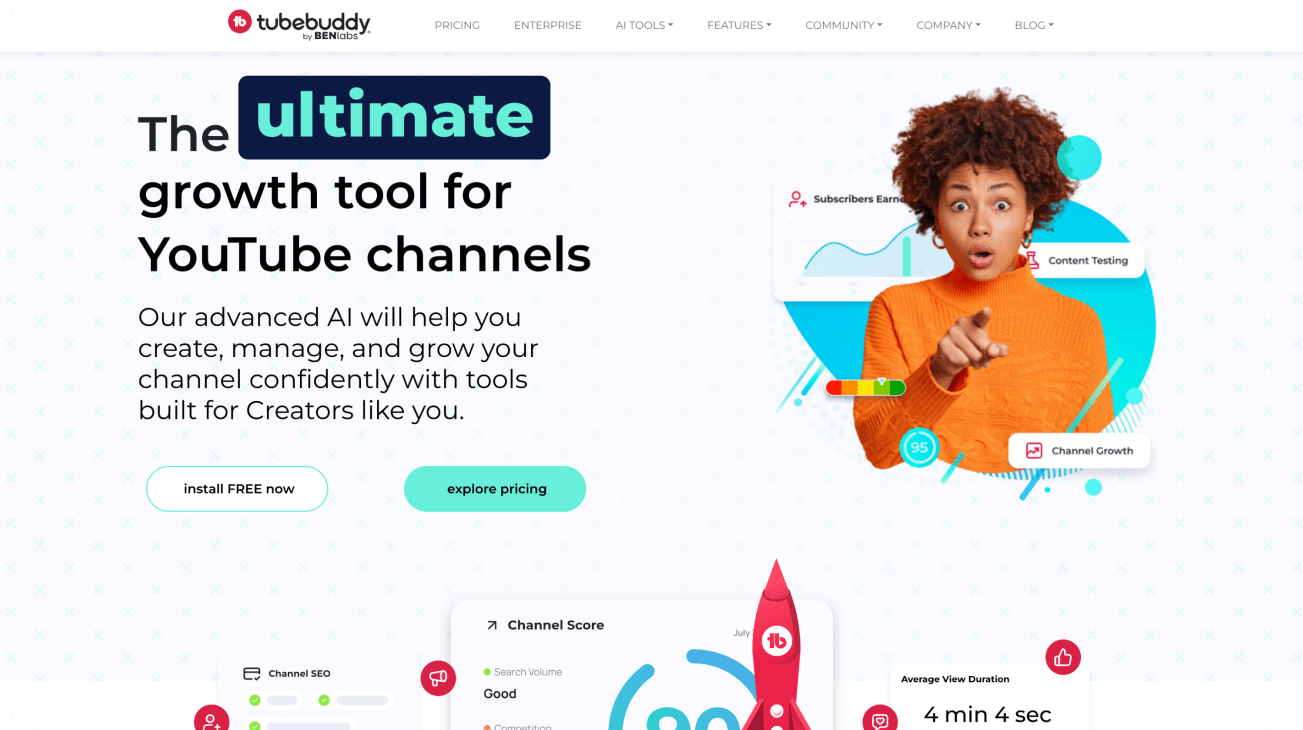 My team's favorite YouTube video optimization and management tool! It's been helpful for our channel's organic growth and allows us to access everything quickly and easily!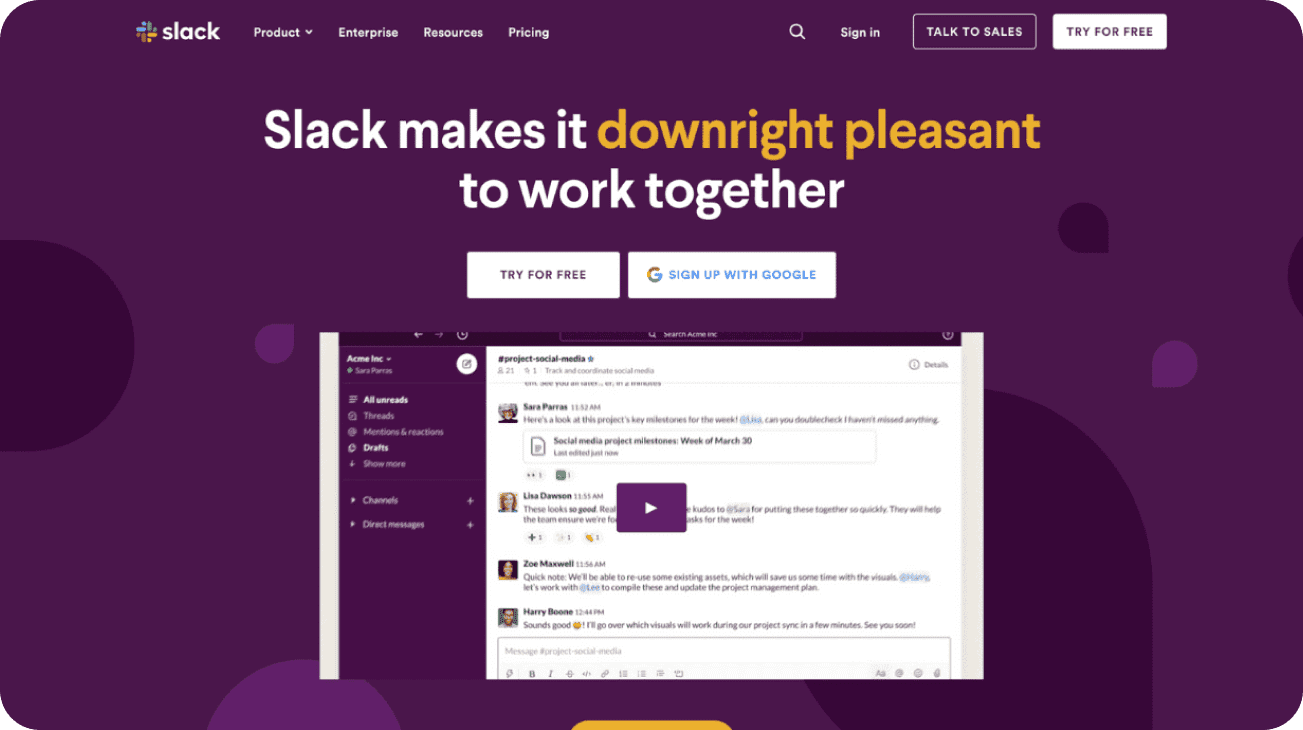 Similar to email, Slack allows you to communicate about important projects, so everyone on your team has visibility and stays in the know. But unlike email, the Slack feed moves in real time – similar to social media!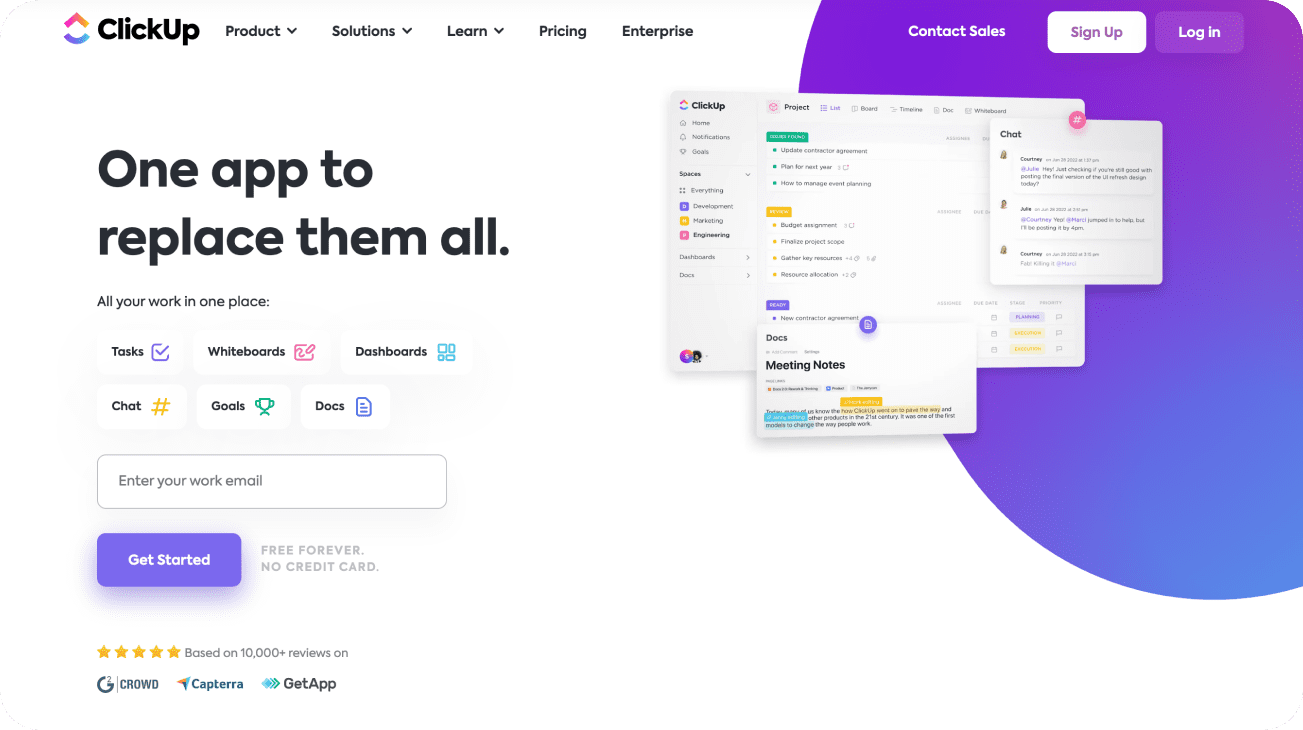 Our project management tool helps my team manage various projects and workflows. Has robust features such as task management, time tracking, calendars, and reporting.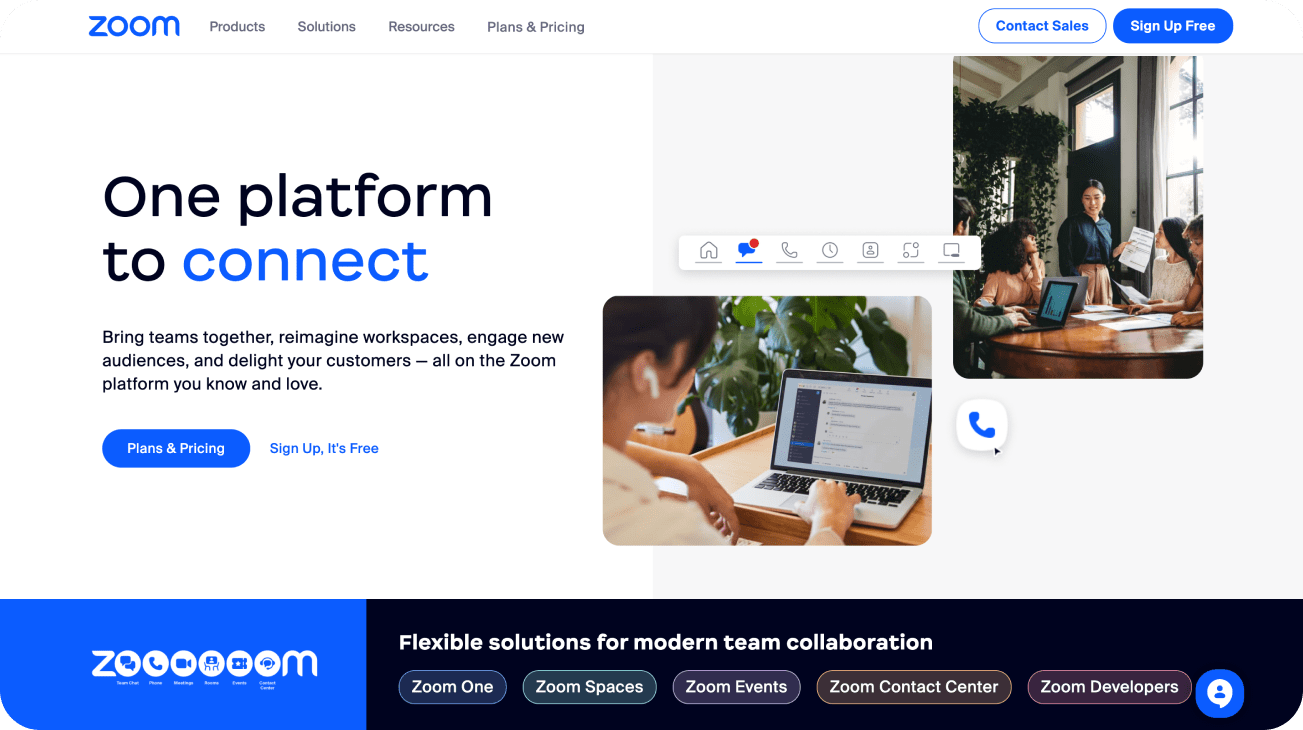 Conduct team meetings, coaching calls, strategy sessions with partners, and conduct recruiting interviews. If you're looking for a tool that encourages a team atmosphere, with reliable service, crisp video, and great sound quality, Zoom is here to help!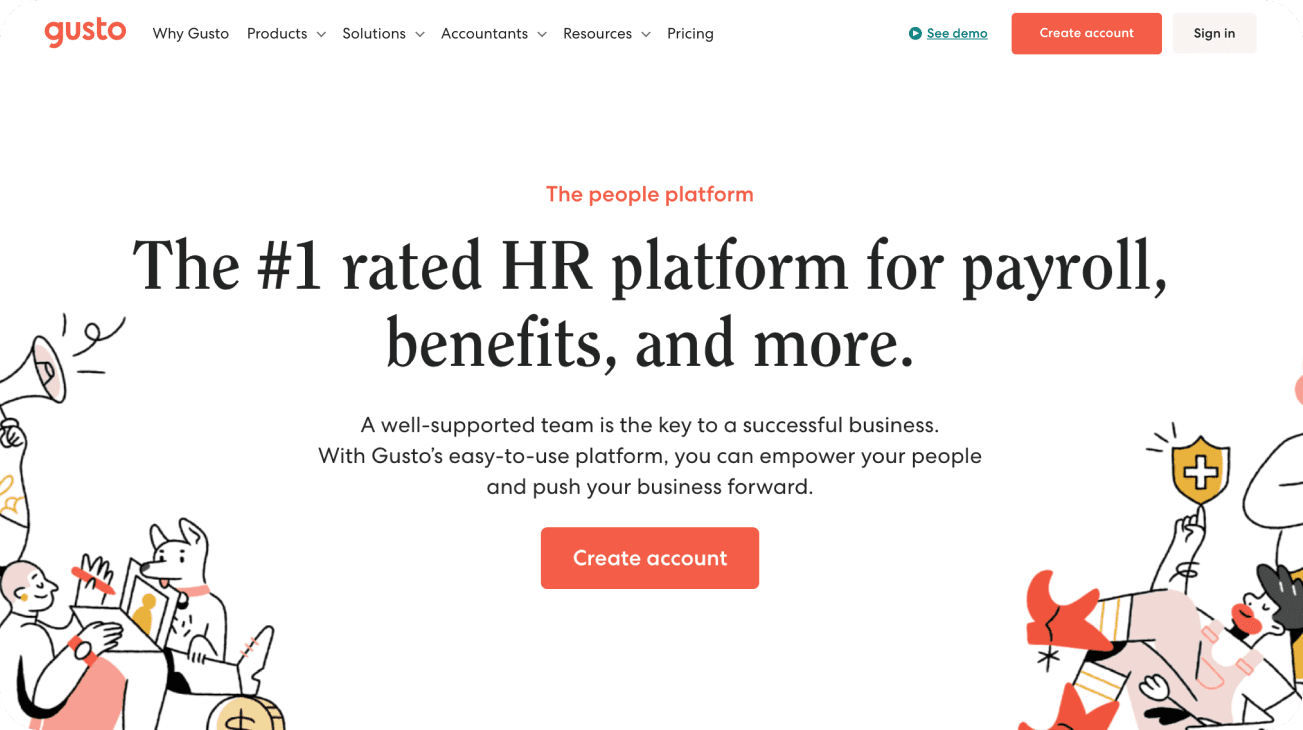 Gusto allows you to process payroll, direct deposits, bonuses, and so much more! If you need a little extra support, it also serves as an outsourced HR team as well. You can set your payroll tasks on autopilot, offer health and 401k benefits, and ensure you're staying 100% compliant along the way.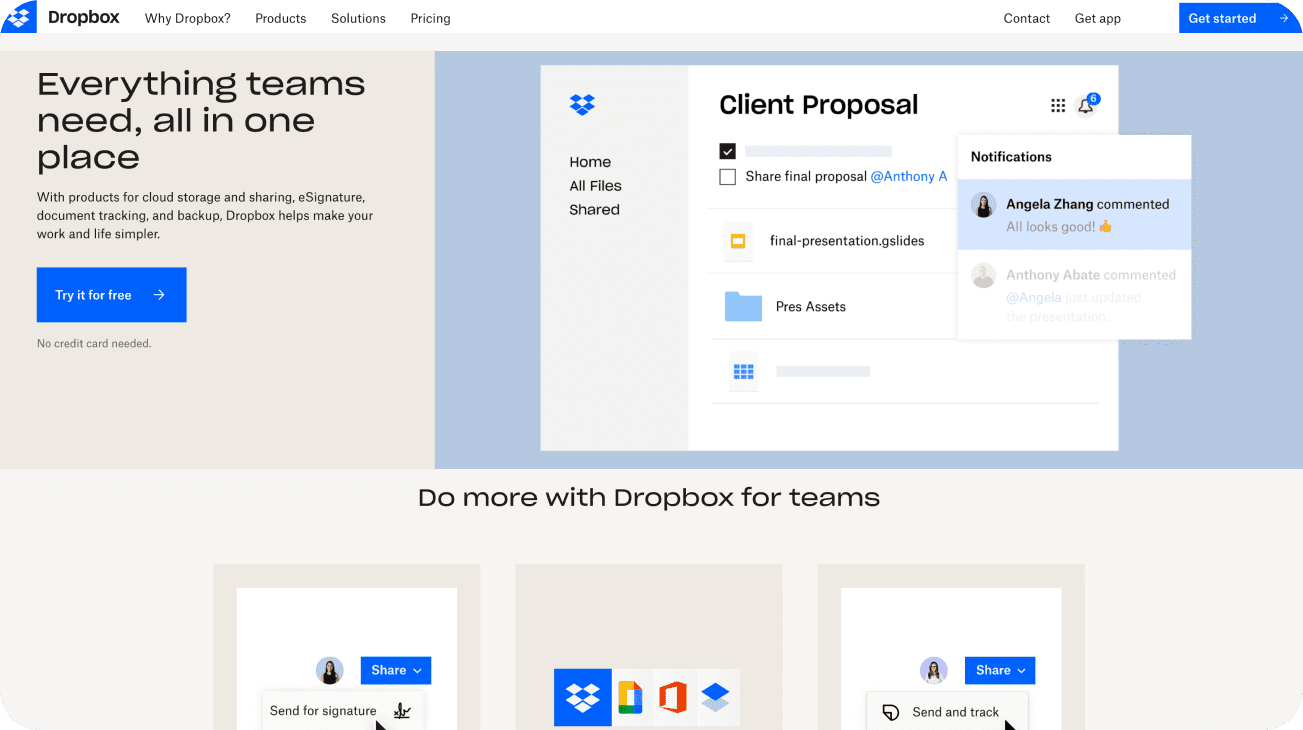 One of the ways my team stays organized! Dropbox is where I store and systematize my files and all our academy assets! You can start using this tool for free and upgrade as your library of digital assets grows.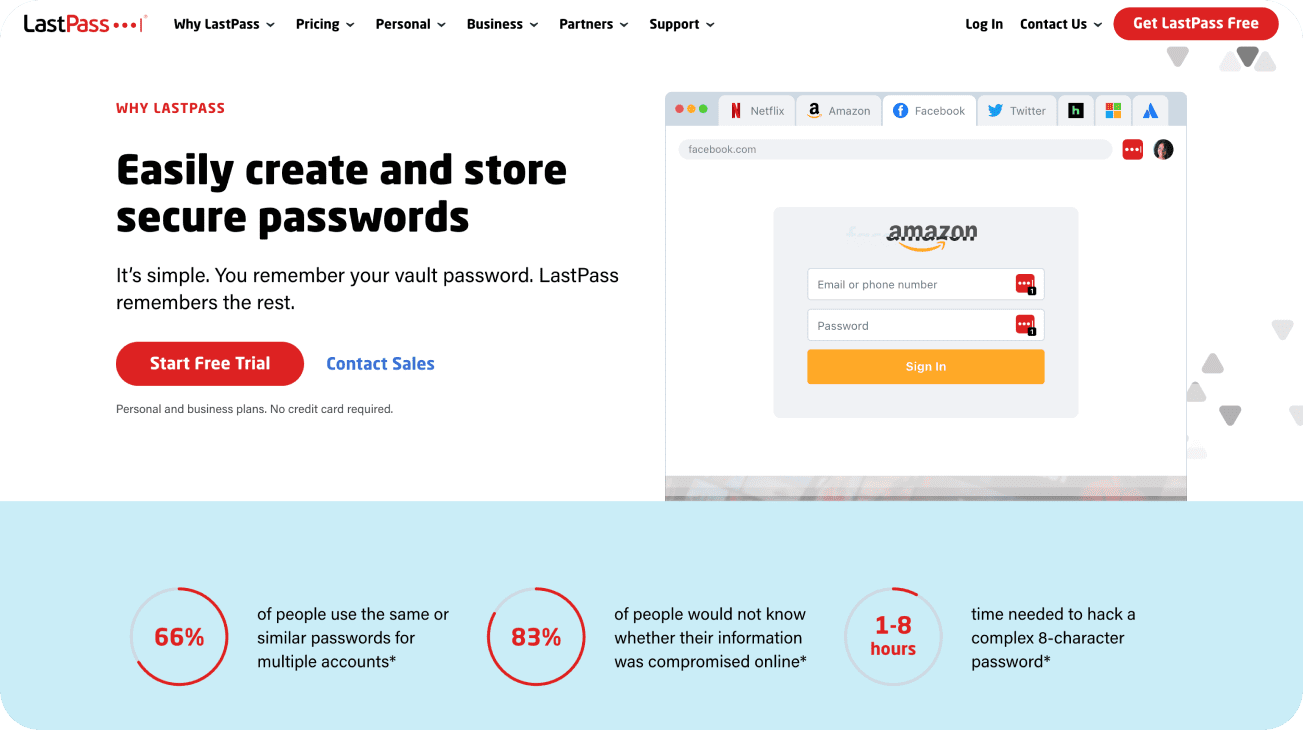 Stop savings passwords by memory or repeating the same one for all! My team and I use LastPass as it allow us to generate secure passwords and share it securely with one another.
Our accounting software that tracks our business income and expenses.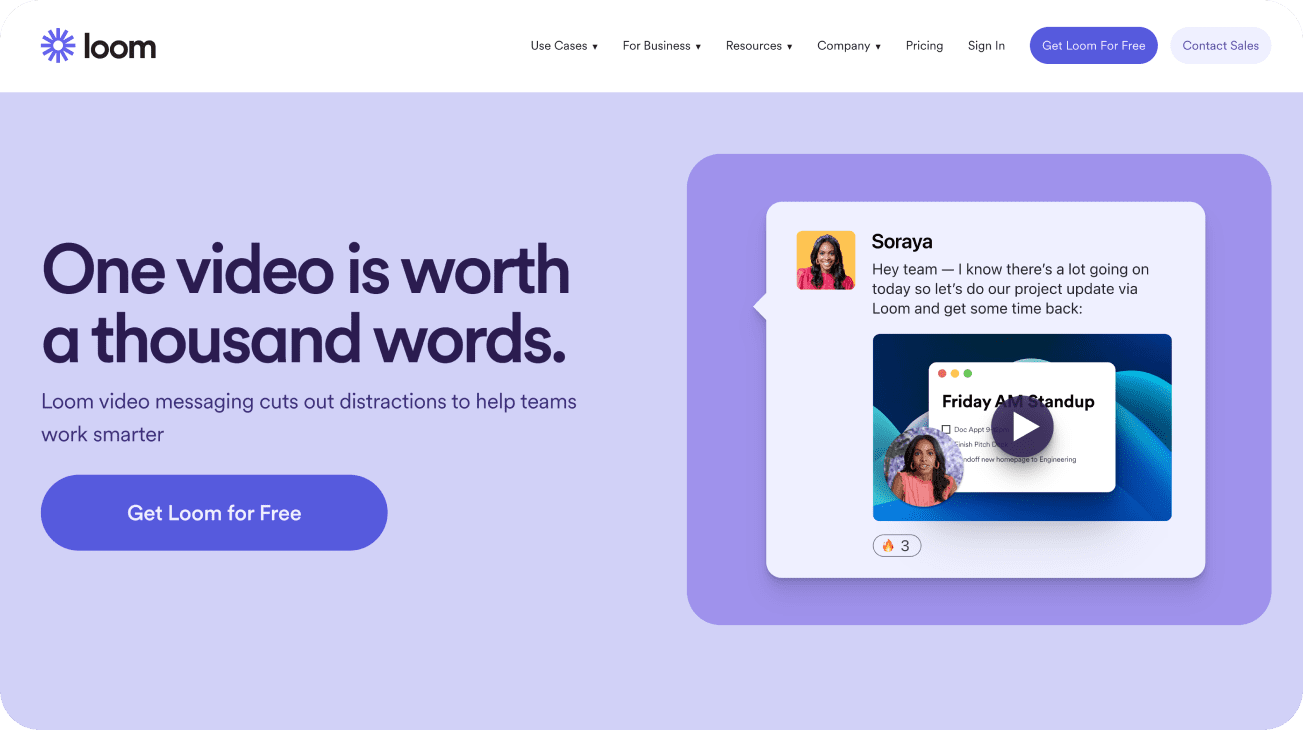 Record your screen, share your thoughts, and get things done faster with async video.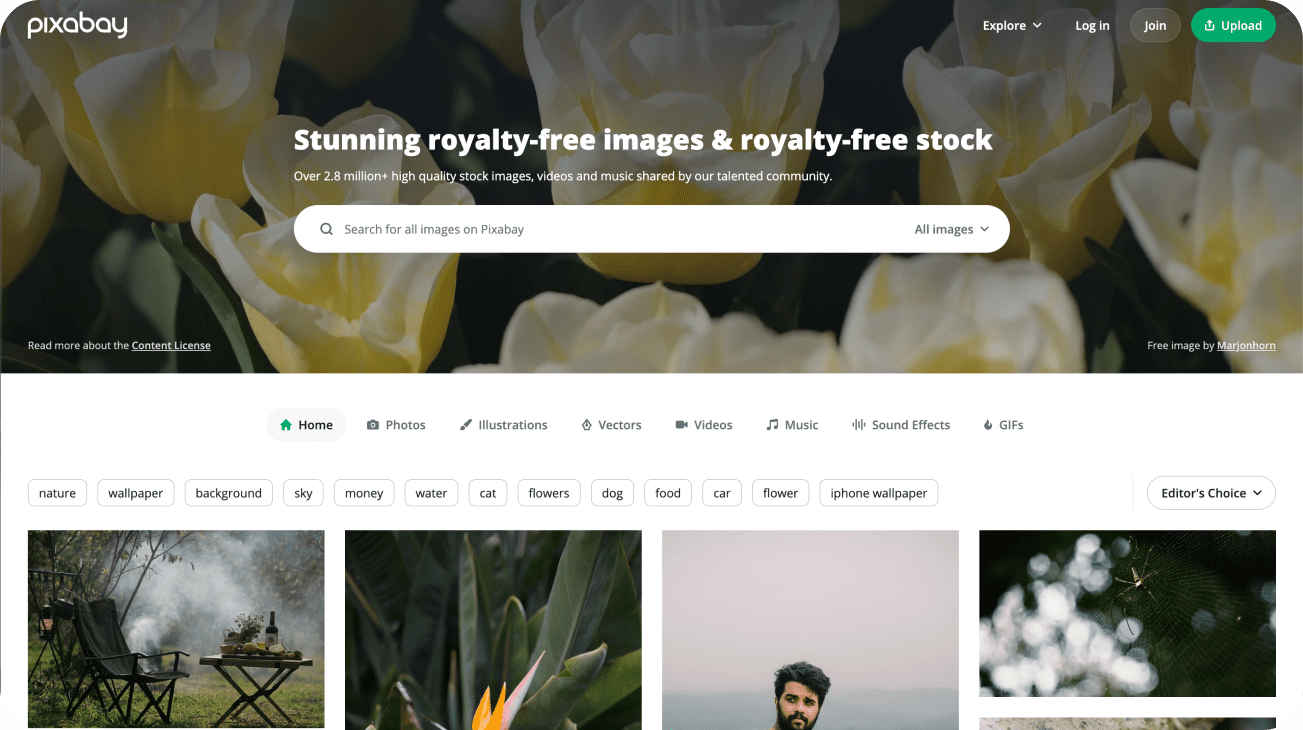 Pixabay is a vibrant community of creatives, sharing royalty free images, videos and music. Thousands of new images every day & are completely free to use.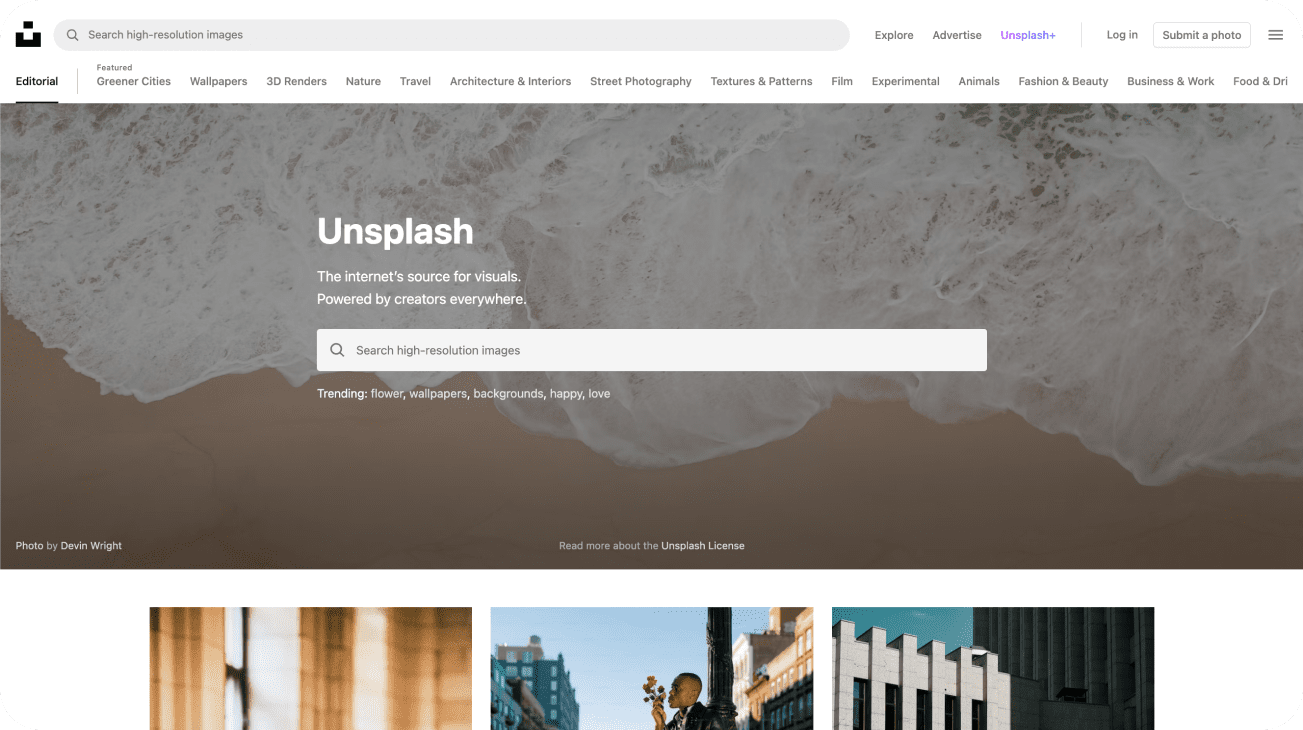 Insert beautiful images from Unsplash straight into your designs. The Unsplash License allows images to be used freely for both commercial and personal use.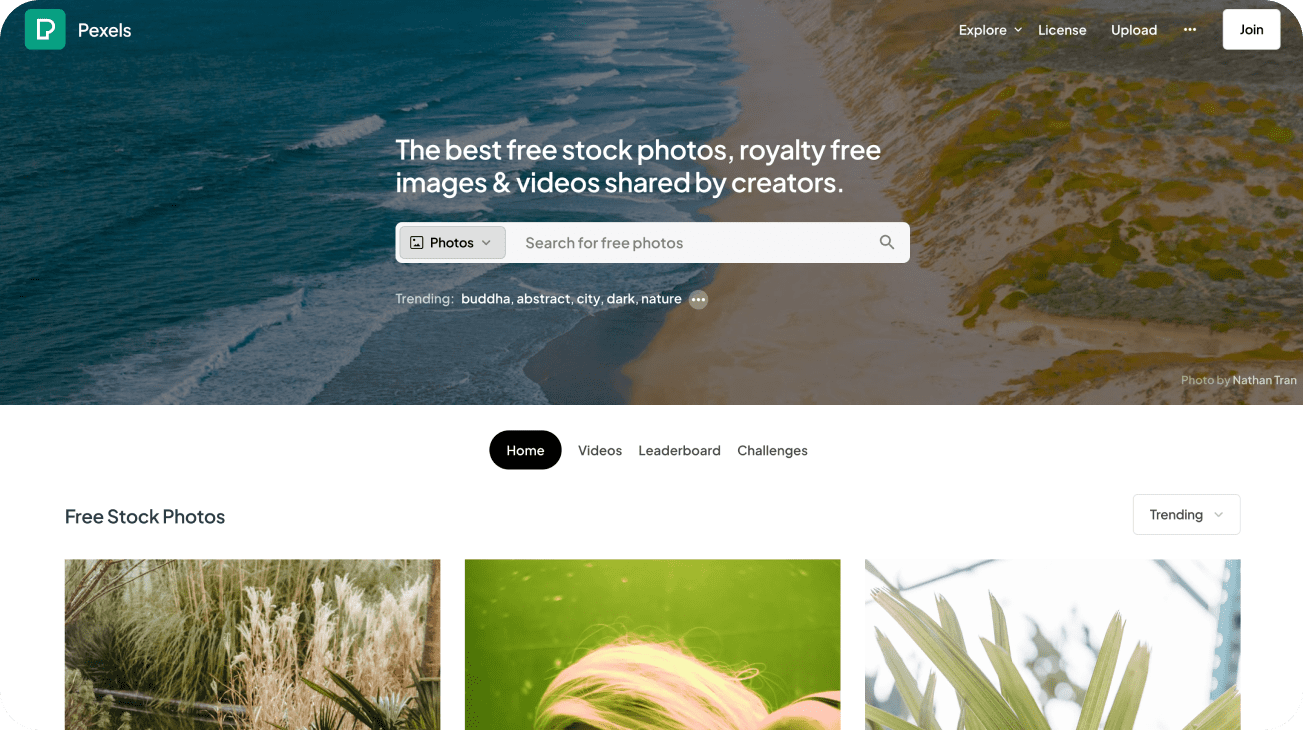 Pixabay is a vibrant community of creatives, sharing royalty free images, videos and music.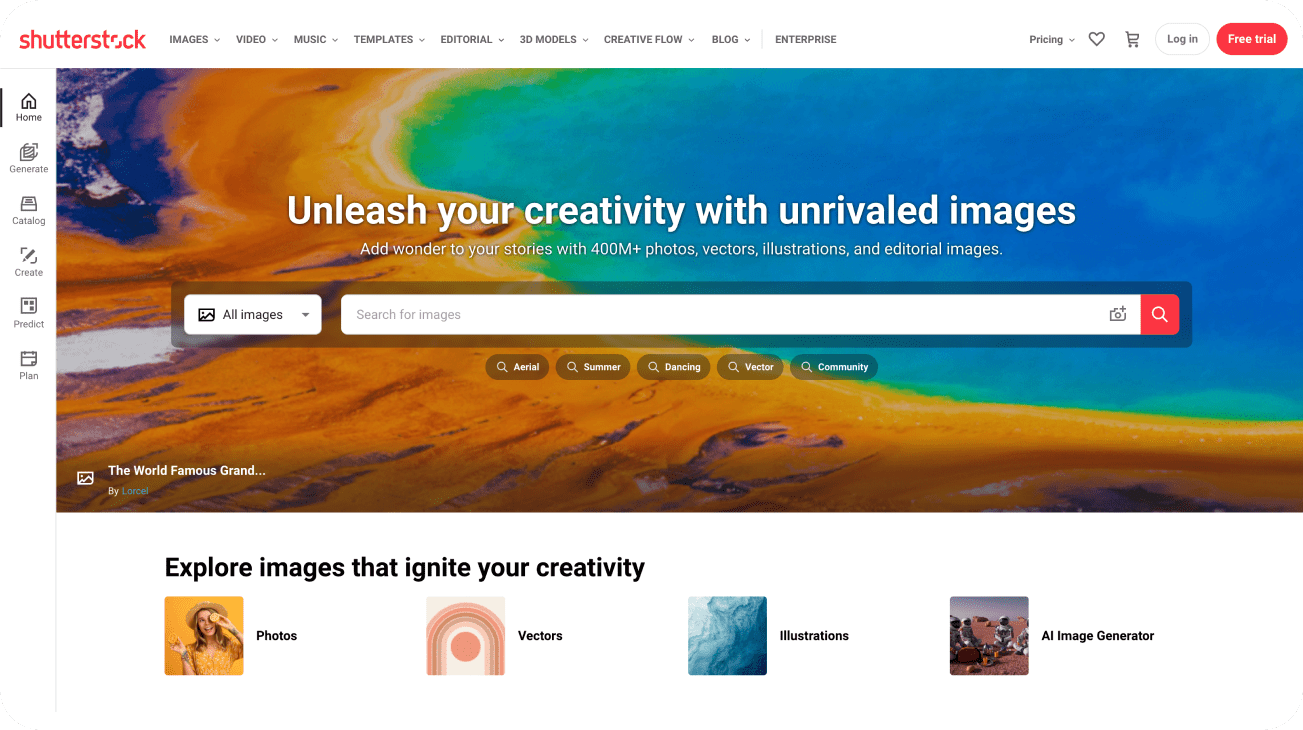 Download the best royalty free images from Shutterstock, including photos, vectors, and illustrations. Enjoy straightforward pricing and simple licensing.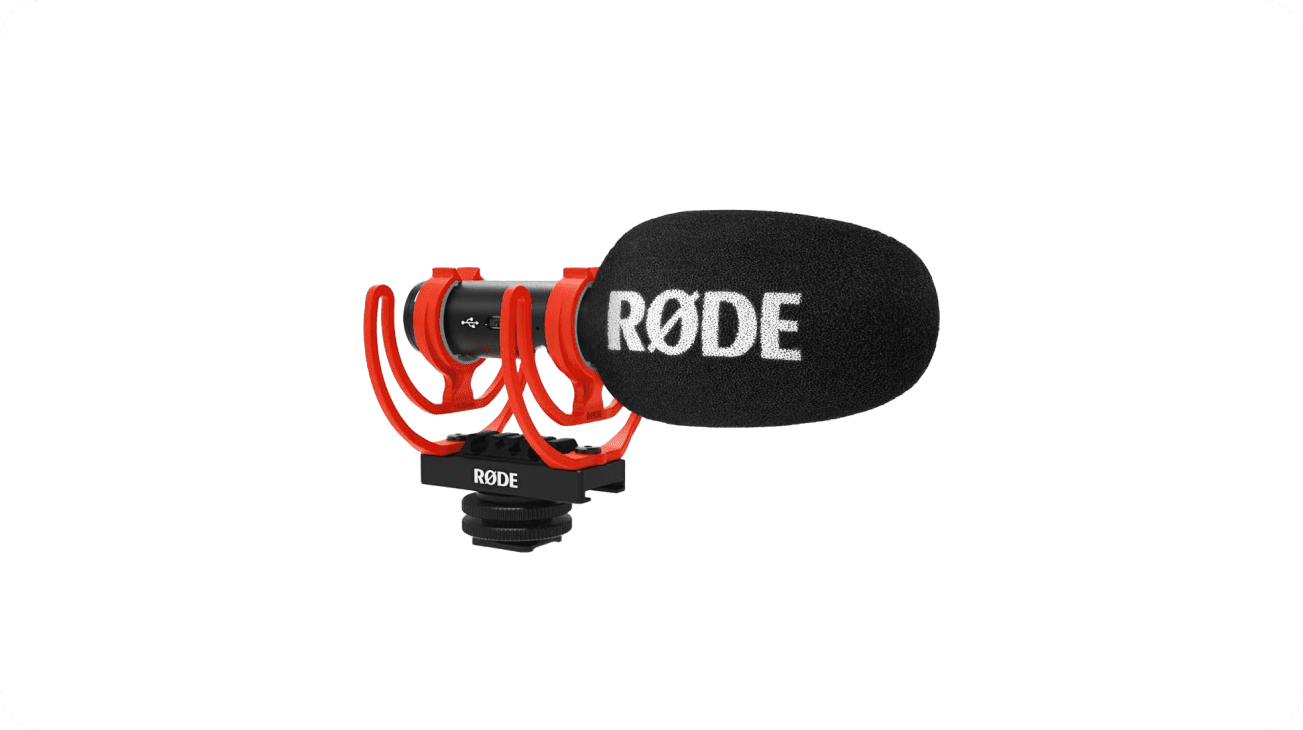 What I use to film all of my live streams and webinars. It shoots in widescreen, high-quality HD video!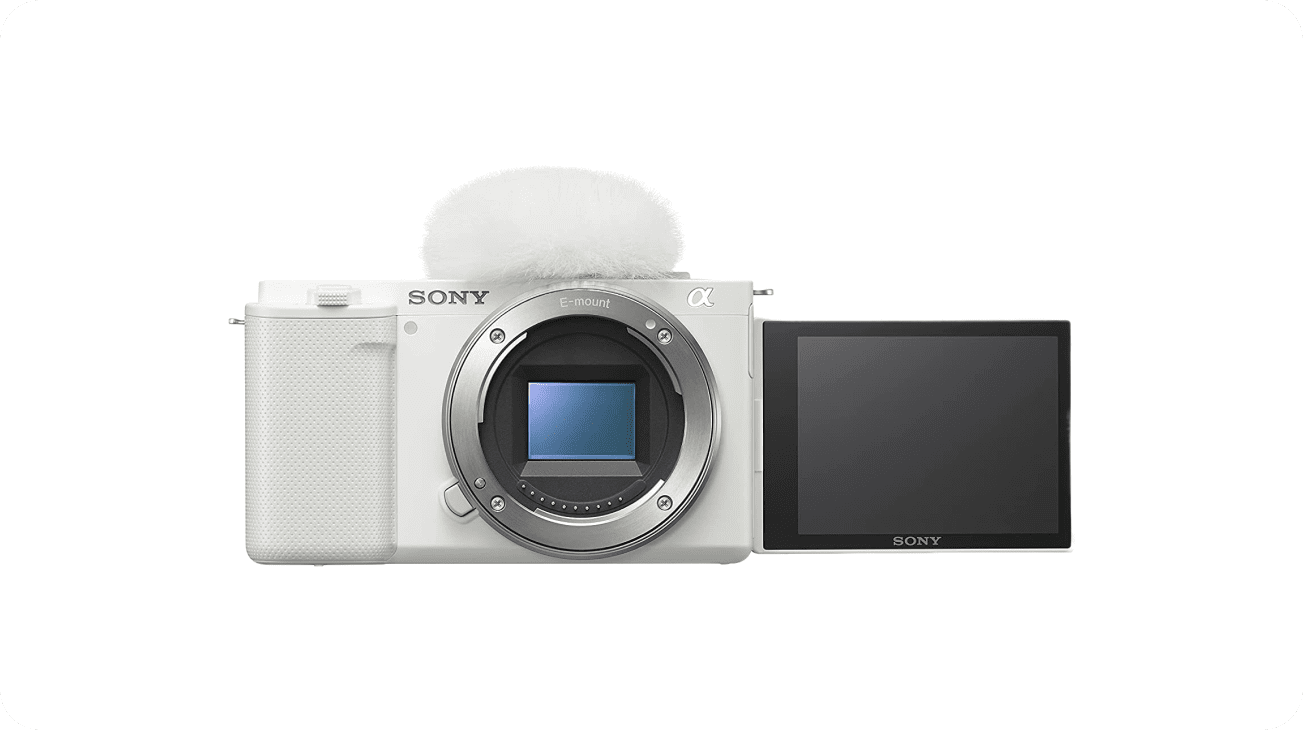 What I use to film all of my videos. It's expensive, but it's the best quality video! Don't forget the lens!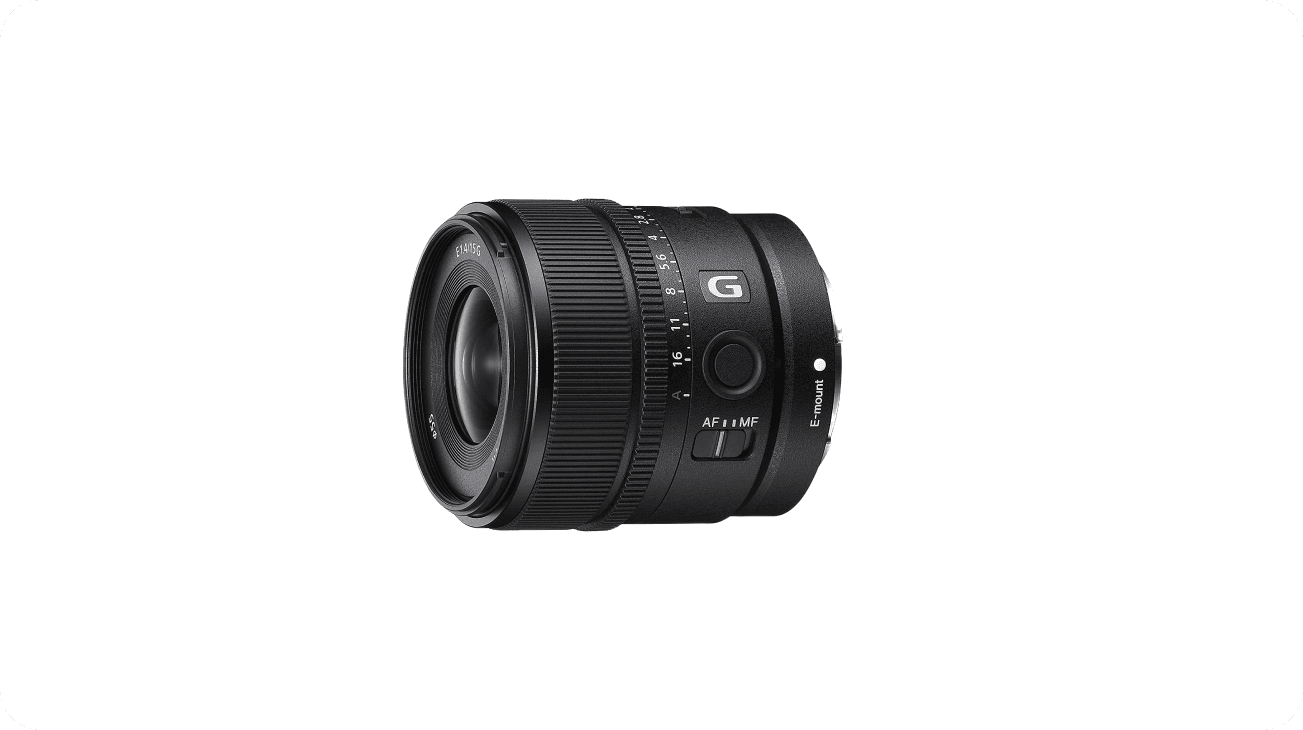 The most versatile lens for a DSLR camera. It allows you to shoot both on-the-go and close up while in the office.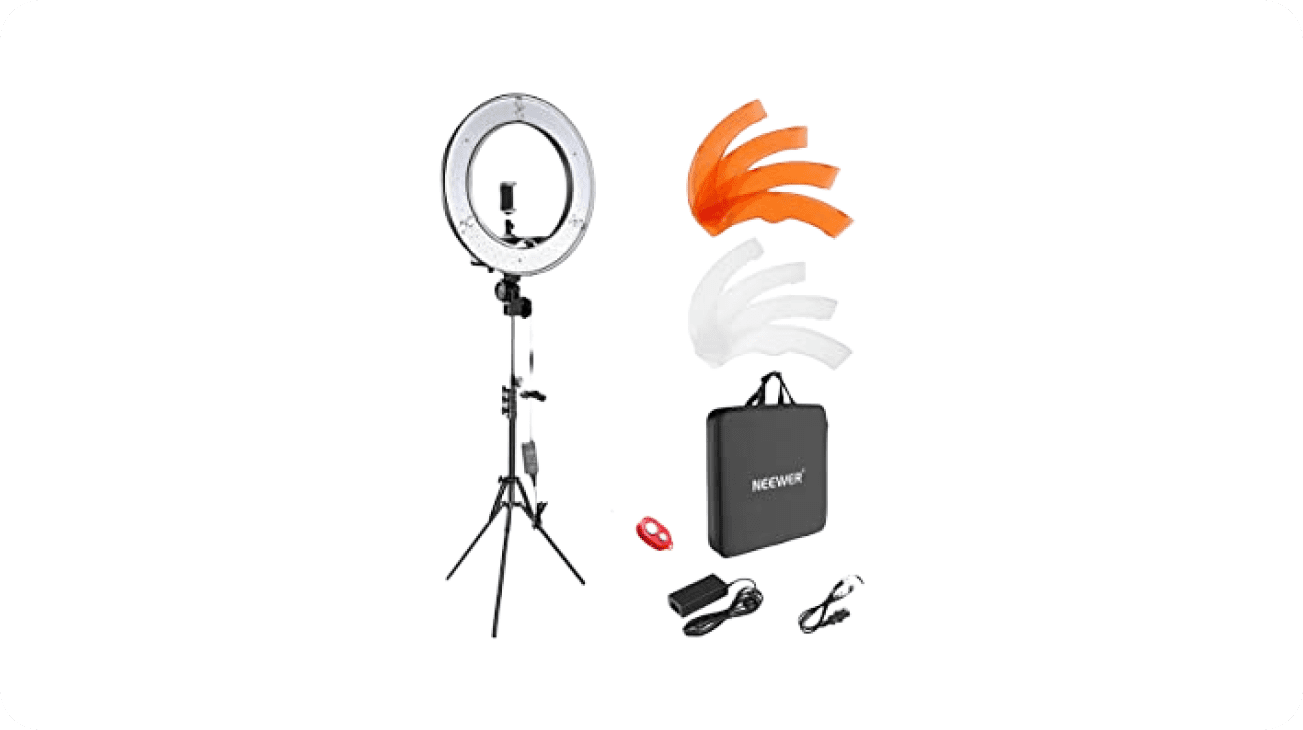 Botox in a bulb. Allows you to film videos and photos in the most beautiful facial lighting.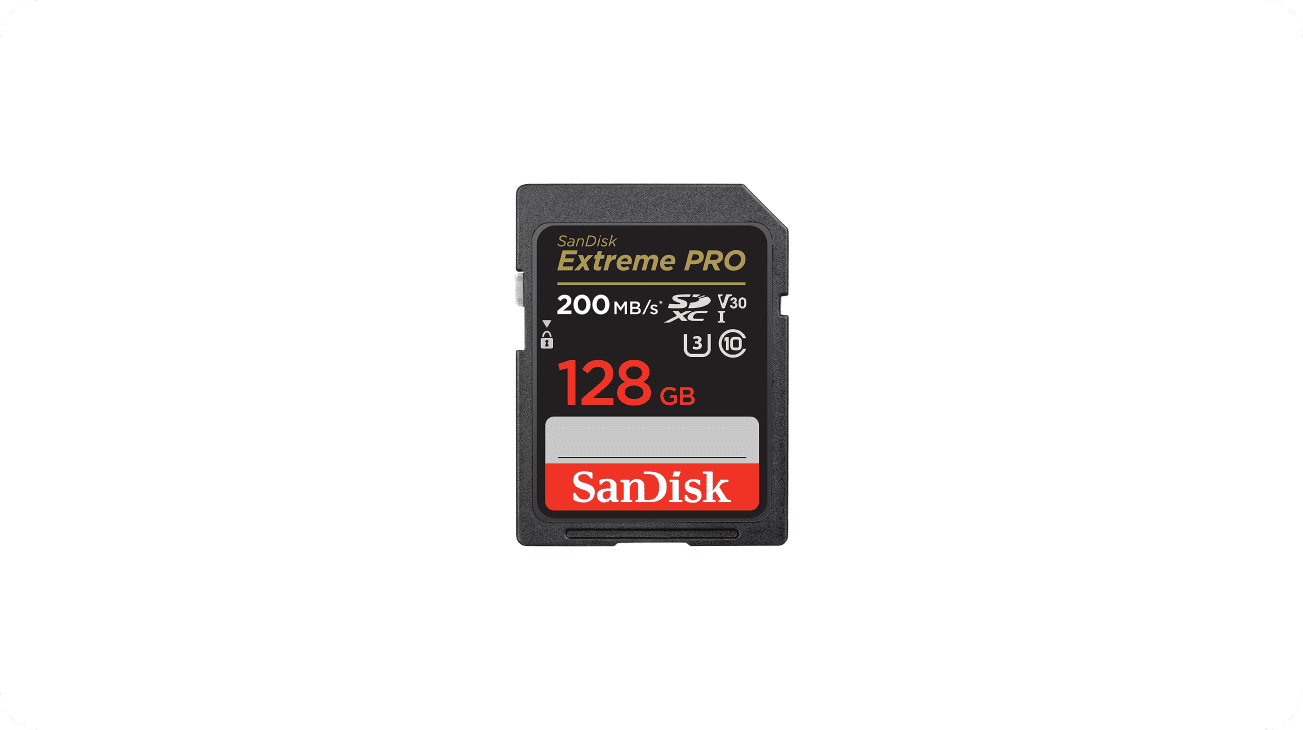 Perfect for shooting 4K UHD video! This card's quick transfer speed makes transferring images to my computer very efficient!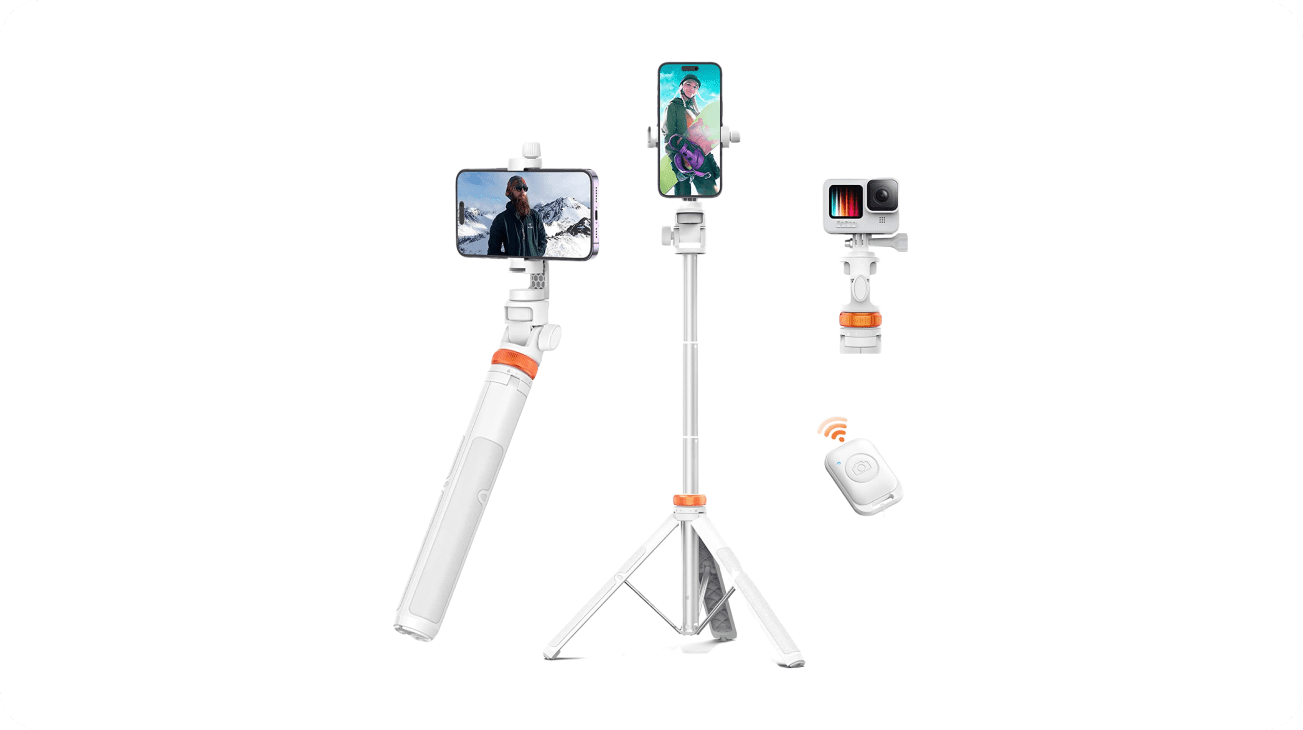 Bluetooth Selfie Stick/Tripod
Perfect for filming or photos, this is a Bluetooth selfie stick that also converts into a standing tripod for stability.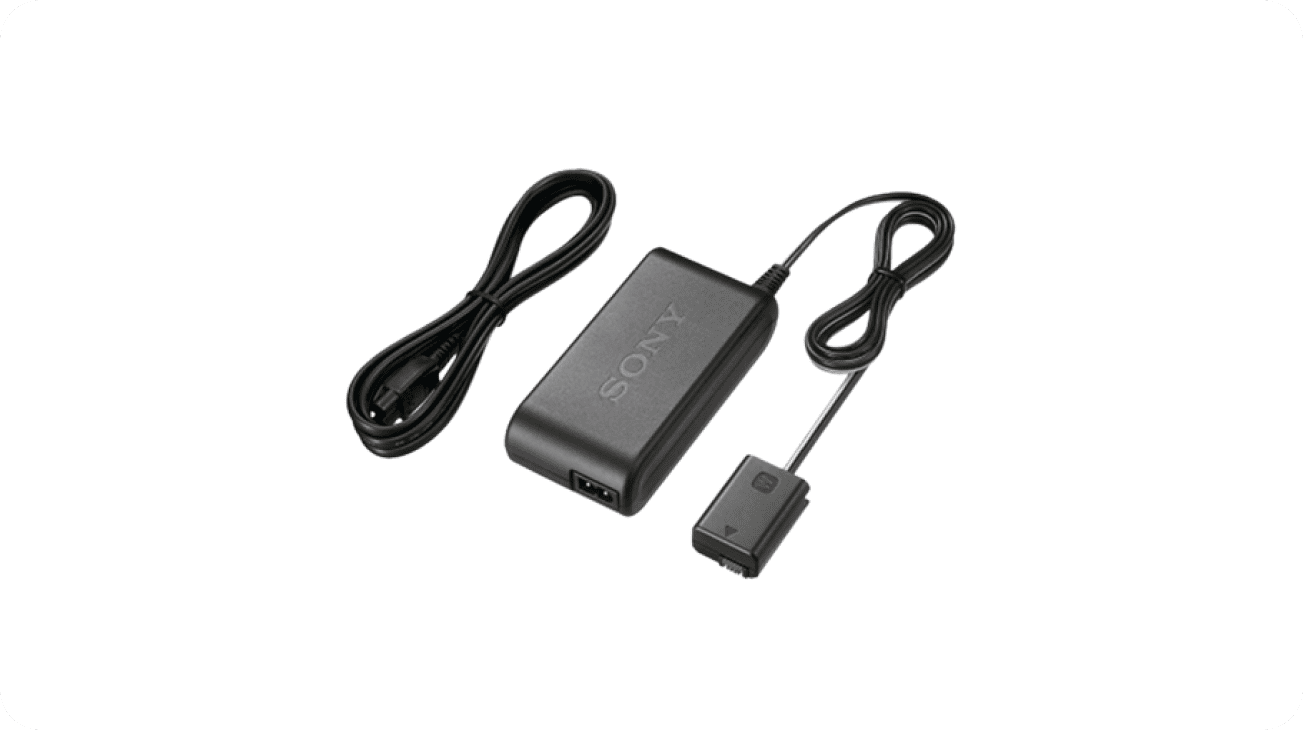 Camera Livestreaming Adaptor
Supplies uninterrupted power to my camera – best for live streaming!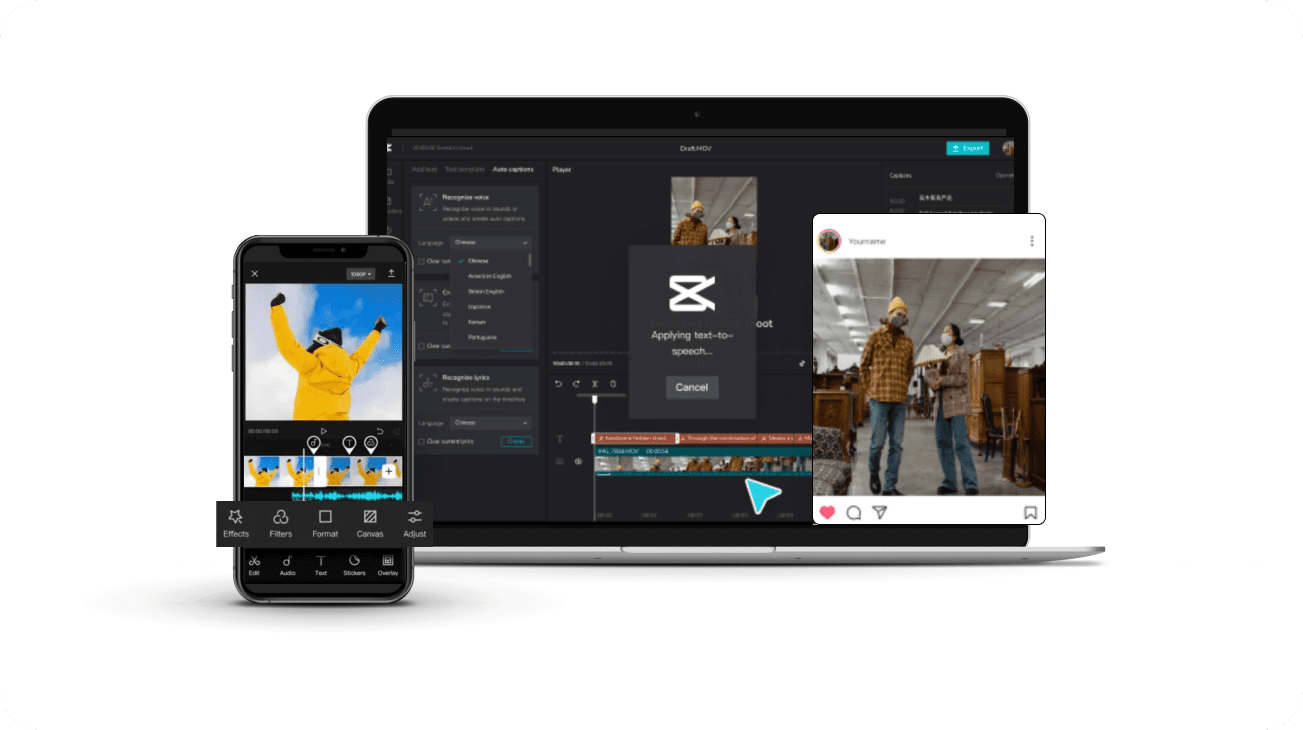 A video editing tool for all our horizontal and vertical videos! We use both Mobile and Desktop versions!
Community Influencer® has no liability whatsoever arising from or relating to your use of optional third-party tools. Any use by you of optional tools offered in this webpage is entirely at your own risk and discretion and you should ensure that you are familiar with and approve of the terms on which tools are provided by the relevant third-party provider(s). We assume NO RESPONSIBILITY for the use of these tools in your business, and cannot promise you guaranteed results because of your use of these tools.