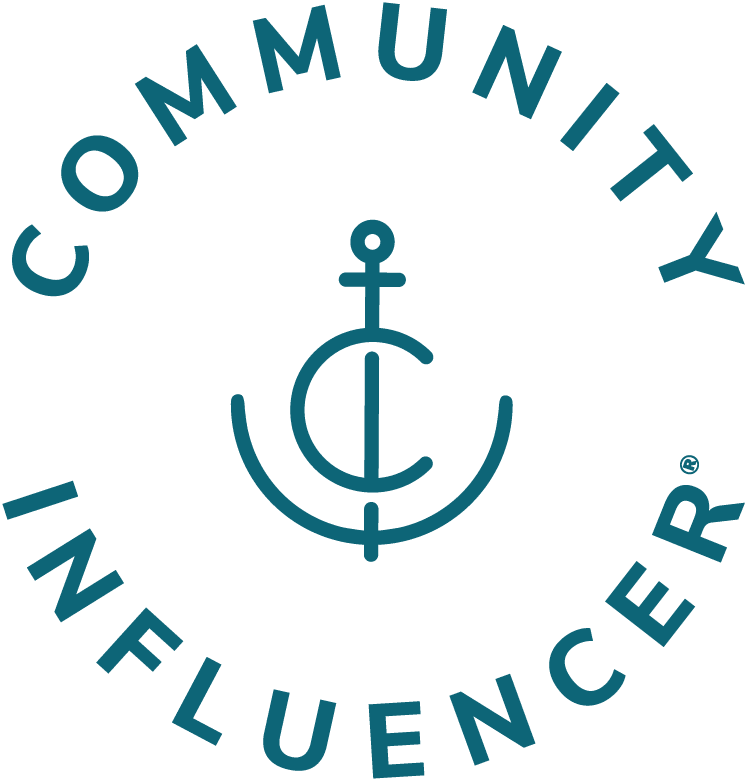 Learn how to get infinite traffic, leads, sales, and referrals (on autopilot) by posting viral content.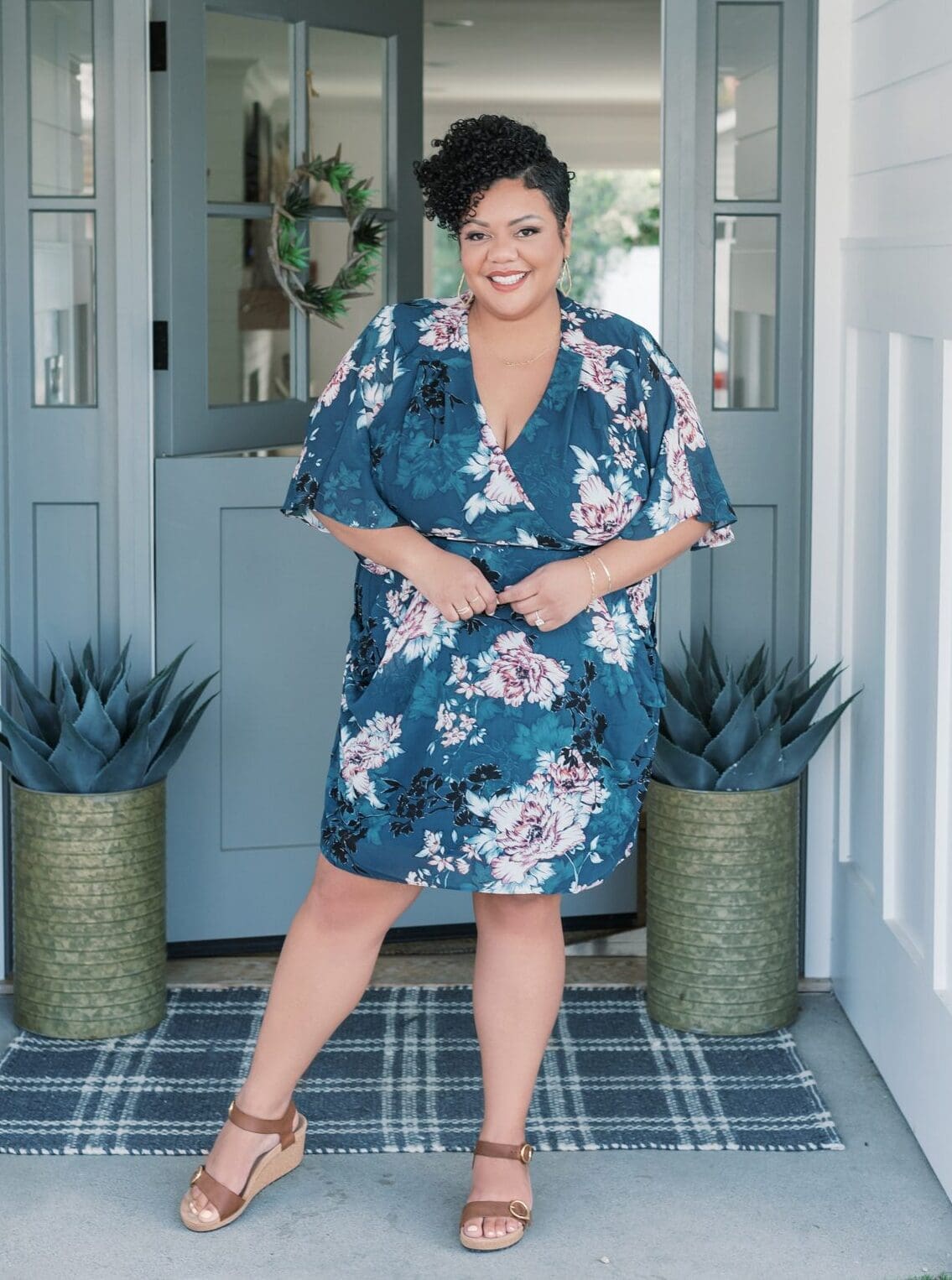 Learn to turn content into commission
Over 15,000 Agents Graduated!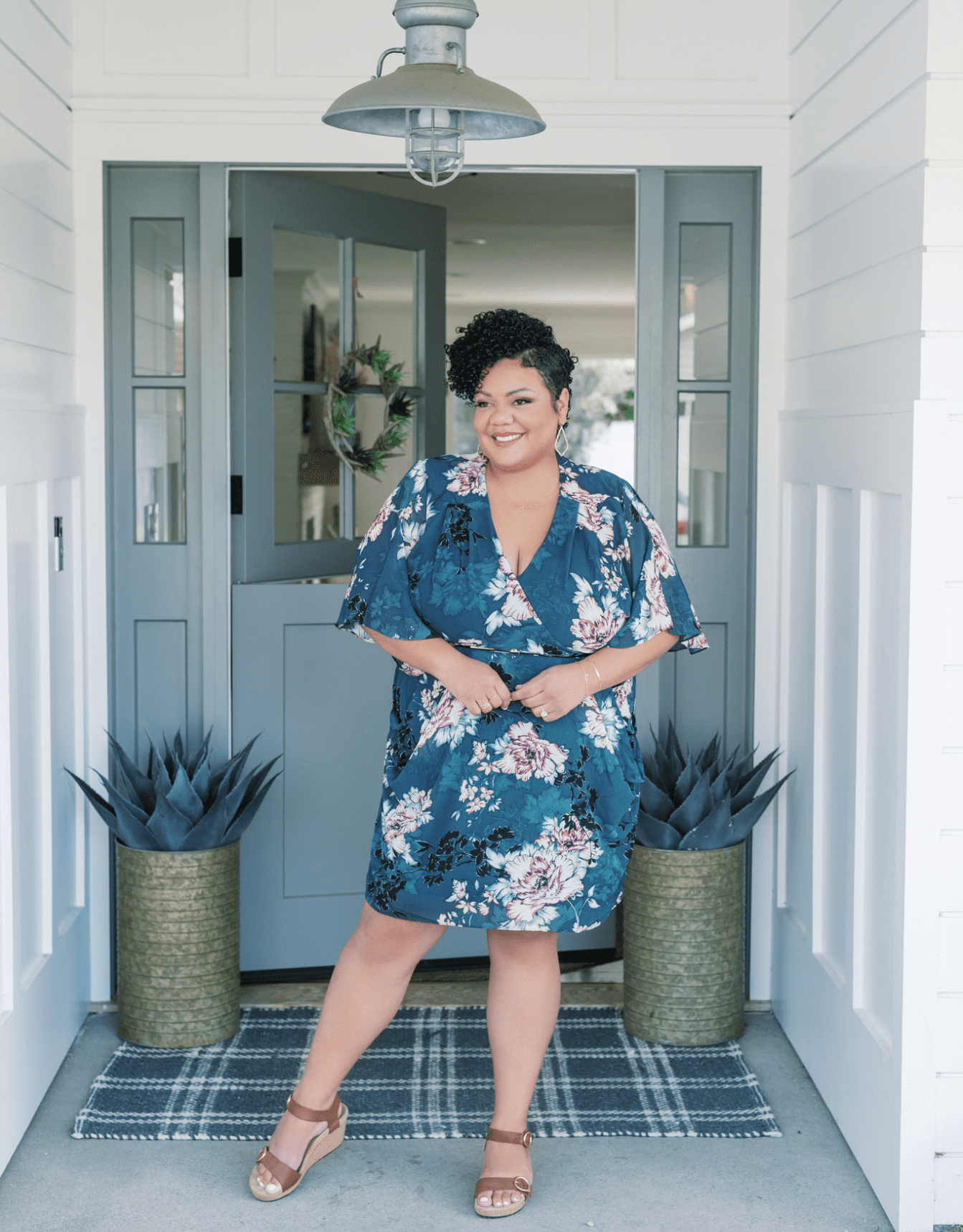 And I'm the author of the best-selling book "The Real Real Estate Agent", CEO of Community Influencer®, and Founder of The Academy – the world's largest online learning community for real estate agents.
Since 2014, I've worked with hundreds of thousands of real estate agents around the world, and l can confidently say, I know what works!
Inside this training, I teach real estate agents how to get more leads, clients, and referrals, so they can get their first (or next) 7-figures.
My company's mission is to glorify God by helping agents increase their income, so they can increase their impact.
I want you to be able to...
Get 3-5 engaged, exclusive, real estate leads a week using a proven Content Marketing plan.
Get seen by 100K+ people in your community every month (by posting just once a day).
Double your sales (year after year) by appearing everywhere, all the time!
…And put everything on autopilot, so you only have to do the work ONCE!
Lead with community, not commission
We've helped over 15,000 agents!
All In One Place,
Not All Over The Place
Market for the year we live in!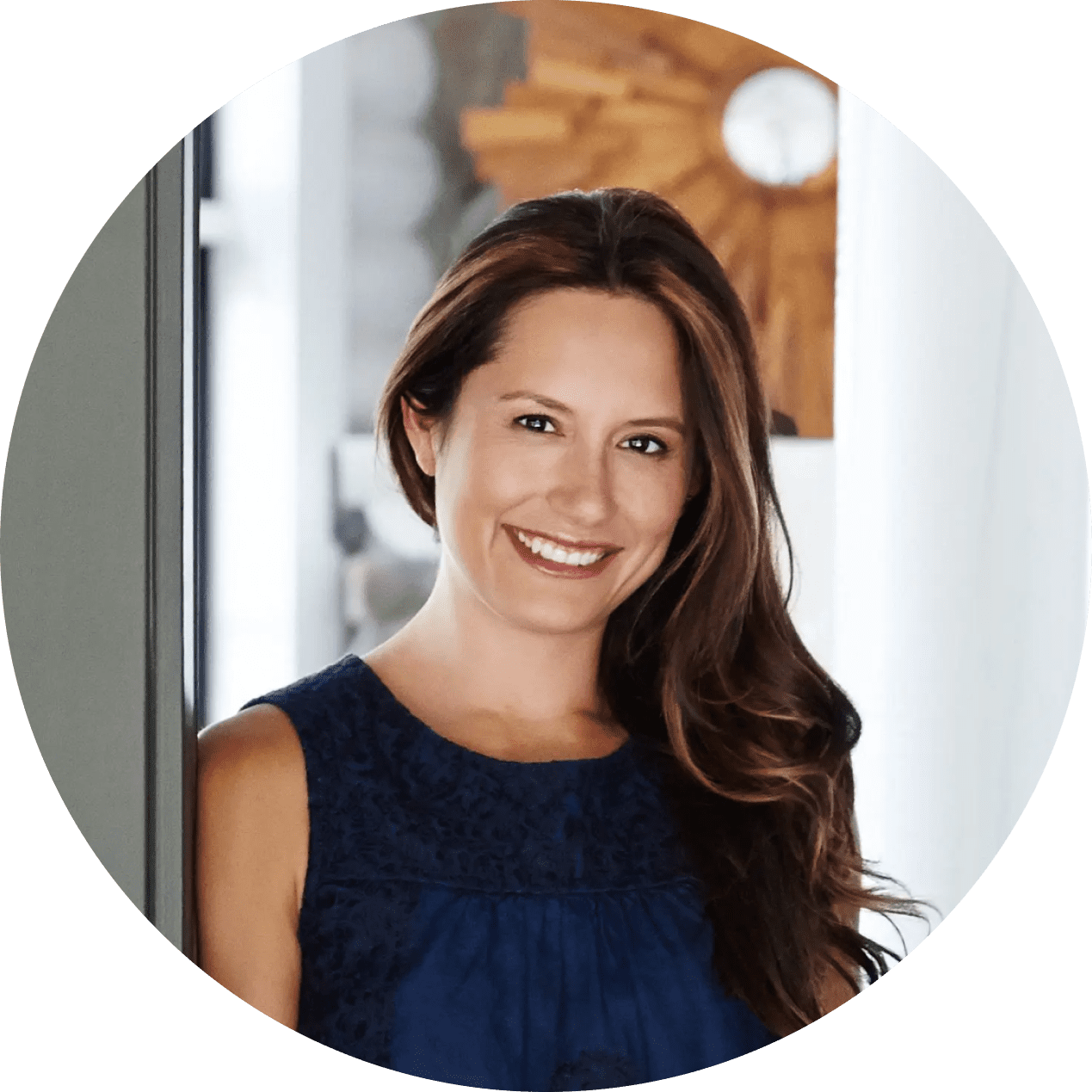 You want to hit the ground running, so you can generate your first sale within the next 6-18 months.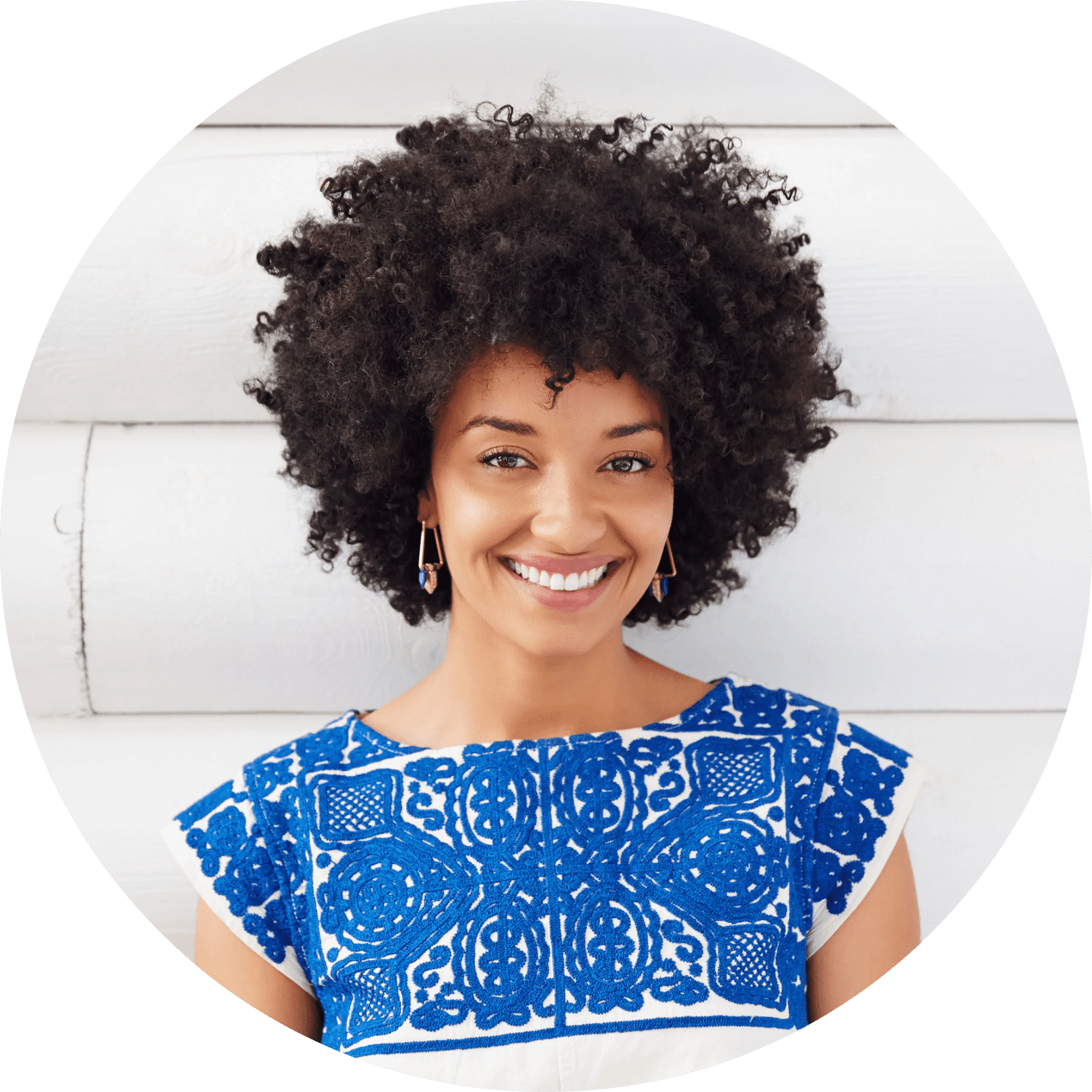 You want to implement a proven marketing plan, so you can grow your income (and impact).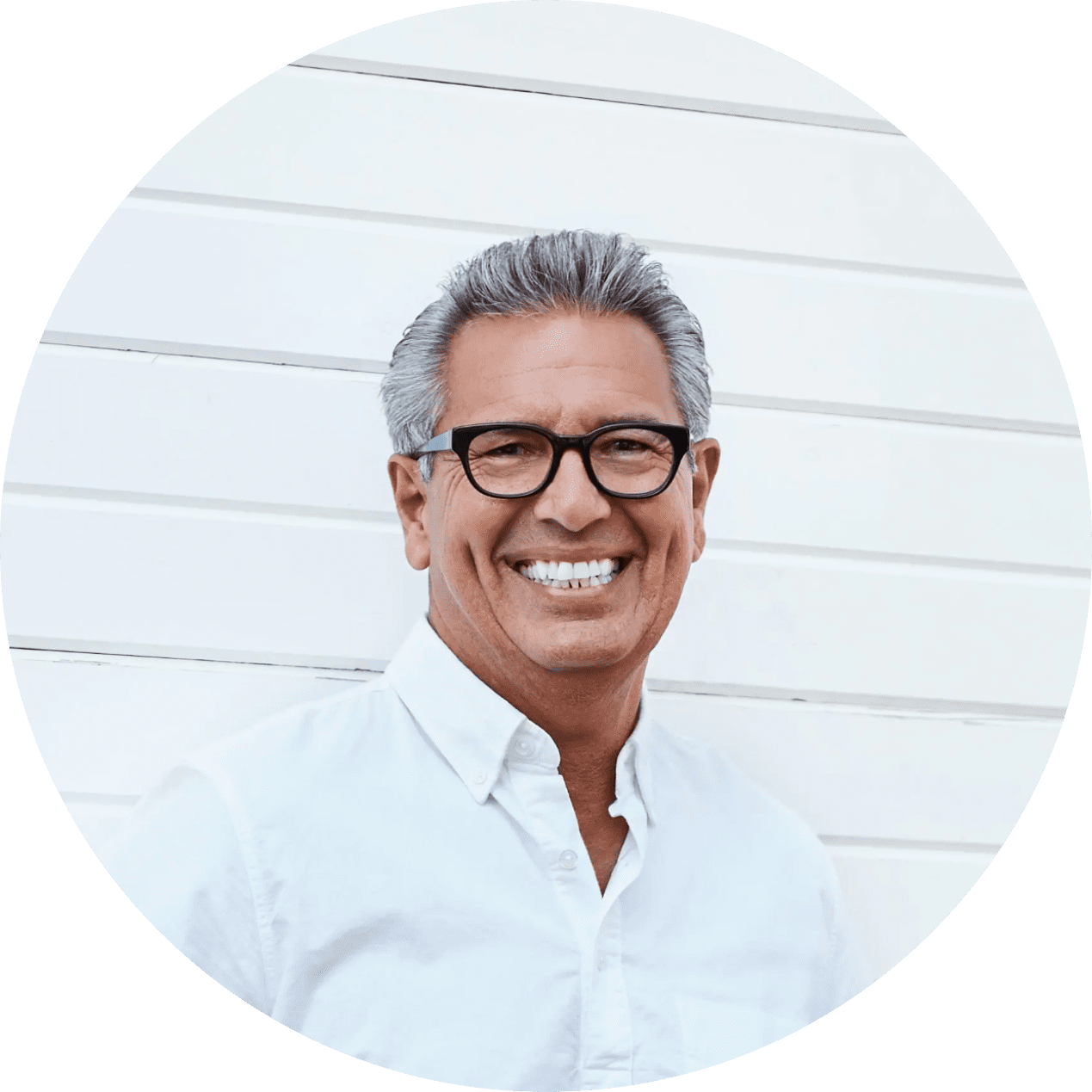 You want a plug-n-play system that helps you create viral content, so you can feed your team.
...In any geographic farm, niche, or specialty!
Increase your income,
so you can increase your impact.
Our Signature 4-Step Framework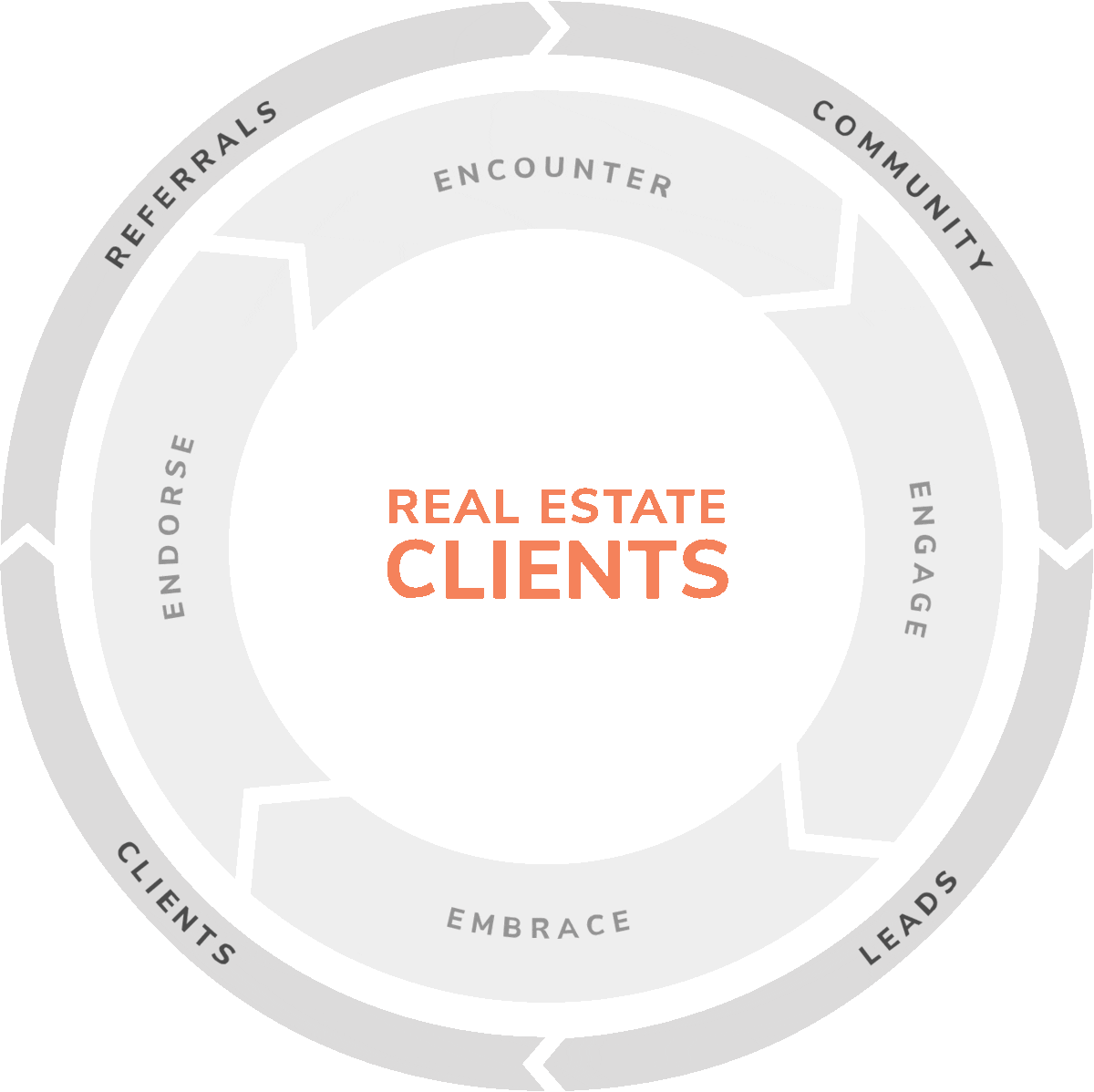 Attract Leads To Your List
Convert Leads Into Clients
Transform Clients Into Fans
No business can scale past its systems!
The Real Real Estate Agent
Increase your influence, so you can increase your income and impact!
My brand new book is a complete marketing strategy that will show you how to get more leads, clients, and referrals by being yourself, having more fun and making a difference!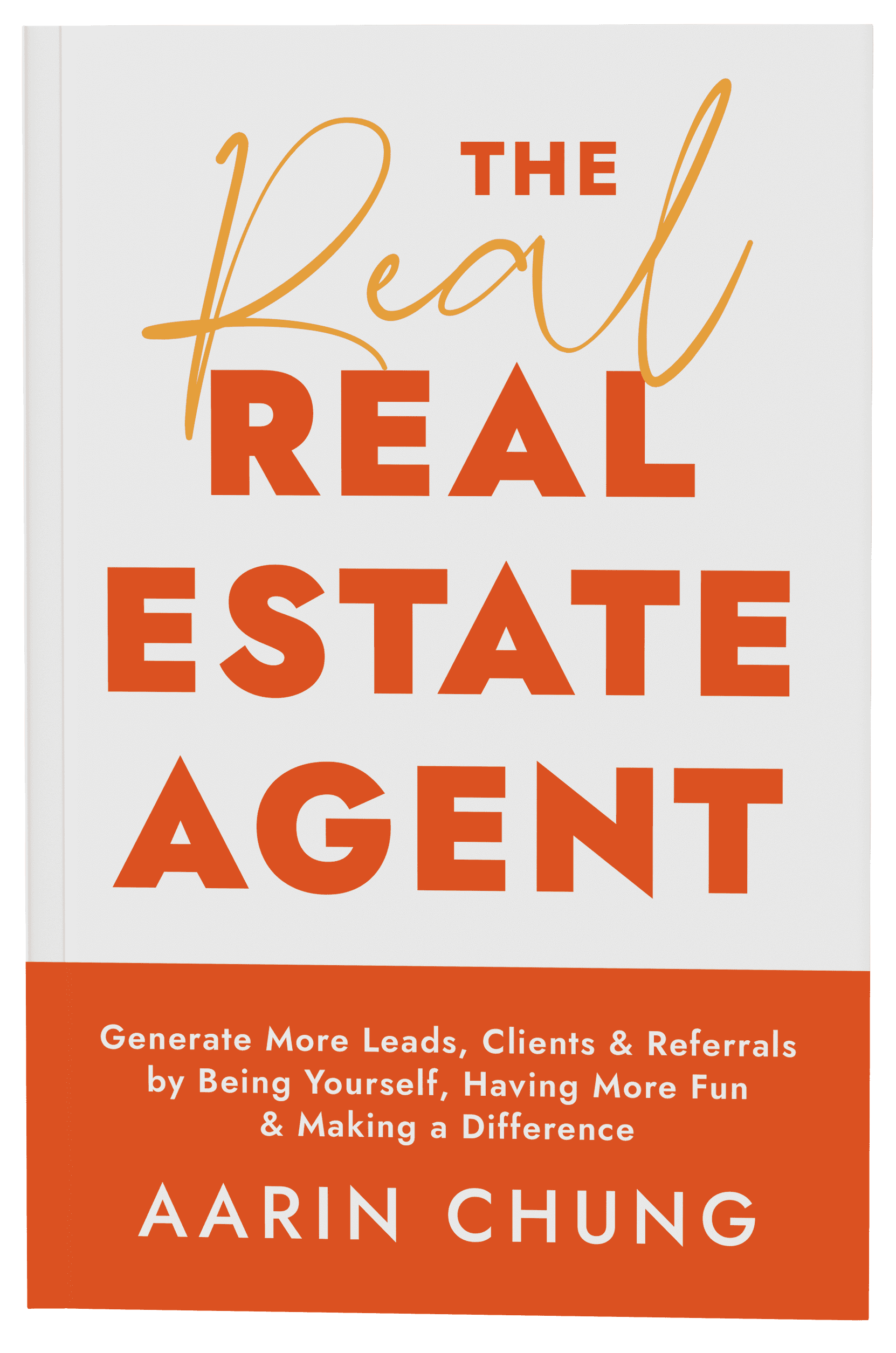 Real Estate Marketing Tips