I think it is safe to say that there are memes for just about everything these days. Real estate is no exception. We all are guilty of spending hours on Instagram, scrolling through hilarious real estate memes that have us exclaiming, "so relatable!" every 5 seconds. If you need to kick back and relax after a long day or just need a good laugh, you are at the right place. I have gathered some of my favorite real estate memes so you can share a laugh with me!
Realtor® Memes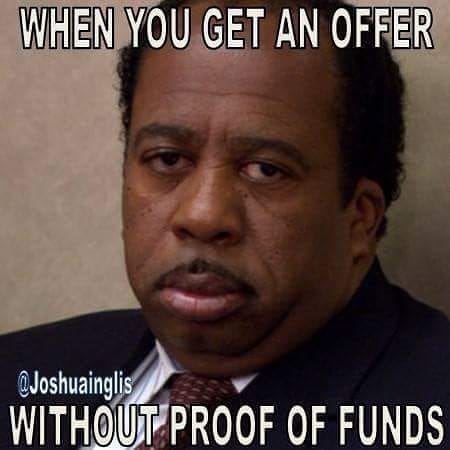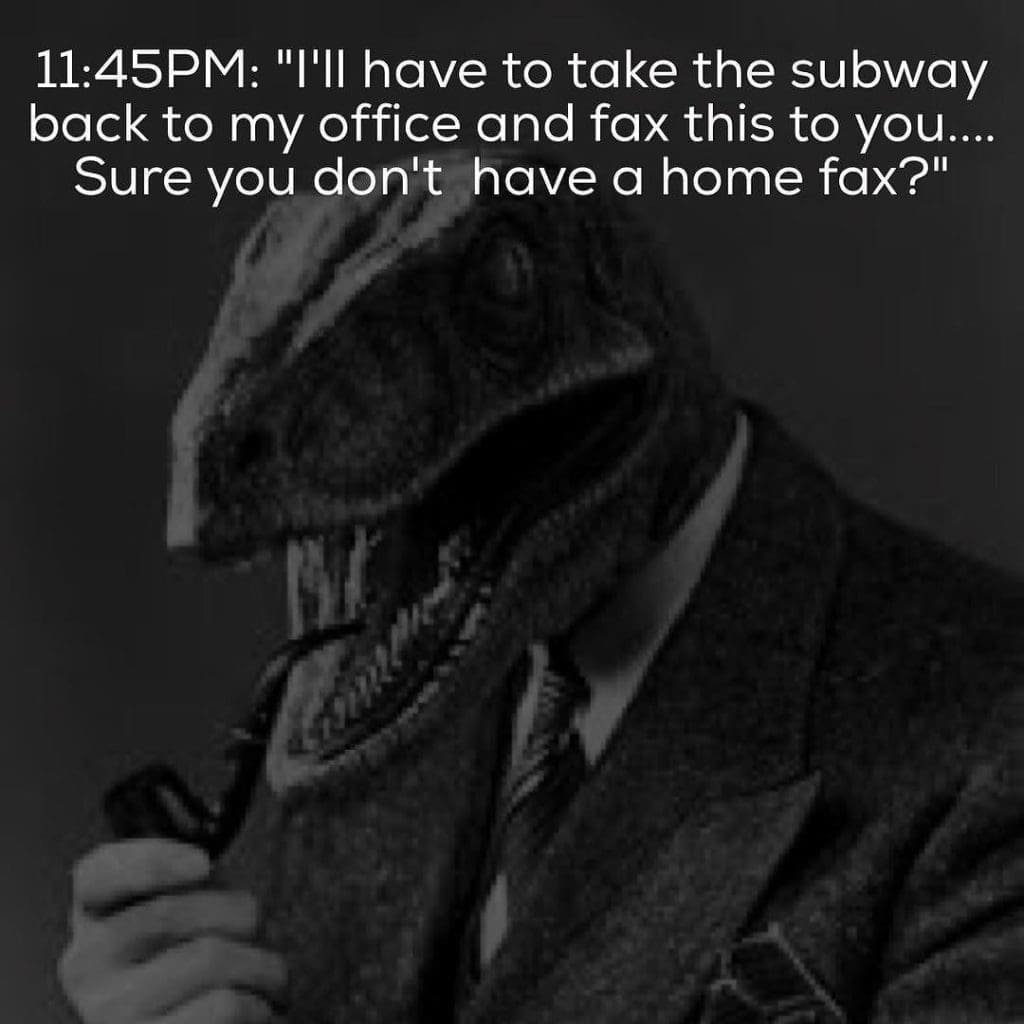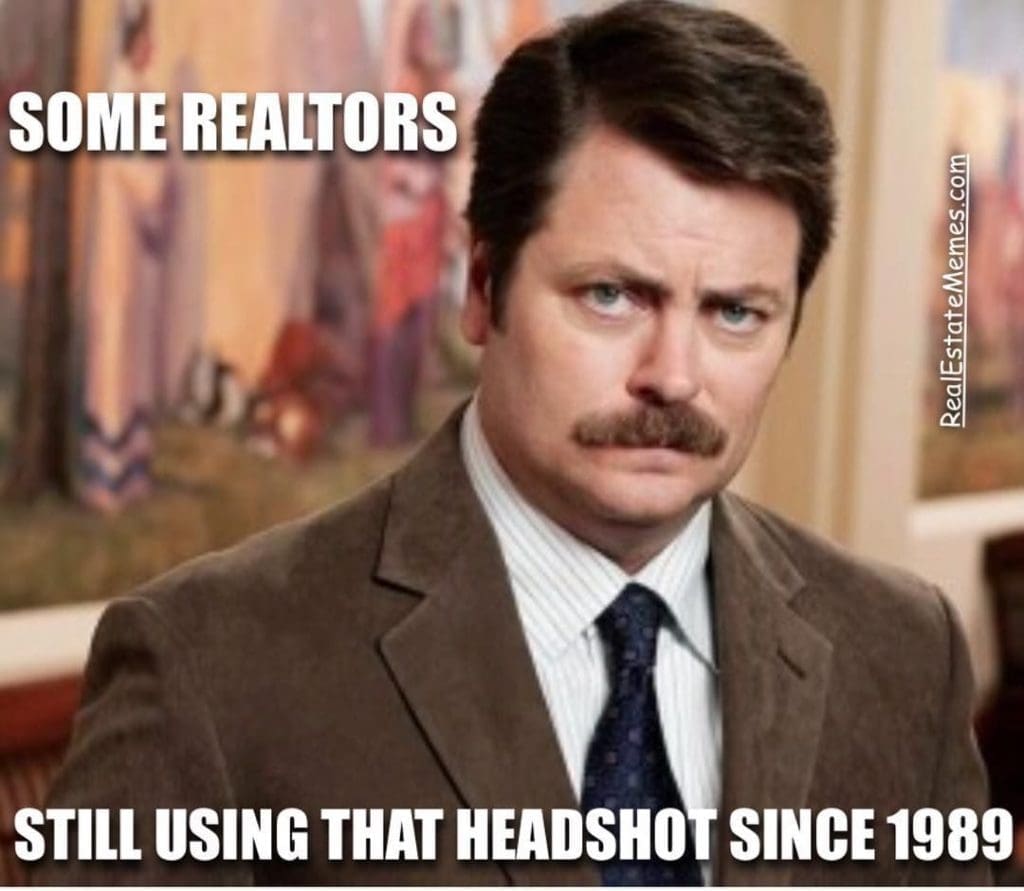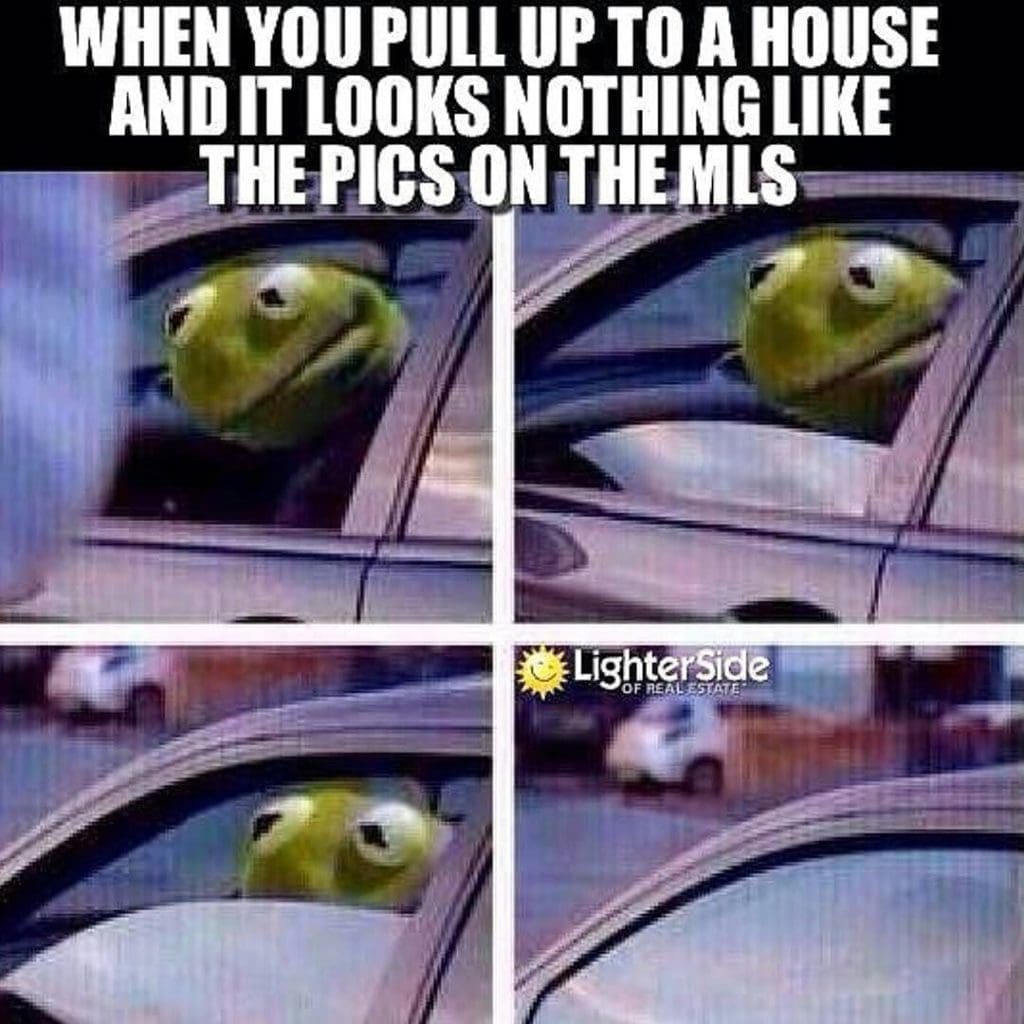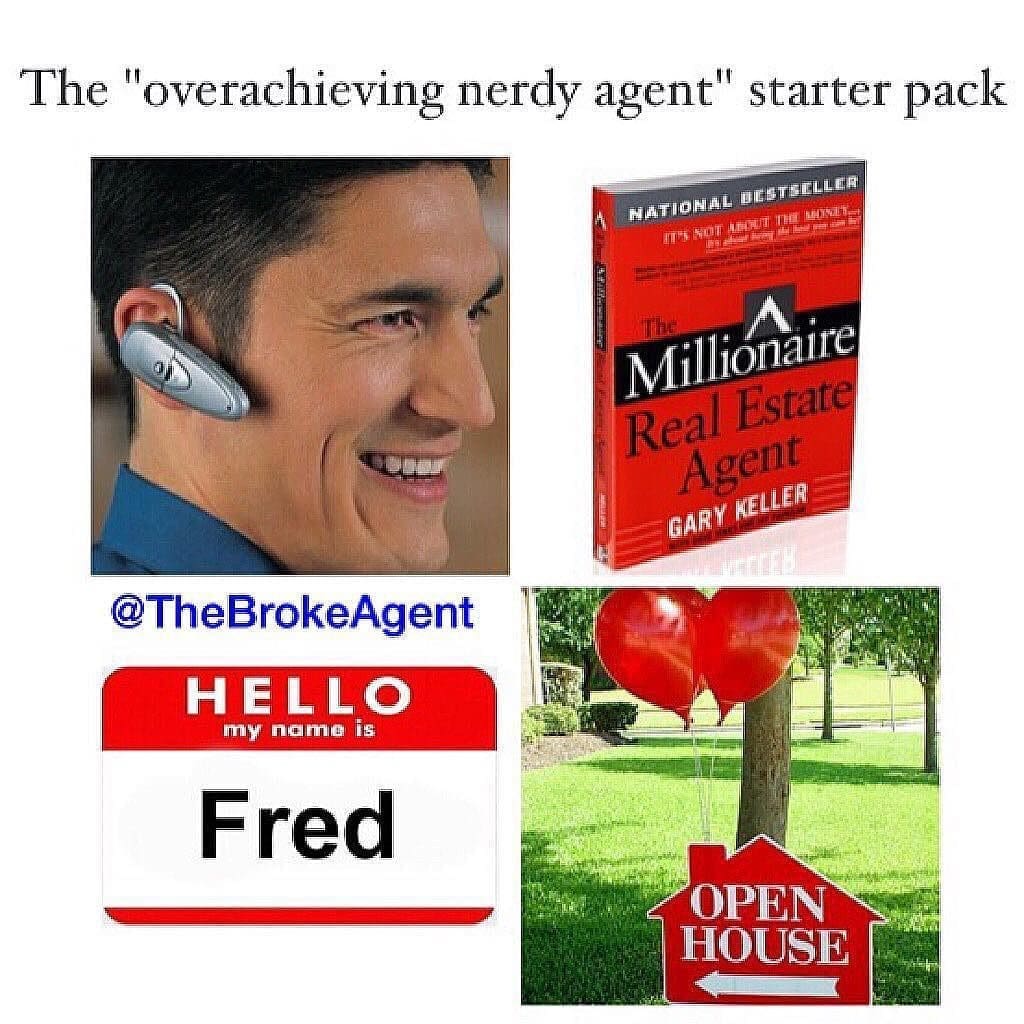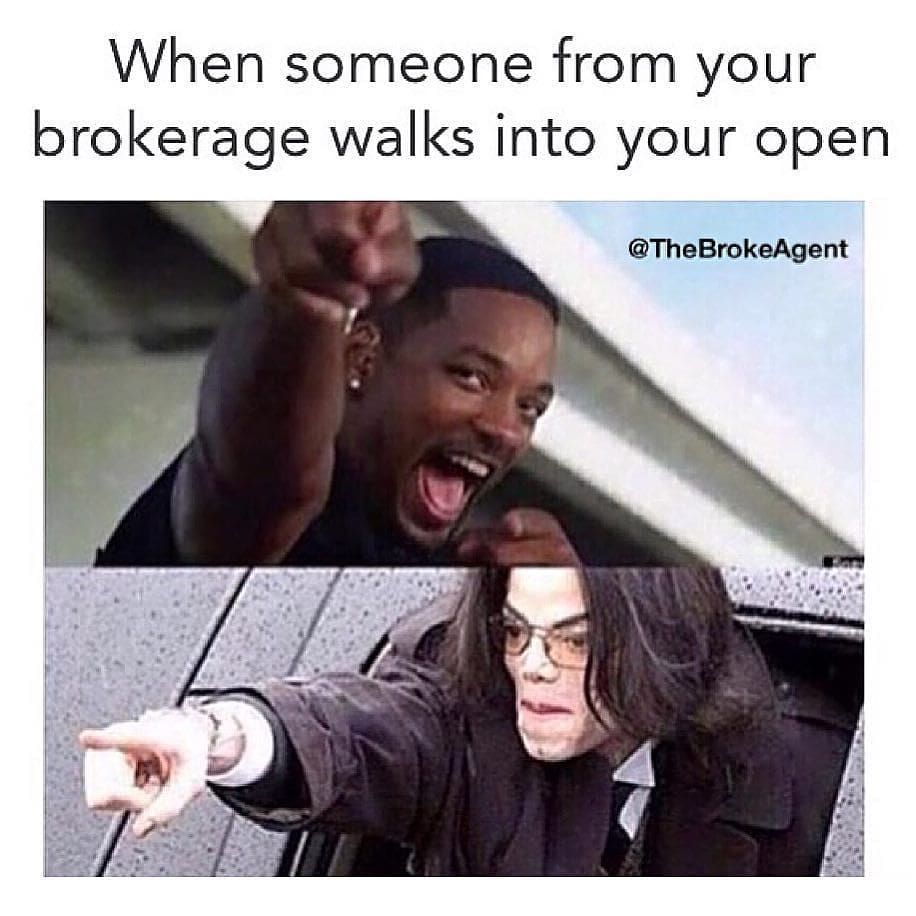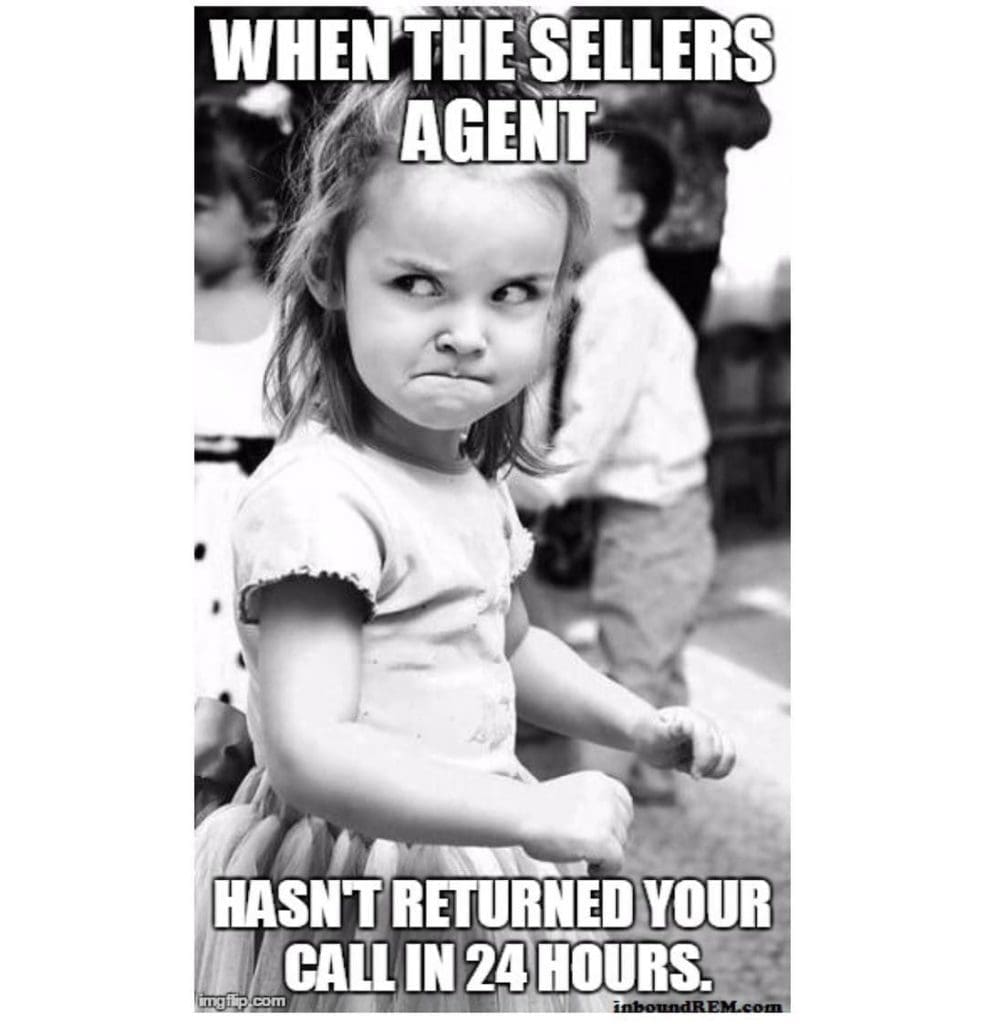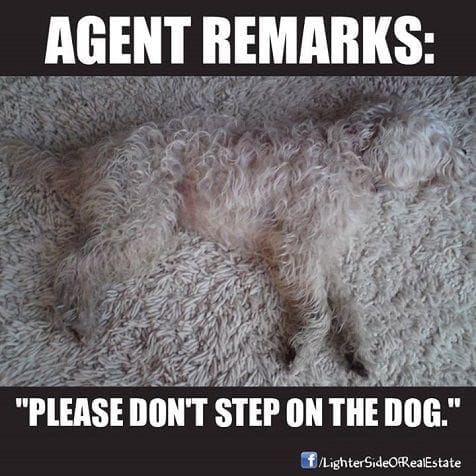 Real Estate Memes About Buyers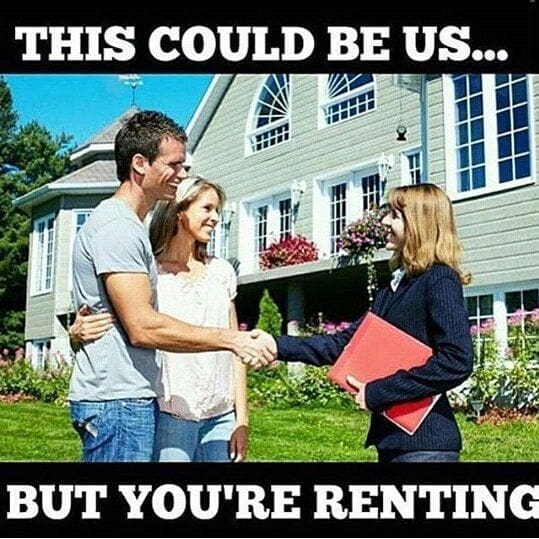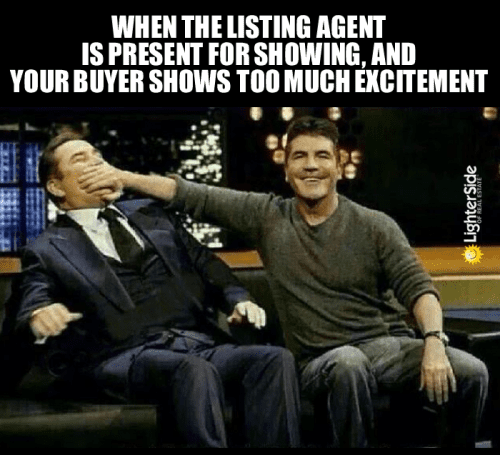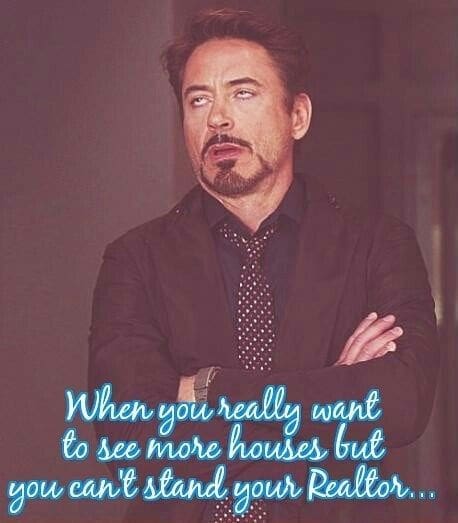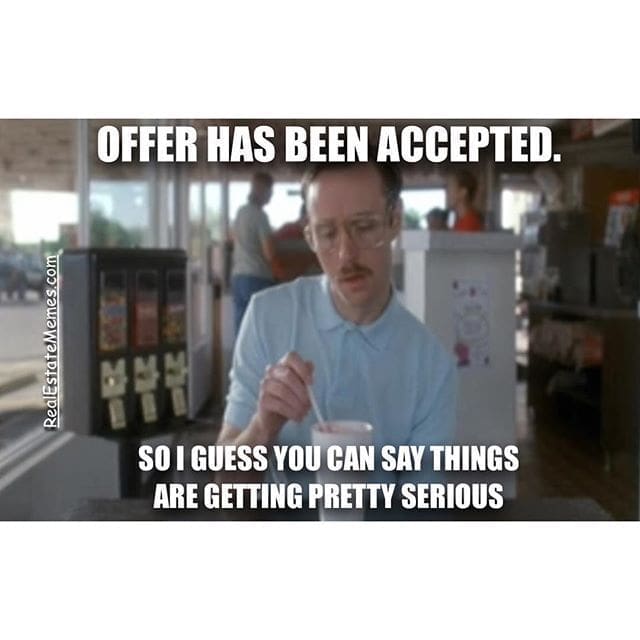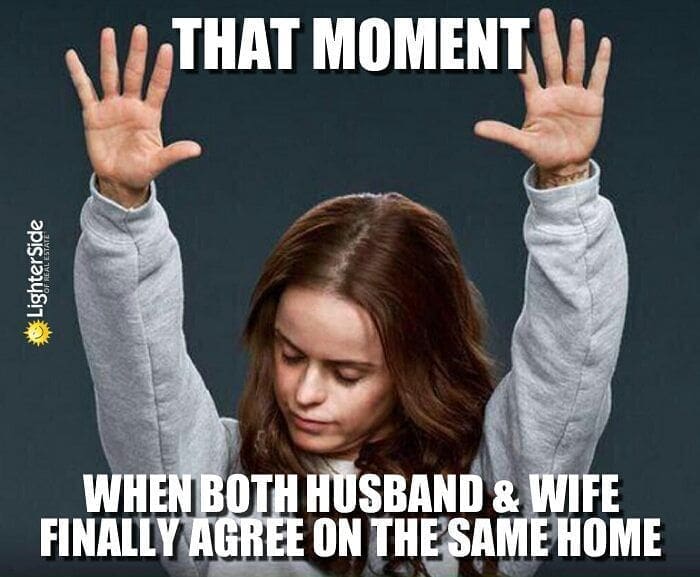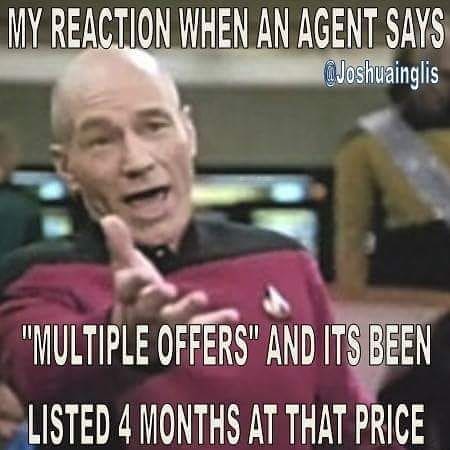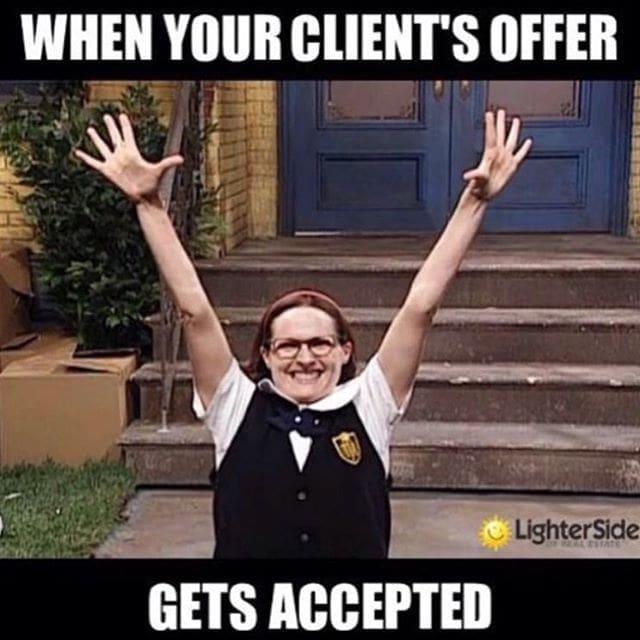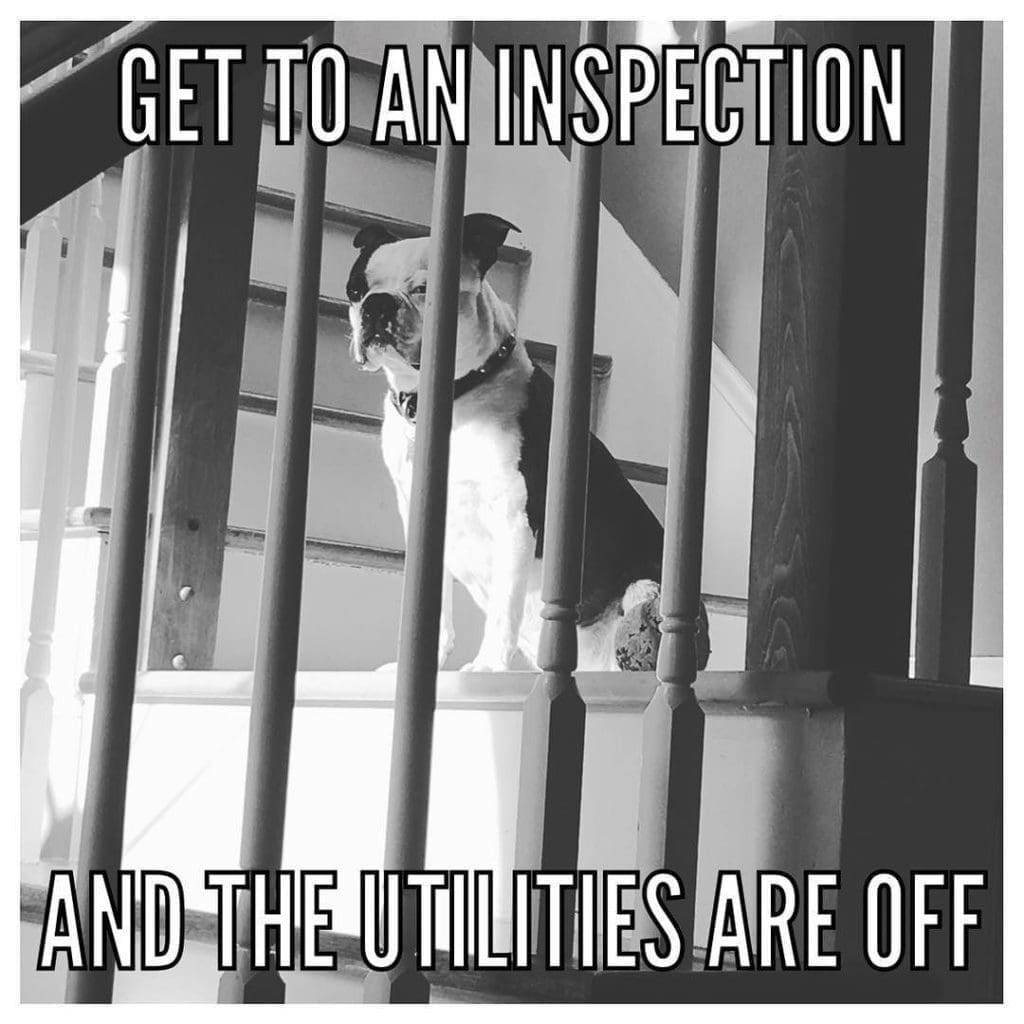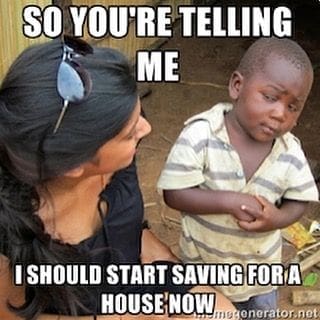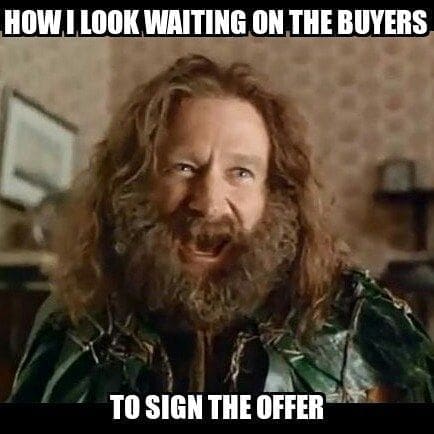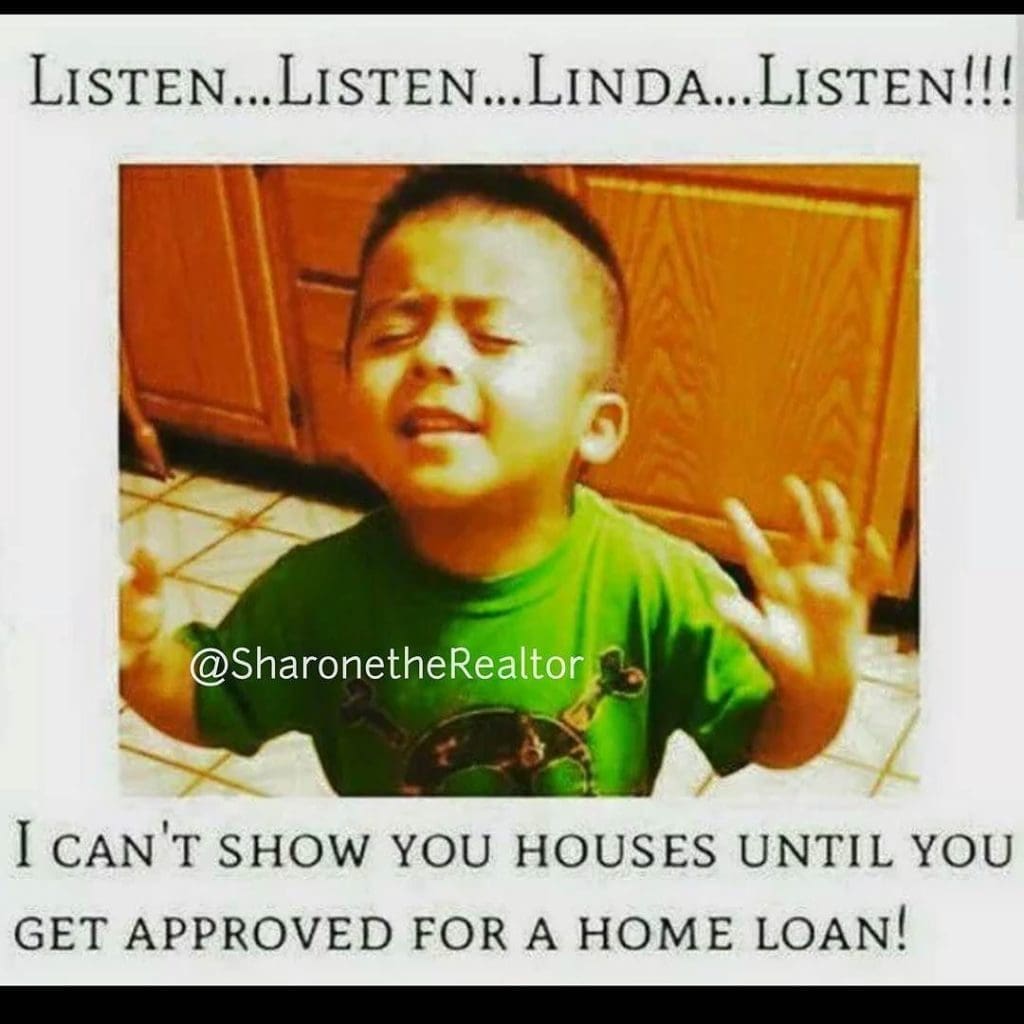 Real Estate Memes About Sellers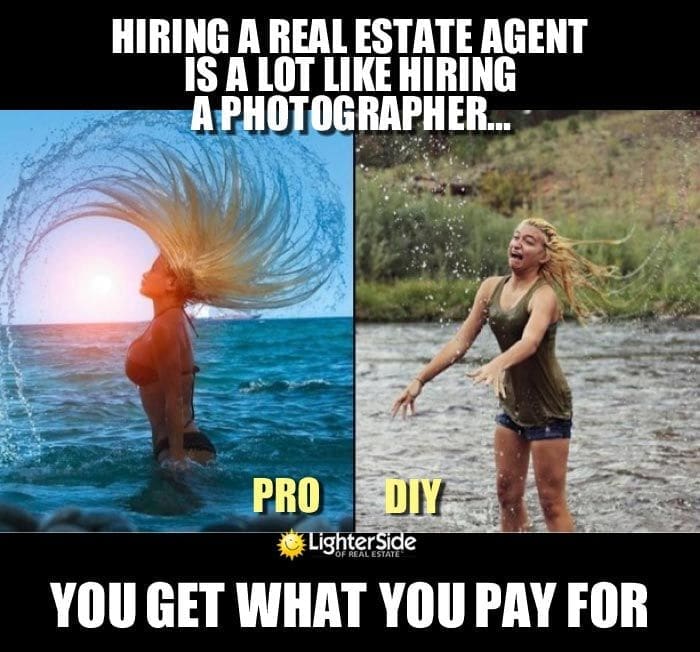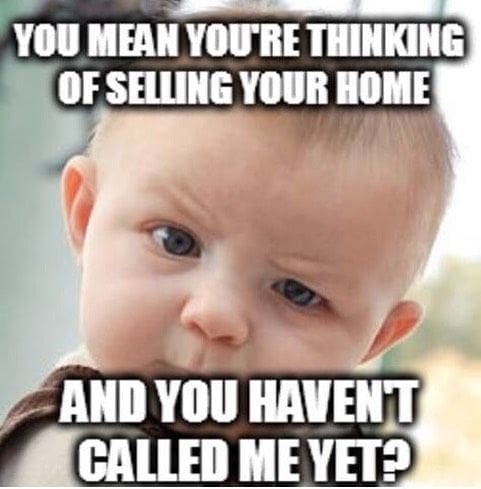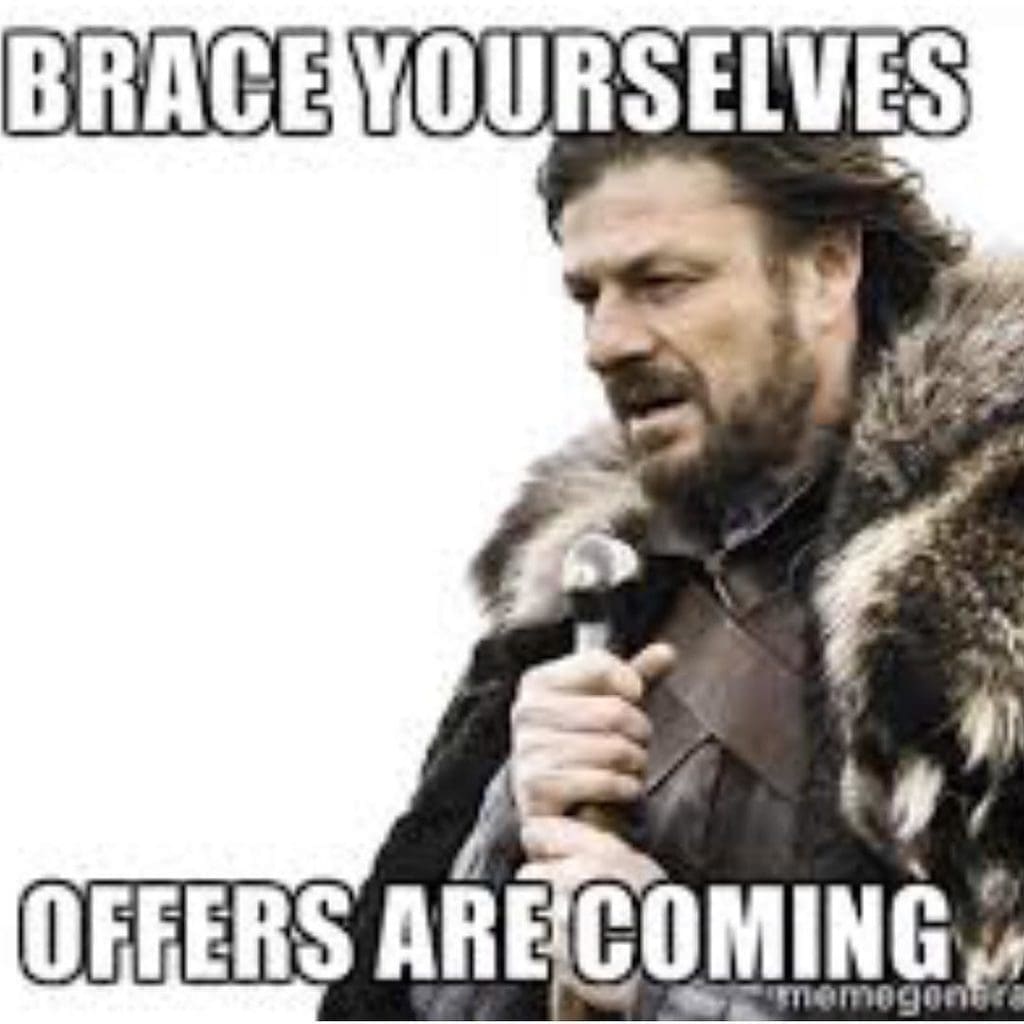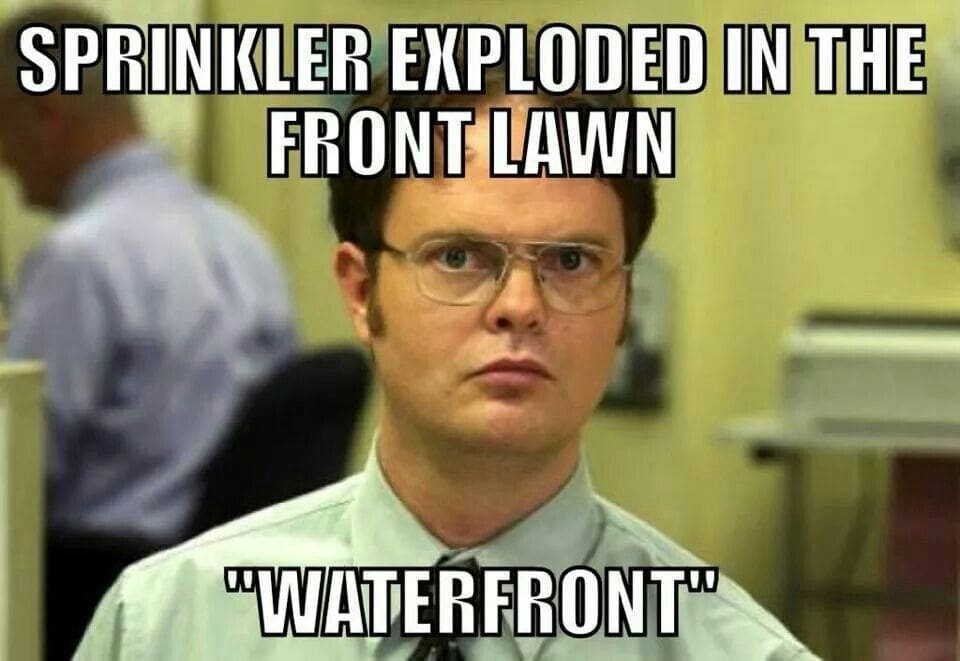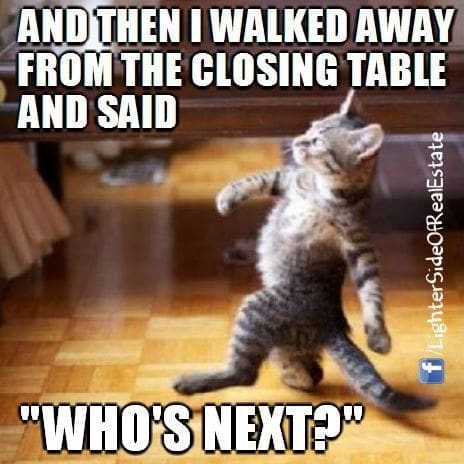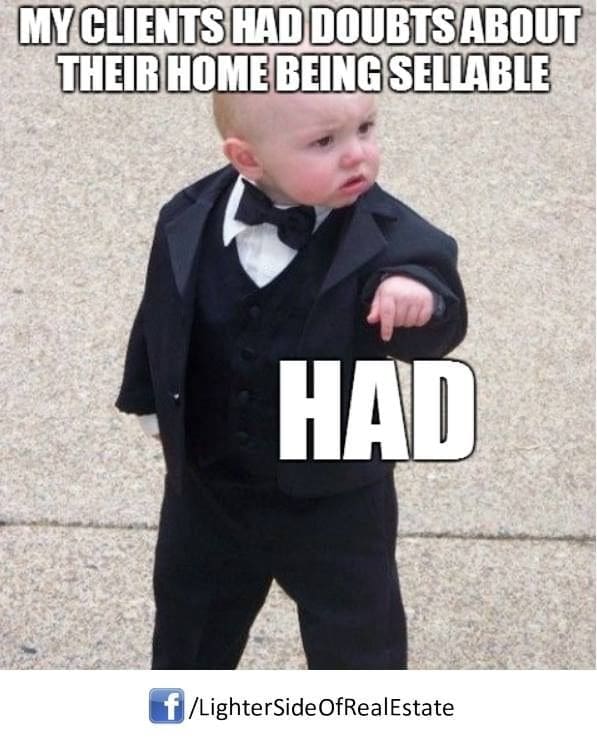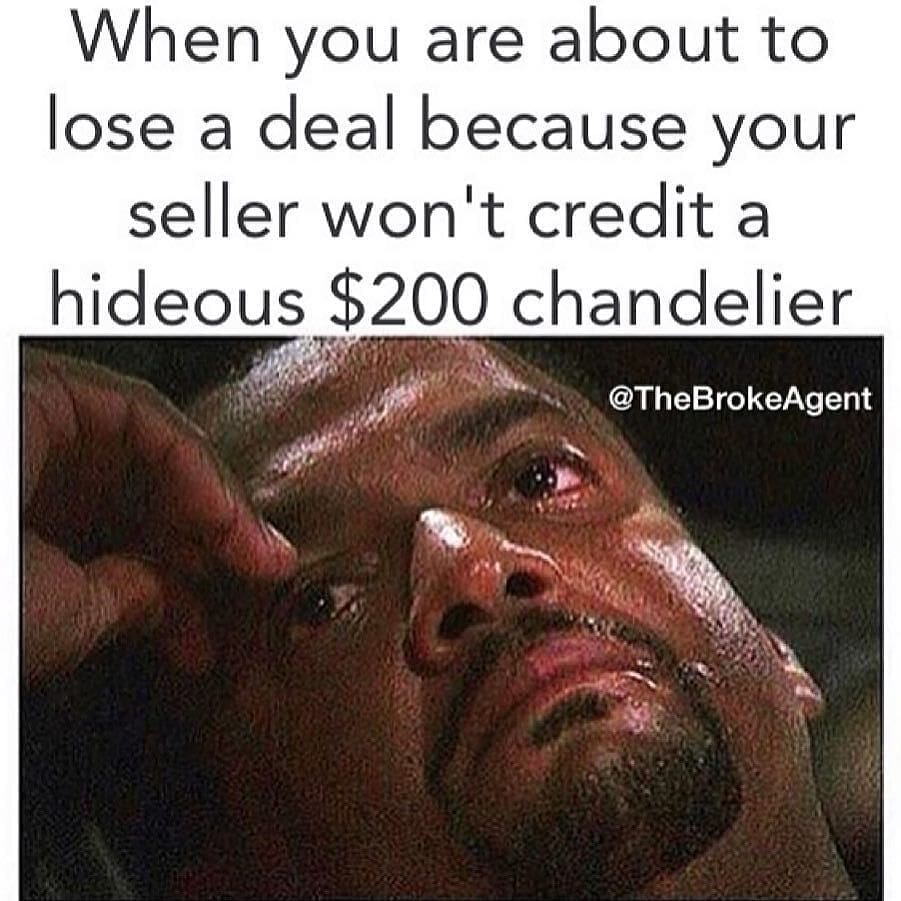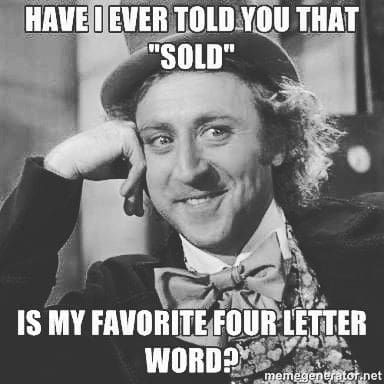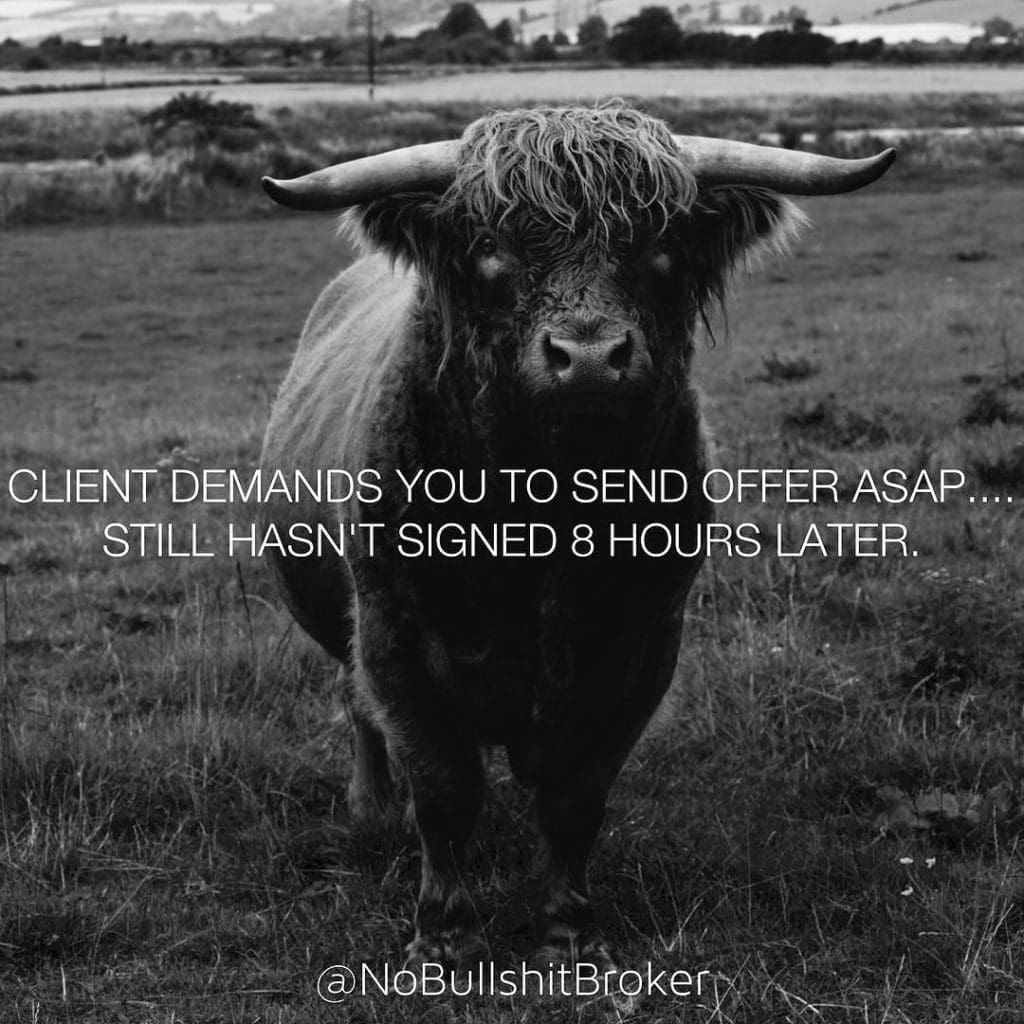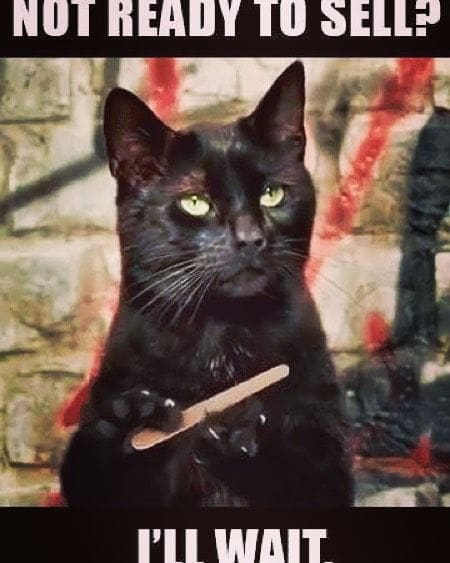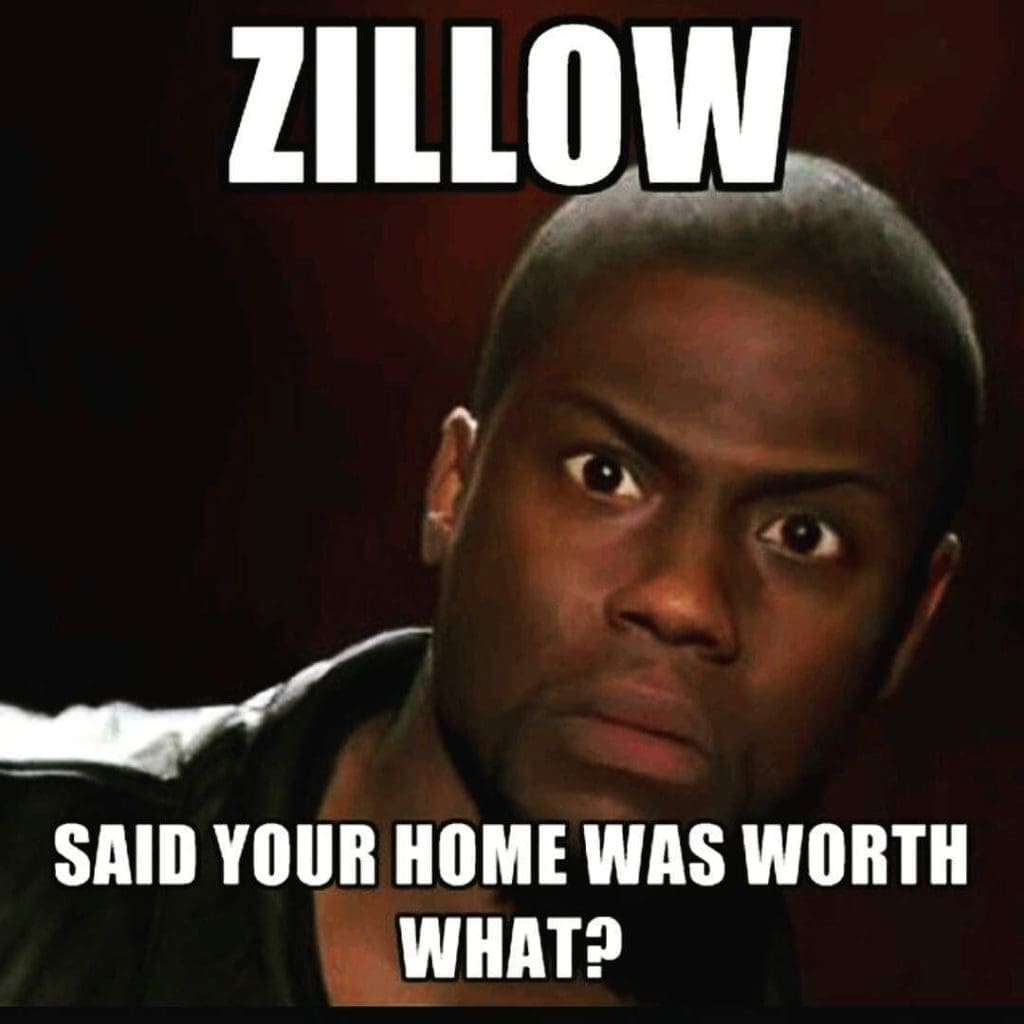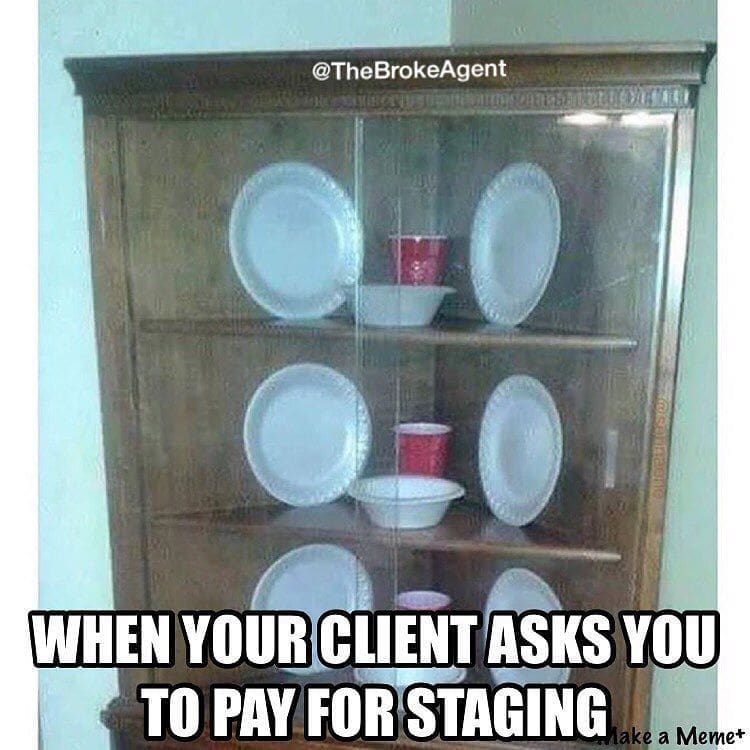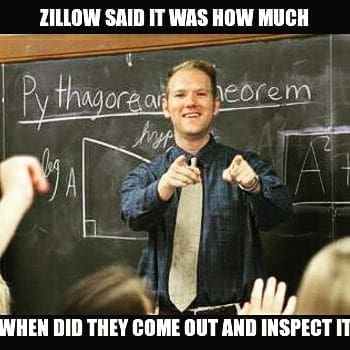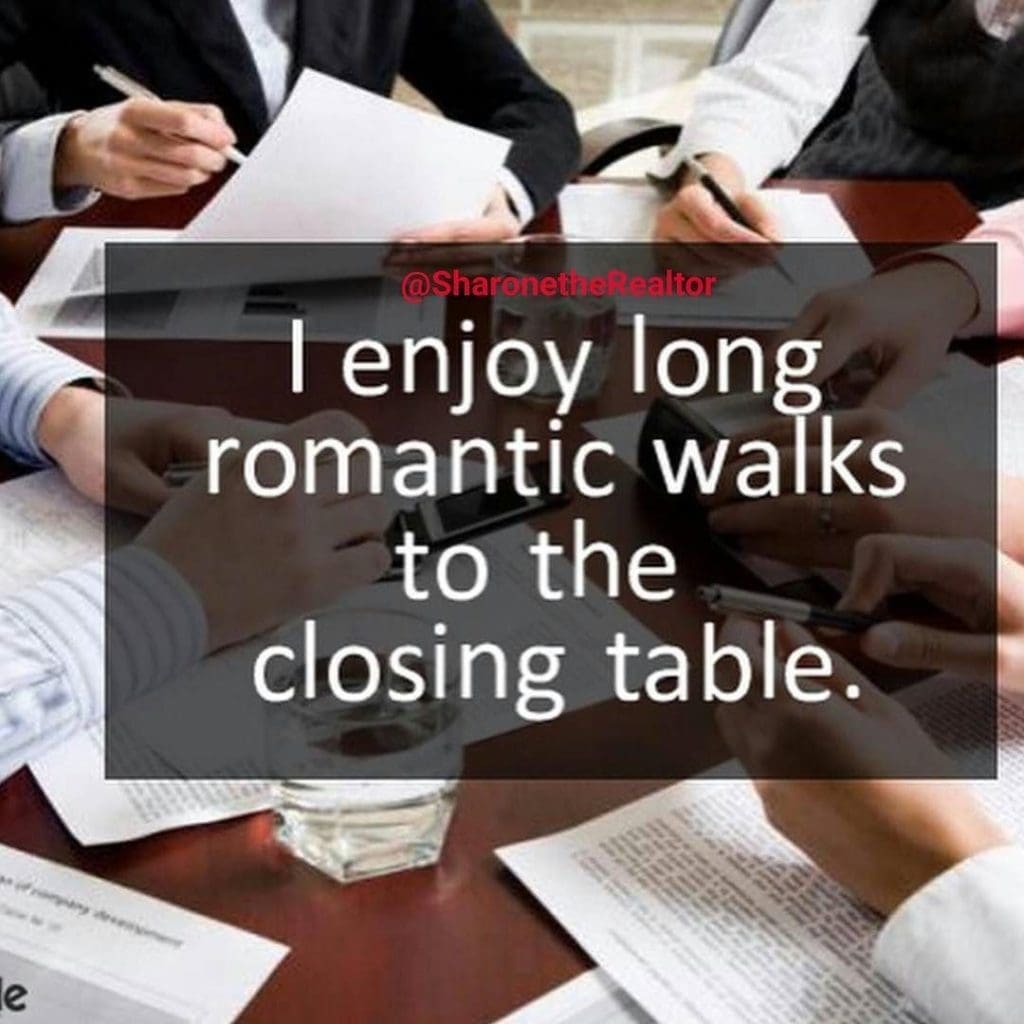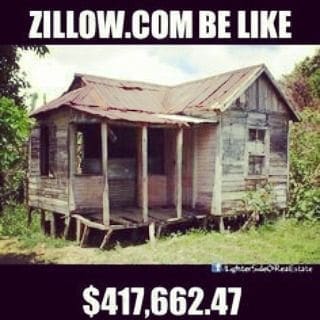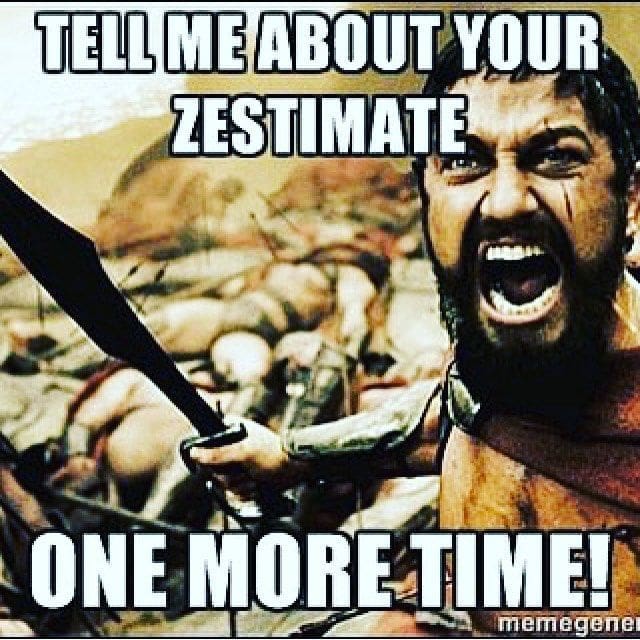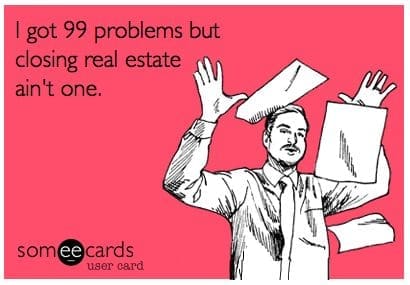 Real Estate Memes About FSBO's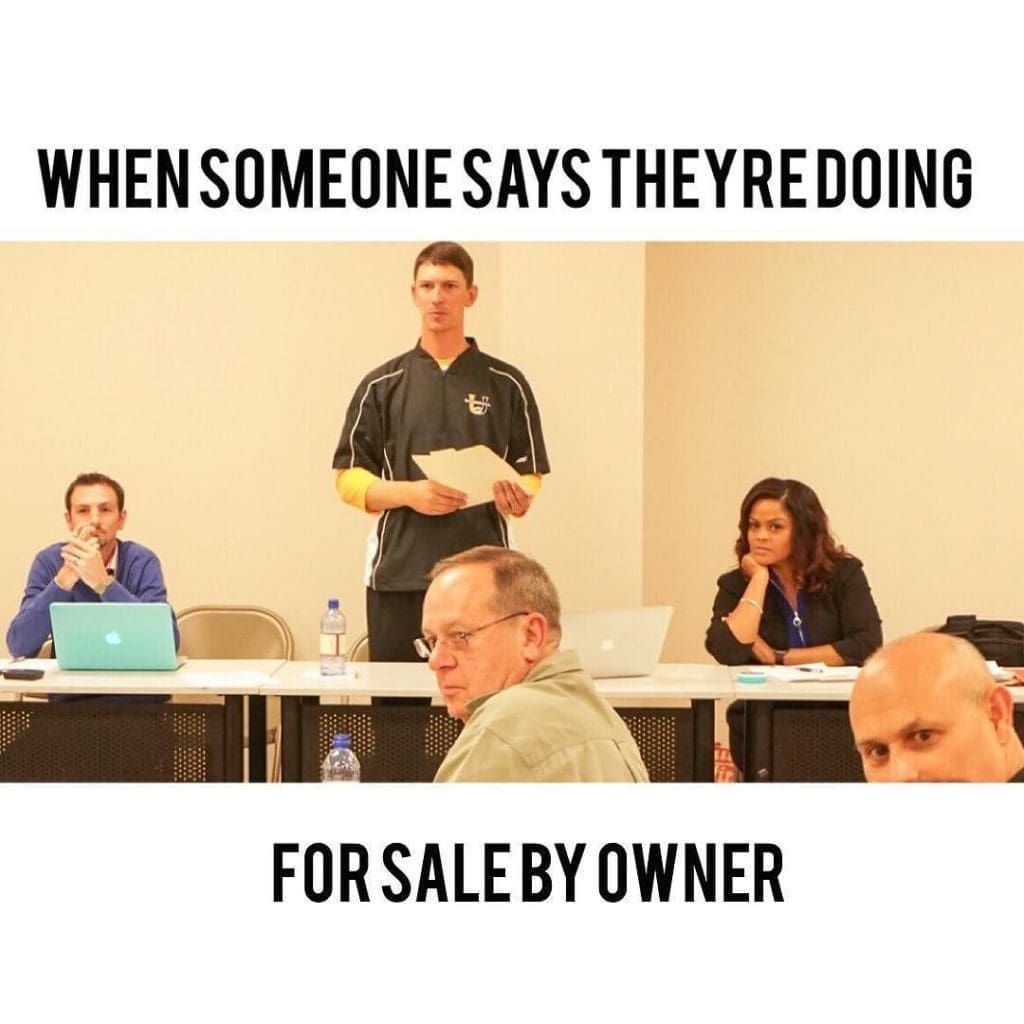 Real Estate Memes About Transactions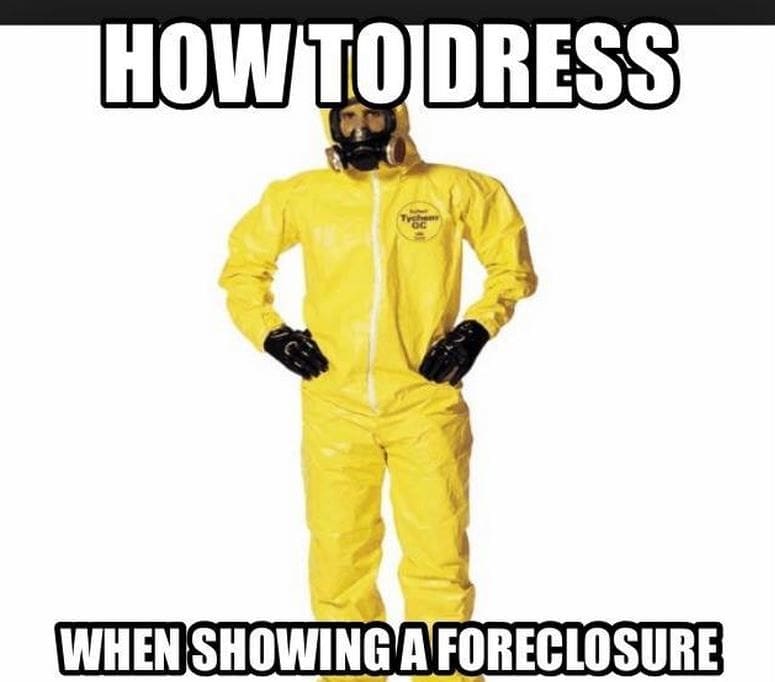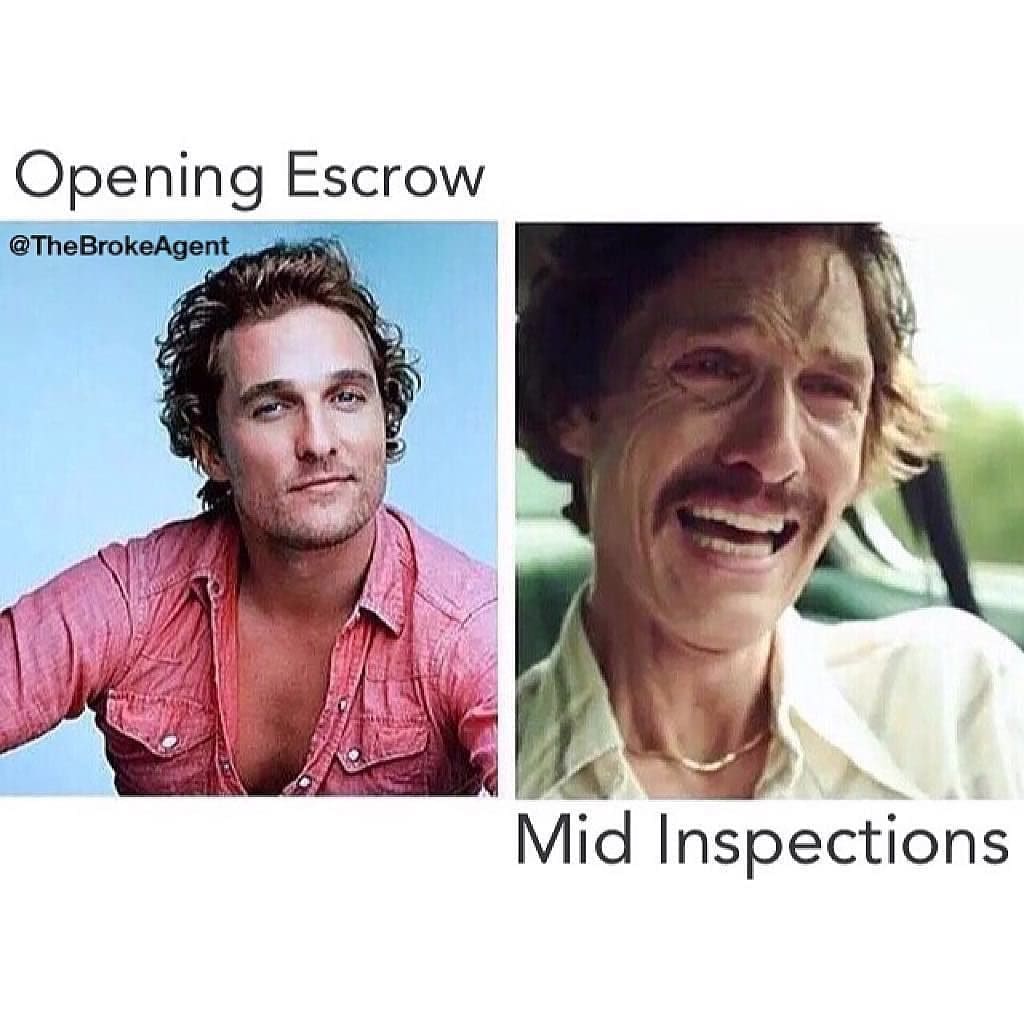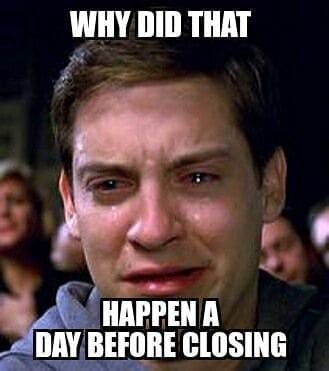 Real Estate Memes For You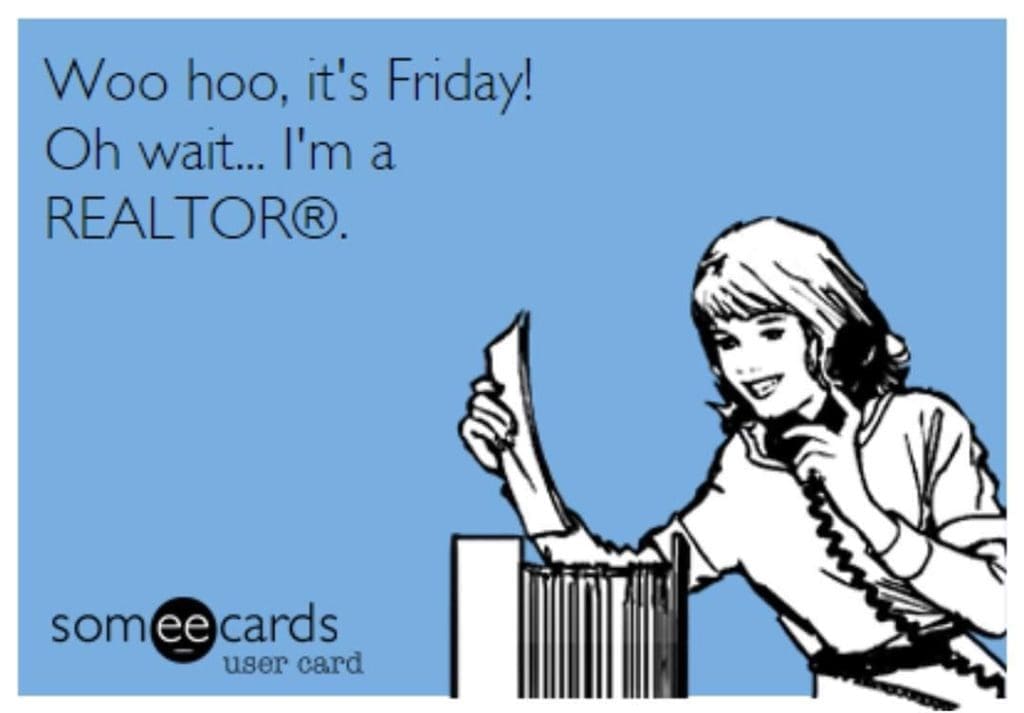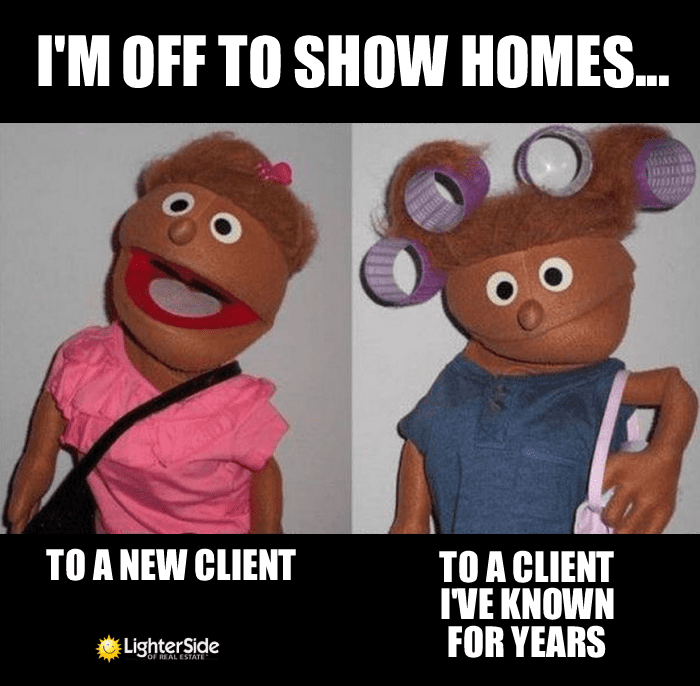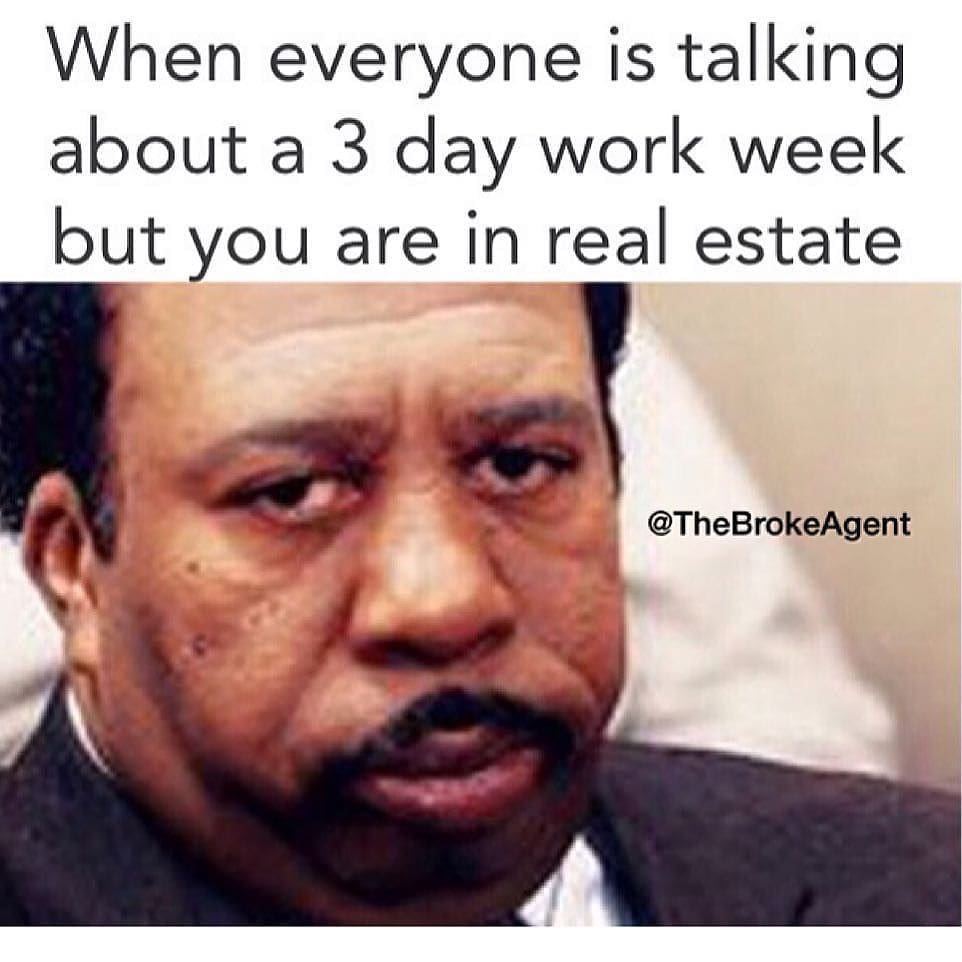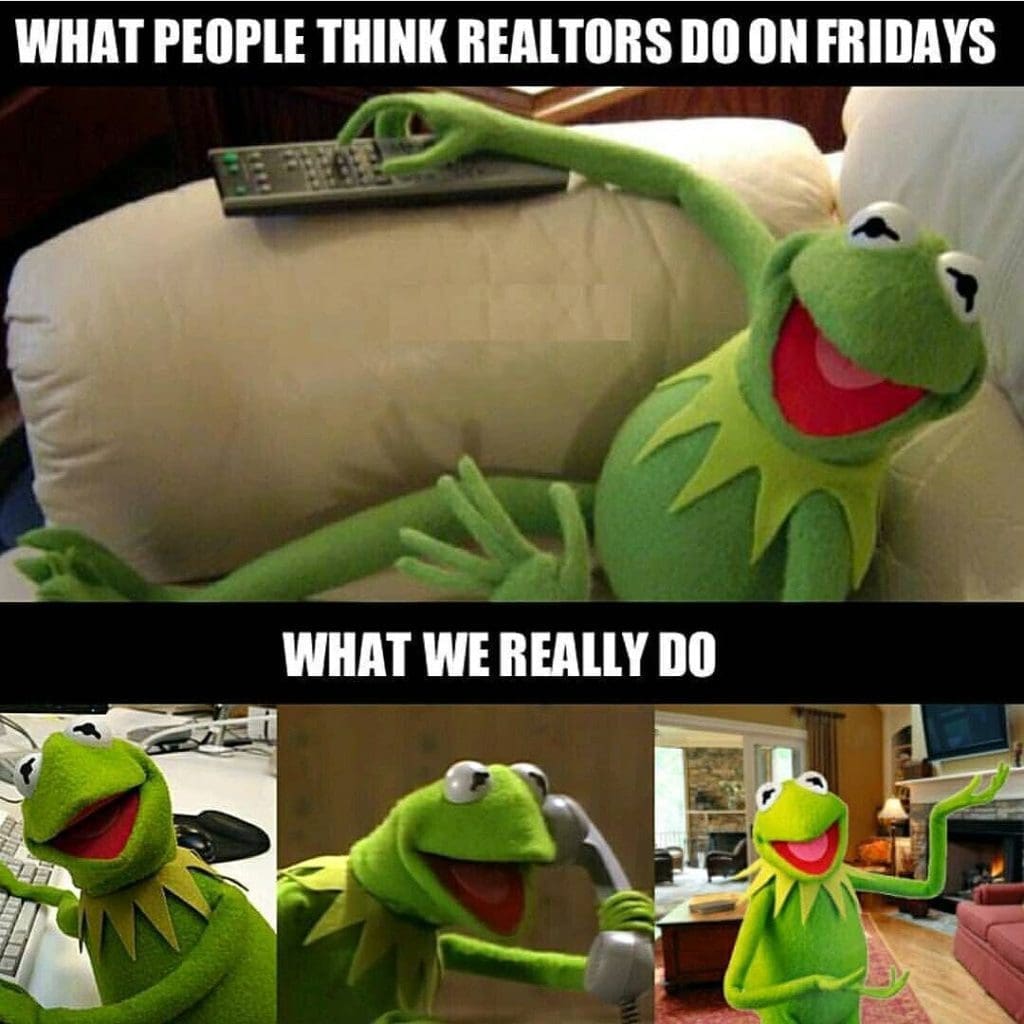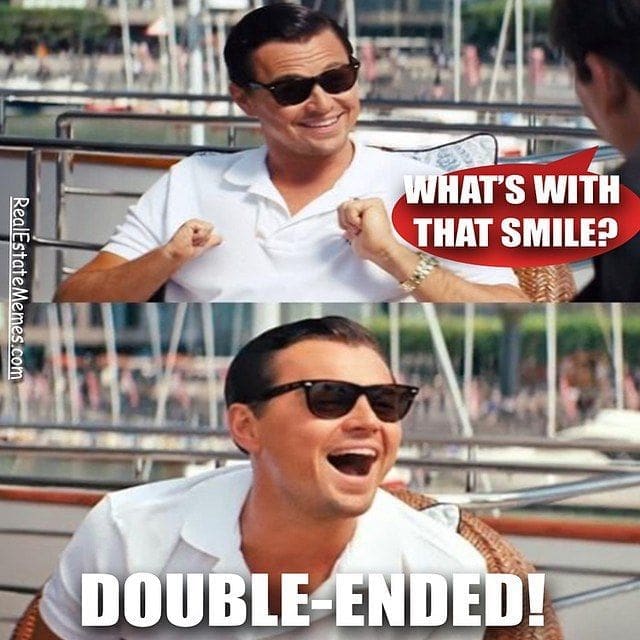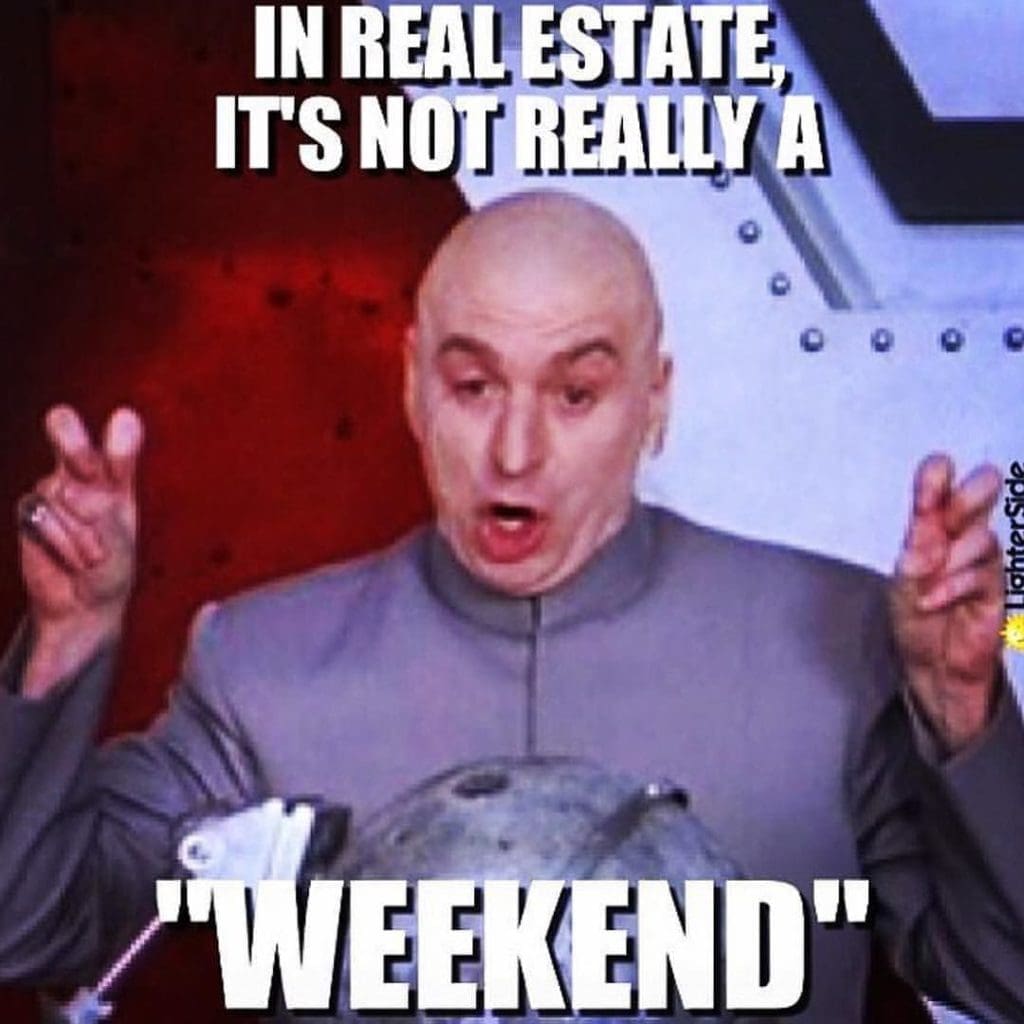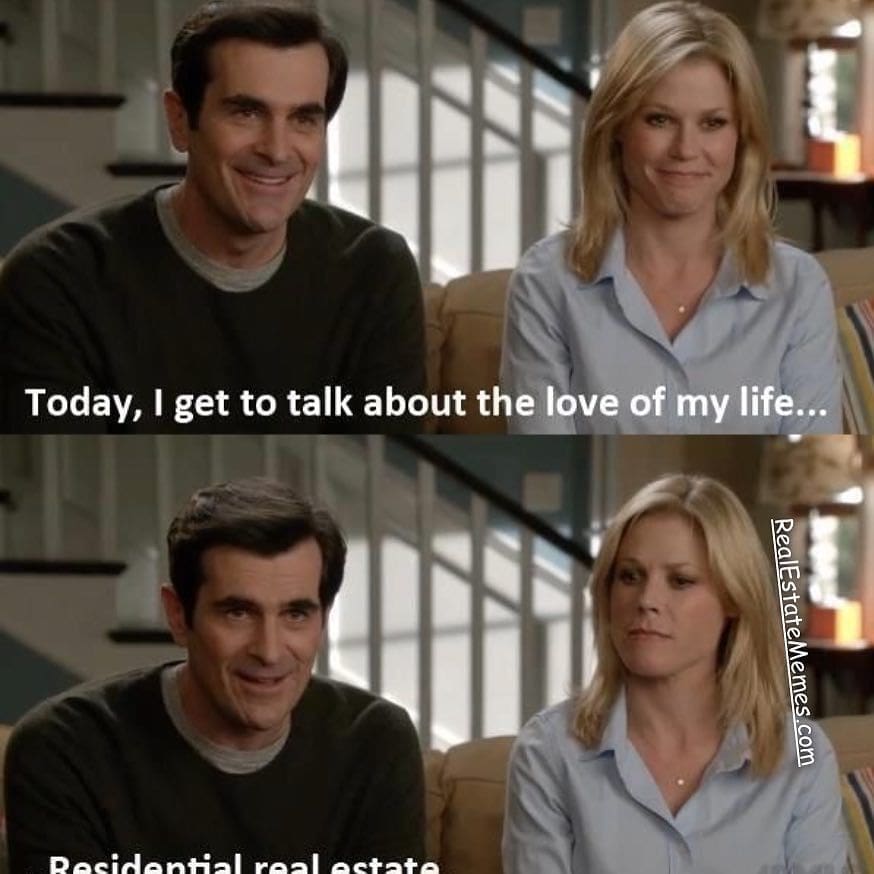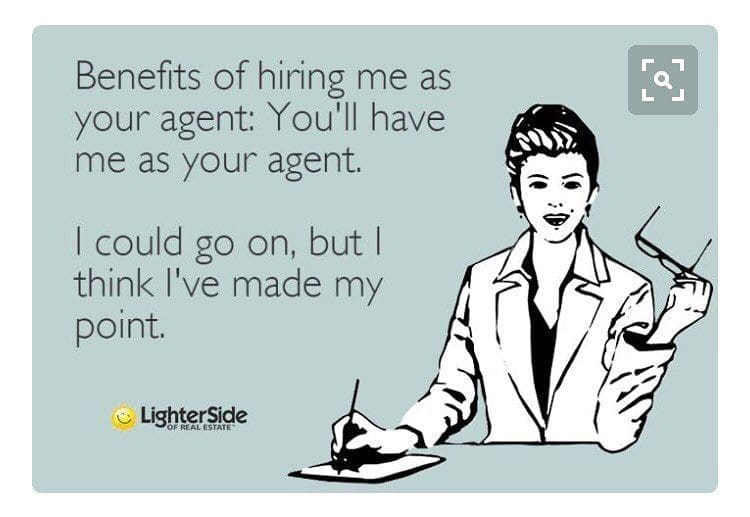 Now that these real estate memes have given you a good laugh, you can get back to working on your real estate business with full vigor.
Looking for more funny real estate memes? You can find them below:
https://lightersideofrealestate.com/memes/here-are-the-top-25-real-estate-memes-the-internet-saw-in-2015 or https://agentfire.com/100-real-estate-memes/
Click here for more real estate humor.